What is the Warriors' fatal flaw this season?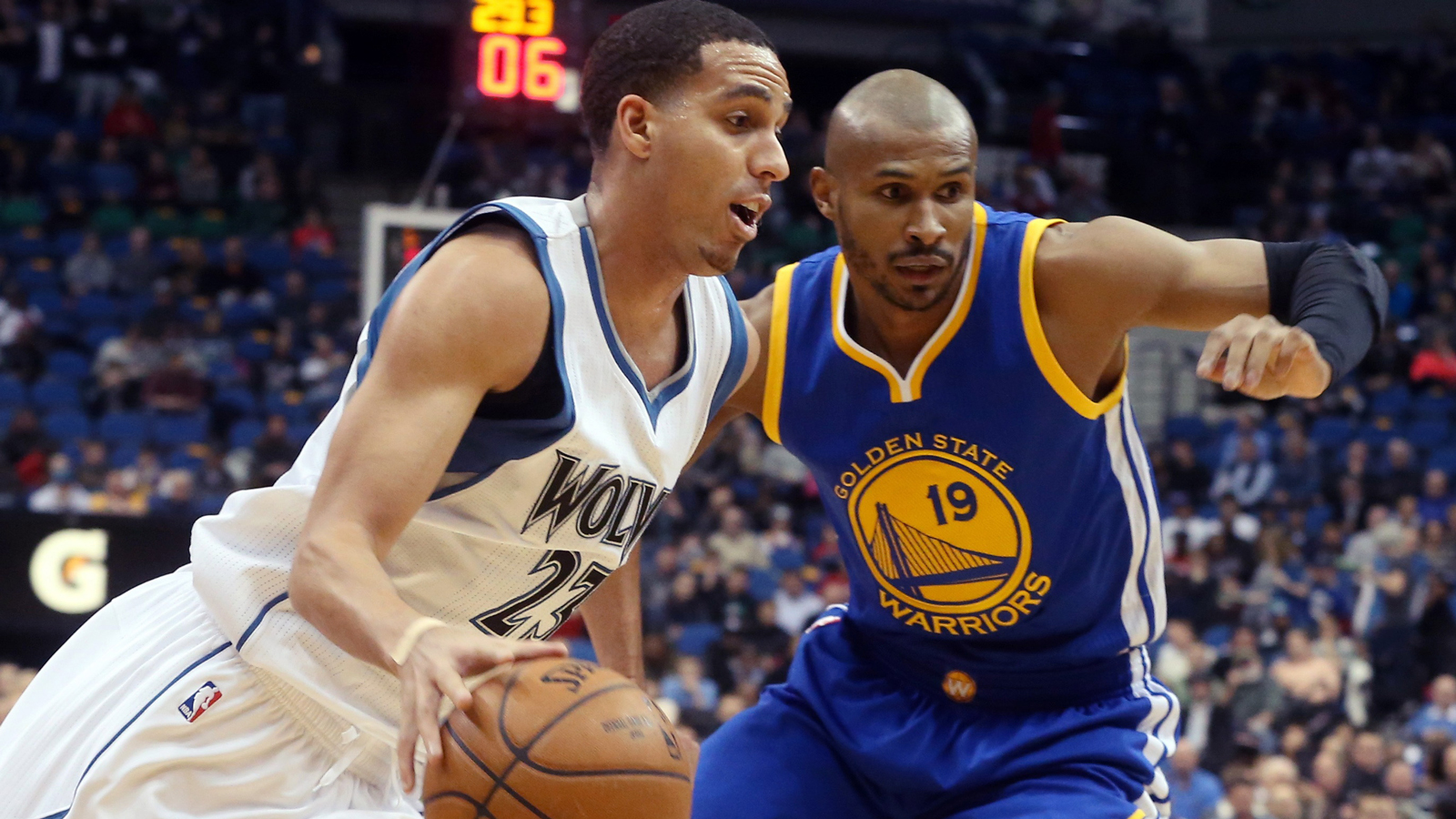 The doubters keep coming out of the woodwork. Everyone seems to have an opinion on the Golden State Warriors, and a lot of them have surprisingly been worse and worse as the season approaches.
Most of that is just noise. The things most pundits criticize the Warriors for — their health and playoff path — aren't legitimate reasons to doubt a team. The Warriors capped off a historically dominant regular season with a relatively effortless playoff run. They were the best team last season from start to finish, and no team ever really came close to challenging them.
But there are still challenges facing the Warriors as they start their 2015-16 title defense. Championship hangover is one. Health another. But there's one that even skeptics seem to ignore or not realize: depth. Yes, depth. The "deepest" roster in the league might not be as deep as you think.
Sporting News recently did a series on the fatal flaw of each team heading into the season, and found that the Warriors have some issues with their roster makeup:
Now, this same logic applies to any contender: If the Spurs, Cavaliers, Clippers, Thunder or Rockets lost one of their three best players, their championship odds would certainly decrease (just look at the Cavs and Thunder last season). Thus, if Stephen Curry, Klay Thompson or Draymond Green gets injured this season, the Warriors won't be the juggernaut from last season — they'll take a considerable step back and have a difficult time repeating.
Their depth is slightly overstated — Leandro Barbosa, Marreese Speights and Jason Thompson are fine in doses, but they aren't the type of players you want to rely on in big moments or big roles. Livingston is one of the best backup guards in the league, and provides the Warriors with the perimeter size and versatility to switch 1 through 3, but he's on the wrong side of 30, and you never know how his lower body will hold up given his injury history.
Of course, this is all a stretch. The Warriors are deep, and they have enough talent and experience to withstand almost anything. Any team that loses one of its best players will be majorly affected. The Warriors may regress to the mean and suffer more injuries this season, but it's unfair to use that argument against them until it happens … if it even does.
Not a whole lot went wrong last year for the Warriors, which either means they did a good job of managing risks and injuries or they are due, depending on how cynical you are. Either way, the big men are the area of primary concern.

The addition of Jason Thompson was savvy, but there's still no way this team can afford to lose Draymond Green for an extended period. And without David Lee, Harrison Barnes will be asked to spend even more time as a small-ball power forward when Green is out. Then there's the backcourt, and while Andre Iguodala's positional versatility helps, there's no way this team wants to count on Shaun Livingston or Leandro Barbosa for major minutes if Stephen Curry or Klay Thompson faces an extended absence.