Warriors' Bogut on Mark Jackson: Take his comments 'with a grain of salt'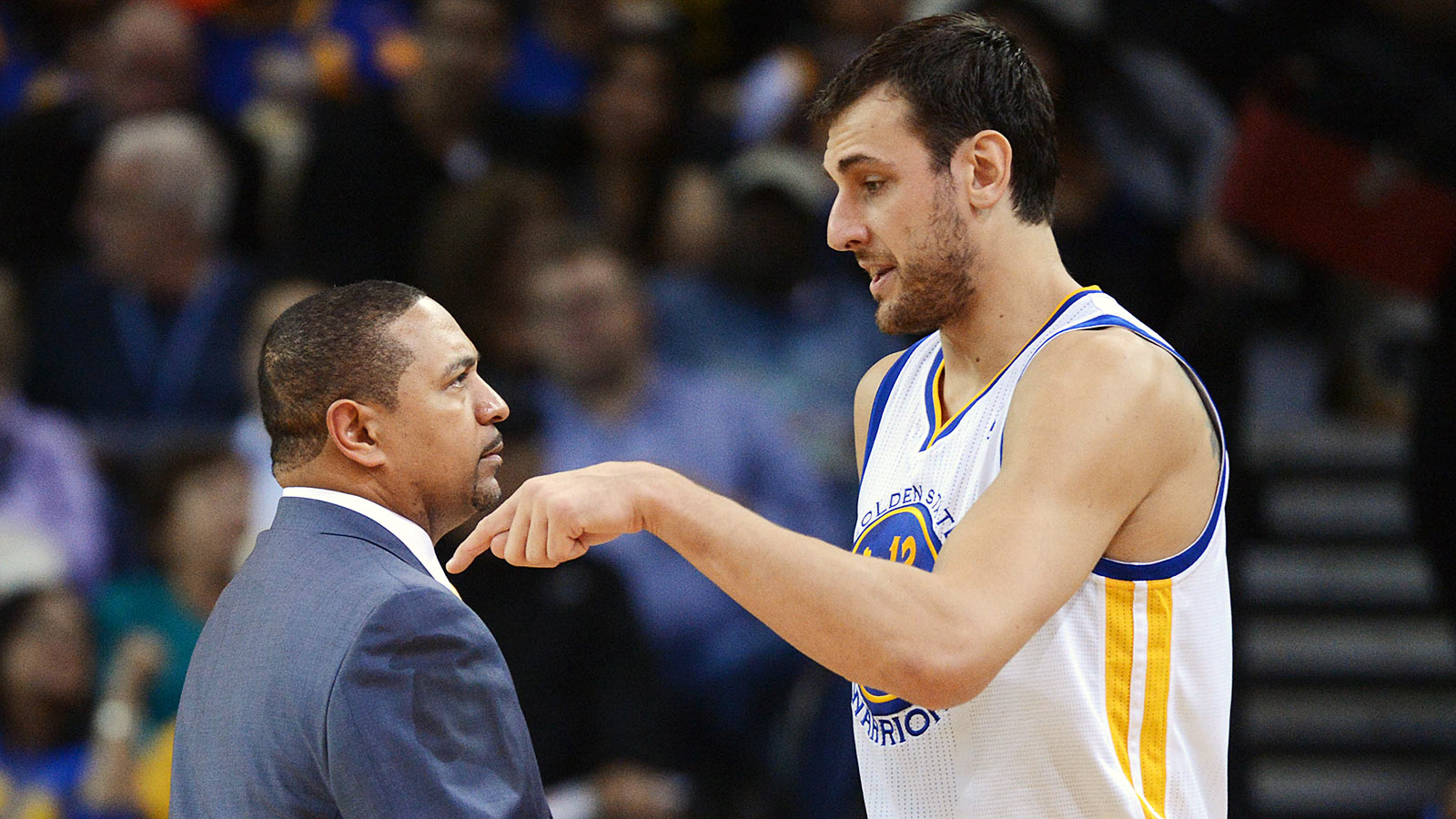 Golden State Warriors center Andrew Bogut is not a fan of his former coach Mark Jackson, and he has made that clear on several occasions.
So it was no surprise when Bogut took Jackson's recent controversial comments about Stephen Curry's influence on youth basketball as a chance to take a shot at Jackson.
"Anything he says, you take with a grain of salt," Bogut told CSN Bay Area upon heading what Jackson said. "And you can quote me on that."
Bogut isn't one to hold his tongue — especially when it comes to defending his teammates or criticizing Jackson — so with that comment he killed two birds with one stone.