Fort Wayne Mad Ants Beat Long Island Nets, Improve to 4-0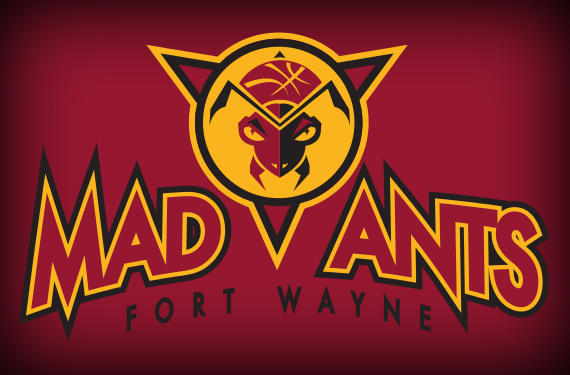 The Fort Wayne Mad Ants are 4-0 to start the season after cutting down the Long Island Nets in the NBA Development League.
Alex Poythress dropped 29 points in the Fort Wayne Mad Ants 120-111 win over the Long Island Nets on Friday night, improving the Mad Ants record to 4-0 on the season.
Poythress grabbed 12 rebounds while shooting 12 of 16 from the field and 5 of 5 from the free throw line during their win at home.
So far this season Poythress is averaging 18.8 points (a team best) and 7.2 rebounds.
The game also marked the return of Rakeem Christmas after a short stint with the Indiana Pacers. After a so-so performance in his first D-League game of the season last week, he recorded a double-double with 17 points and 11 rebounds.
Julyan Stone also had a double-double, but had his with 11 assists to go with his 10 points. He is averaging 10.8 assists a game so far this season.
Fort Wayne stays home for their next game as they take on the Iowa Energy at 5 p.m. on Sunday.
More from 8 Points, 9 Seconds
This article originally appeared on