Five times Yao Ming made giant people look like babies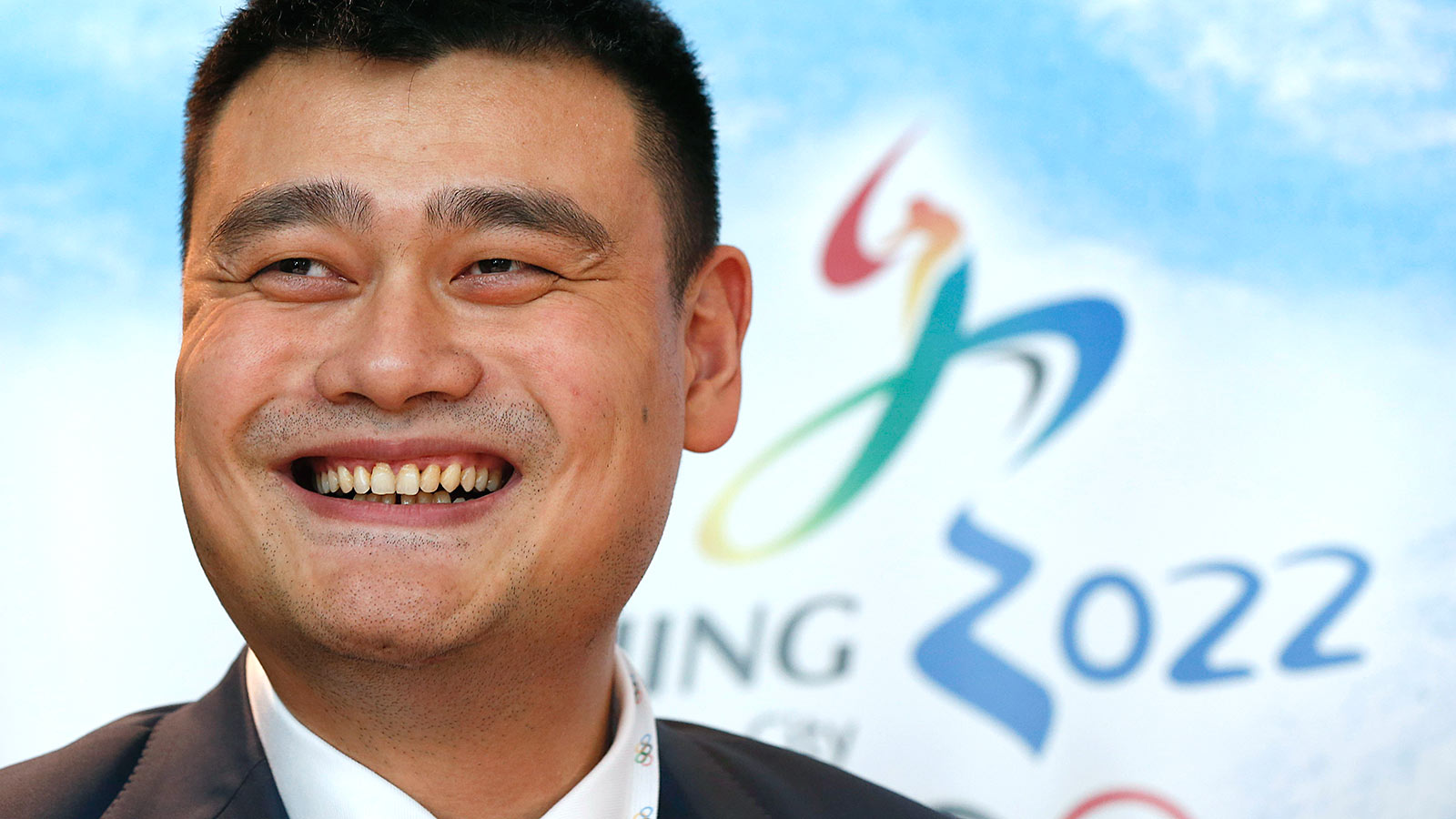 The good news came Wednesday morning via The Vertical's Adrian Wojnarowski: former Houston Rocket and part-time skyscraper Yao Ming has been elected for enshrinement in the 2016 NBA Hall of Fame.
This is spectacular news for Yao fans, as well as anyone who enjoys the sight of a Yeti-person making refrigerator-sized people look quaint and small.
So, naturally, we will now celebrate this watershed moment in tall person/basketball history by perusing pictures of Yao's magesty as it relates to smaller, also abnormally large individuals.
Let's start with an oldie but a goodie: Yao next to 6'6" life-size G.I. Joe figurine J. J. Watt.
Great lunch with @YaoMing today. Have a feeling he could knock down a pass or two… pic.twitter.com/1j48zpTk

— JJ Watt (@JJWatt) February 12, 2013
Here we see Yao with Ralph Sampson (7'4"), Dwight Howard (6'11"), Hakeem Olajuwon (7'0") and Elvin Hayes (6'9"). All tall, great men. All questioning everything they've ever known at this moment.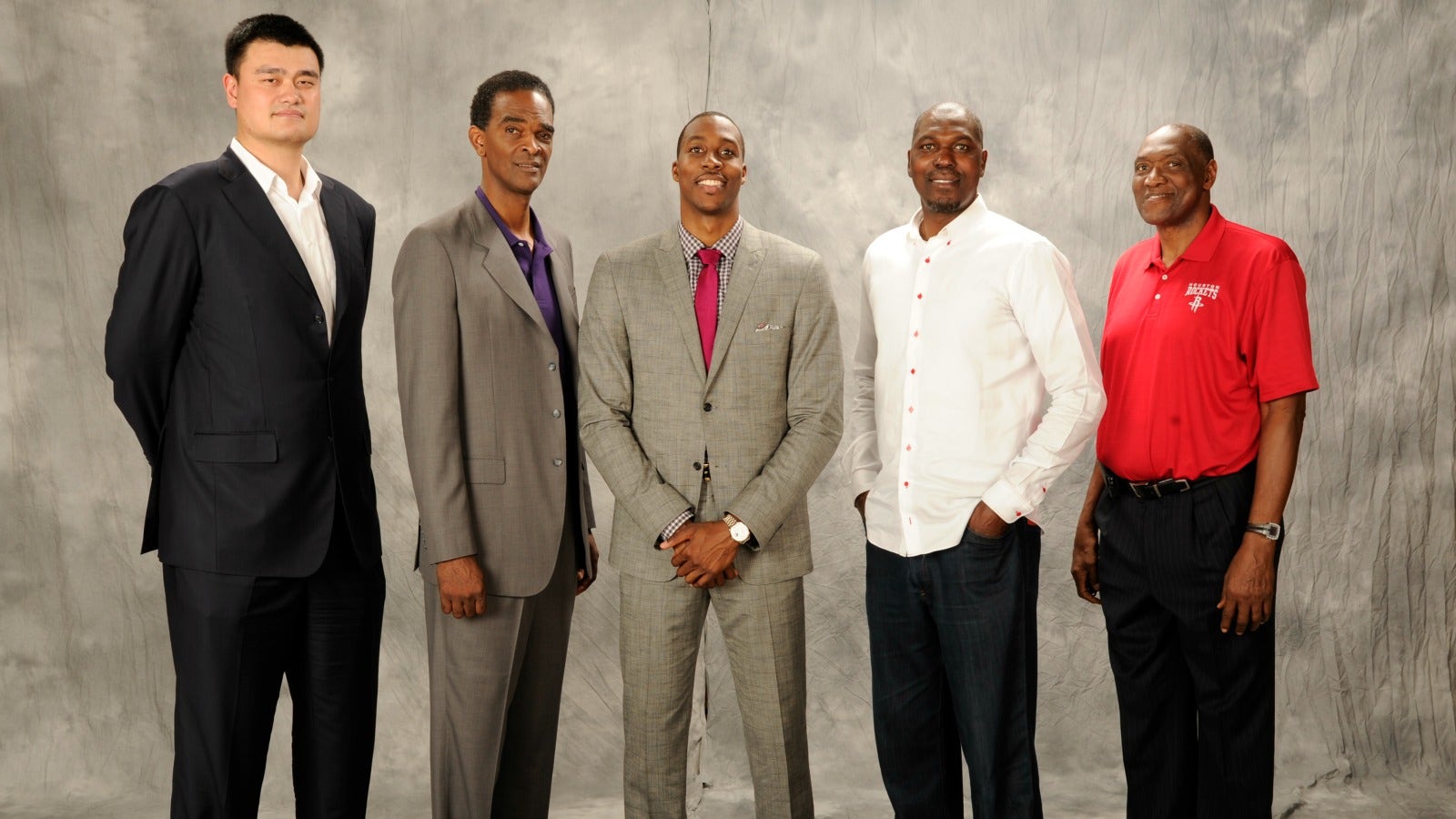 Yao with a small, 6'6" fan.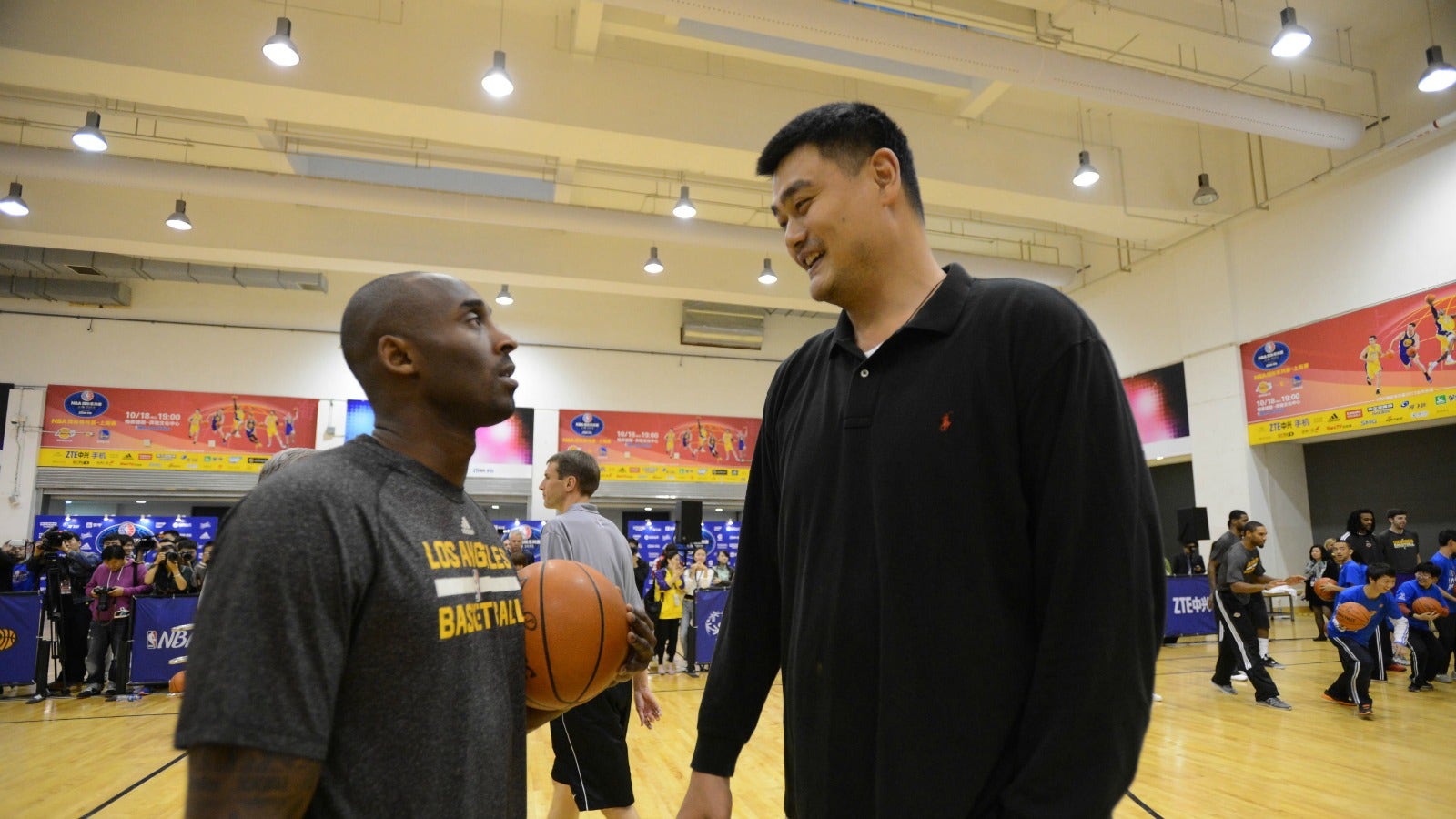 Here's a rare picture of a tearless Michael Jordan looking like a child at an autograph signing.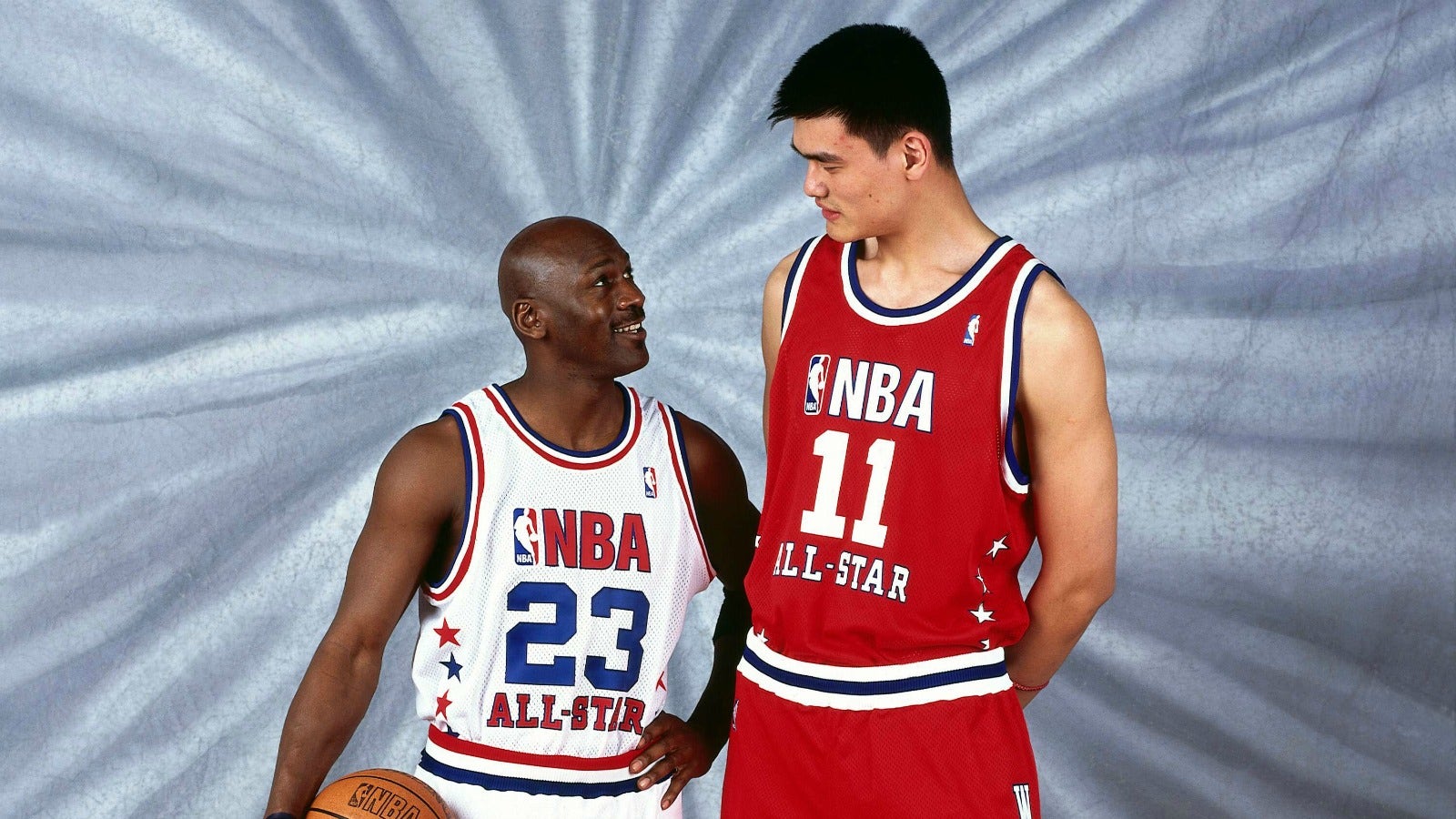 And of course, the 6'10" king with Yao, commander of the NBA kingsguard.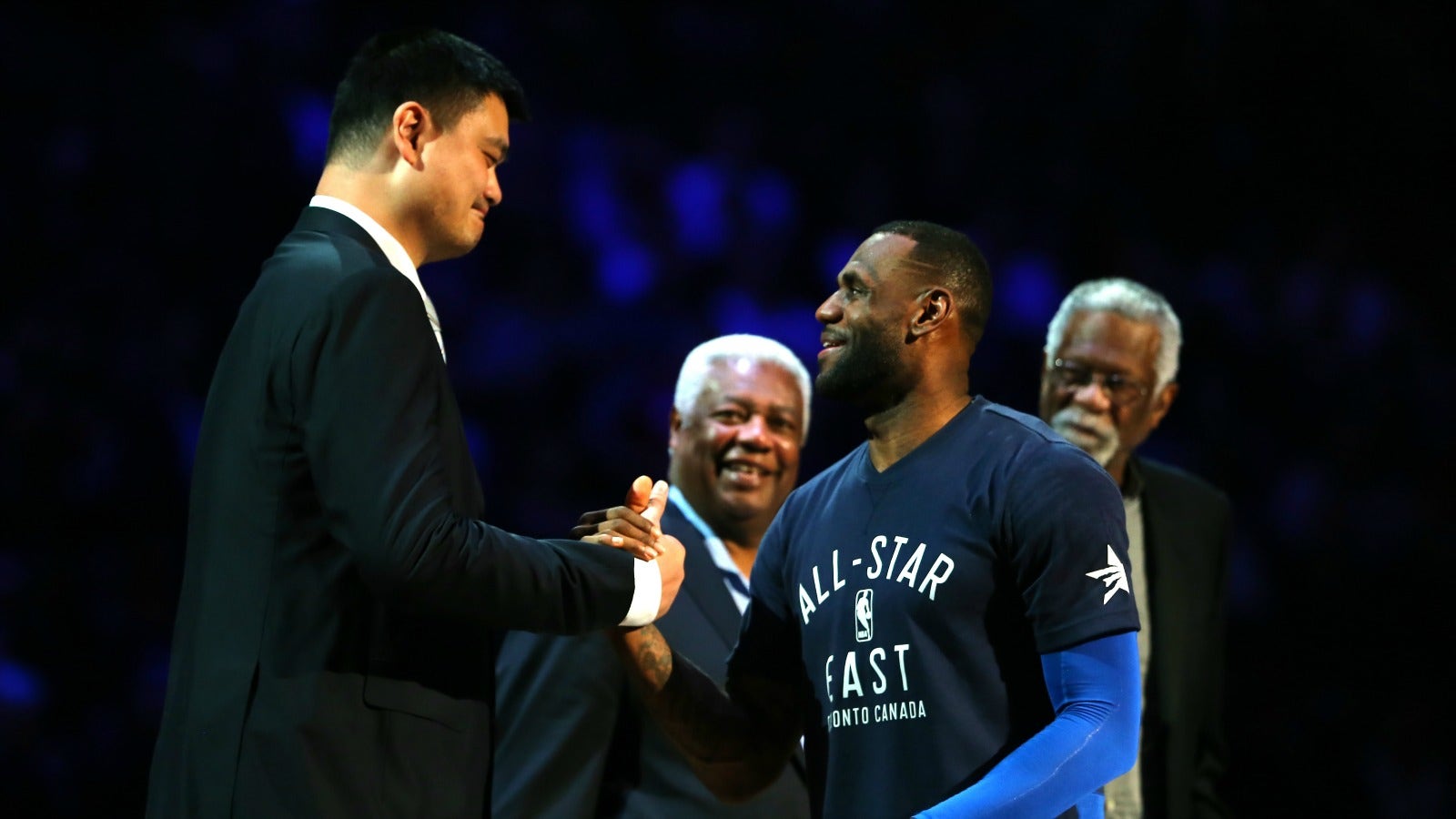 In summation: damn Yao Ming is tall.
Dan is on Twitter. If Yao's HOF picture isn't of his laughing face, we riot.