Draymond Green has a WWE championship belt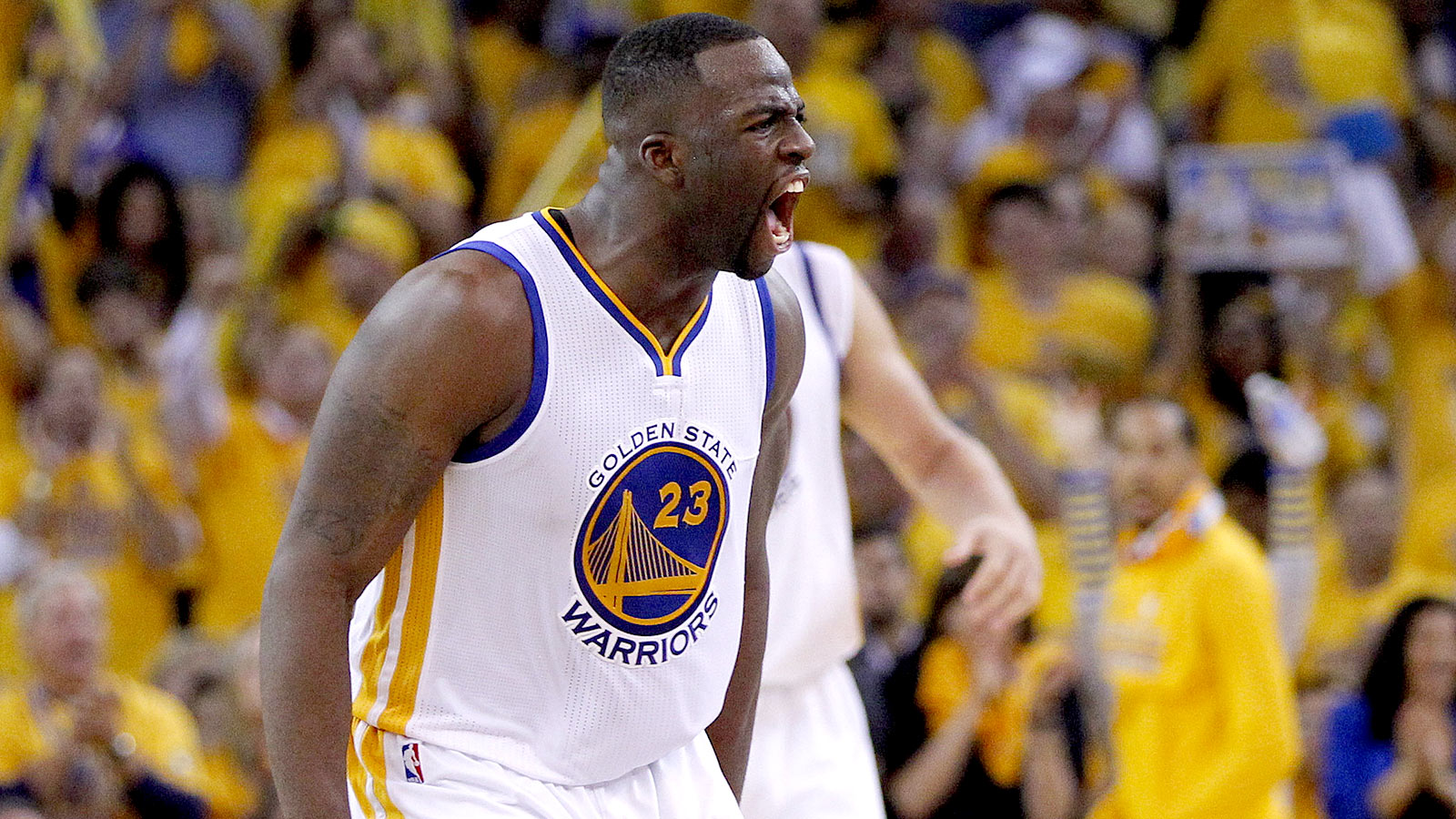 A ring just isn't quite enough for some guys.
Golden State Warriors forward Draymond Green now has a WWE championship belt to wear around his waist after the Warriors defeated the Cleveland Cavaliers for their first title in over 40 years.
The wrestling persona seems to fit Green perfectly, as Dan Devine at Ball Don't Lie explains:
"There's his well-established talents on the mic, anchored by the ability to cut a killer promo (hey there, Dahntay Jones!). There's his willingness to talk all sorts of smack about multiple opponents, keeping a wide variety of simultaneous angles alive and maintaining his spot on the most-hated list in multiple cities. There's his talent for getting underthe skin of opponents, and opposing fan bases, and opposing coaches.
"He's got all the tools. Now, apparently, he's got the hardware, too."
(h/t Ball Don't Lie)