DFS Picks for Detroit Pistons vs New York Knicks on Tuesday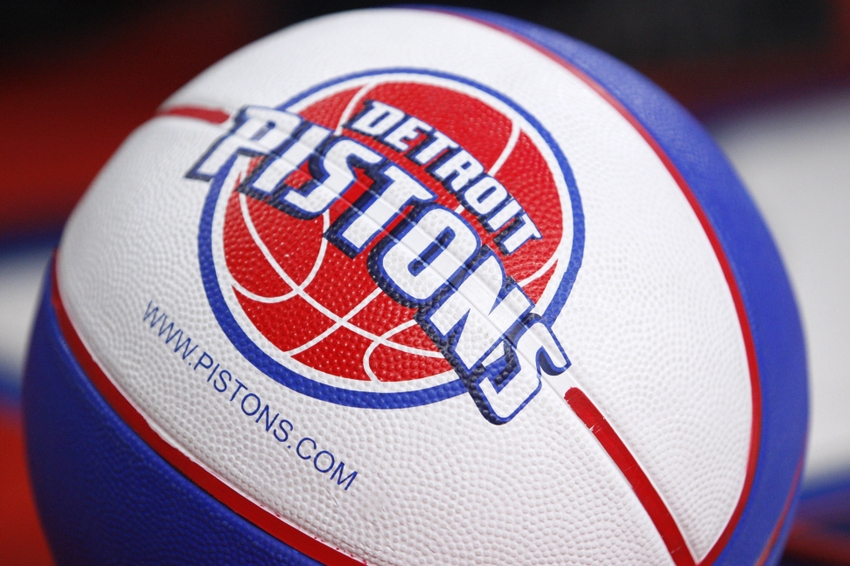 Detroit Pistons vs New York Knicks is up next in PistonPowered's Daily Fantasy Picks on Tuesday. These picks will once again focus on FanDuel Tournaments.
Detroit Pistons power forward Jon Leuer has played 23, 28 and 27 minutes in three games. As a starter in 27 games for the Phoenix Suns last season, Leuer averaged 11.5 points, 7 rebounds and 1.5 assists in 25.2 minutes per game.
The New York  Knicks allow the 4th-most fantasy points to power forwards, as well as the 3rd-most rebounds per game. Though still a punt, thanks to his solidifying role Leuer is a good candidate to exceed 5x his $4k salary and 19.2 fantasy points per game average tonight.
Andre Drummond reached 6x his $7.9k salary against the Milwaukee Bucks with 59.1 FanDuel points and a massive line of 20 points, 23 rebounds, 3 blocks, 2 steals and an assist. Currently RotoGrinders doesn't have statistics for how opposing centers have performed against the Knicks.
However they did hold center Tristan Thompson to 6 rebounds, 2 turnovers and 0 points in their season-opening blowout loss to the Cleveland Cavaliers. The Knicks allowed Marc Gasol to put up 20 points on 5-15 field goal attempts, as well as 6 rebounds, 3 assists, a block and a turnover in Saturday's win over the Memphis Grizzlies.
Although his salary is up to $8.4k and it's once again not a great matchup, Drummond is  going to have an athletic advantage over everyone New York is going to throw at him. I like him to get over 40 fanduel points for the third consecutive game.
The Knicks underwent significant change during the offseason. New to the roster in 2016-17 are guards Derrick Rose, Courtney Lee and Justin Holiday, and center Joakim Noah. For $4.2k Noah is the only Knick I'm considering tonight. He's seeing 20.5 minutes per game with New York, down from the 21.9 he played in 29 games with the Chicago Bulls a year ago.
The center averaged 4.3 points, 8.8 rebounds, 3.8 assists, 0.6 steals, 1 block and 1.8 turnovers per game in 2015-16. Noah is a per-minute stud, but after fouling out against the Memphis Grizzlies in just 22 minutes, he remains a punt against the NBA's 7th-best defense vs centers until he proves he can play more minutes.
Kristaps Porzingis has had serious foul trouble in the first two games, but has played 34.5 minutes on average, to go with 18.5 points, 6 rebounds, 1 assist, 0.5 steals, 1.5 blocks, a turnover and 5 fouls per game. His shot's been very efficient, leading to a .500/.444/.643 split.
The free throw percentage will bounce back for the power forward who shot 83.8 percent from the free throw line a year ago. I just don't see tournament upside for Porzingis tonight on a team with Rose and Anthony taking the shots.
Small forward Carmelo Anthony, $7.5k and point guard Derrick Rose at $5.7k are both volume shooters who don't seem to like passing. The two have accumulated a combined 34 points on 31.5 shots, 6 assists and 5.5 turnovers per game this season.
Detroit ranks 7th in total fantasy points allowed per game and has the 3rd-slowest pace according to RotoGrinders, and there's already not enough shots to go around for the Knicks.
* Player statistics courtesy of Basketball-Reference.com and Defense vs Position statistics courtesy of Rotogrinders.com.
This article originally appeared on