Detroit Pistons at Brooklyn Nets Live Stream: Watch NBA Online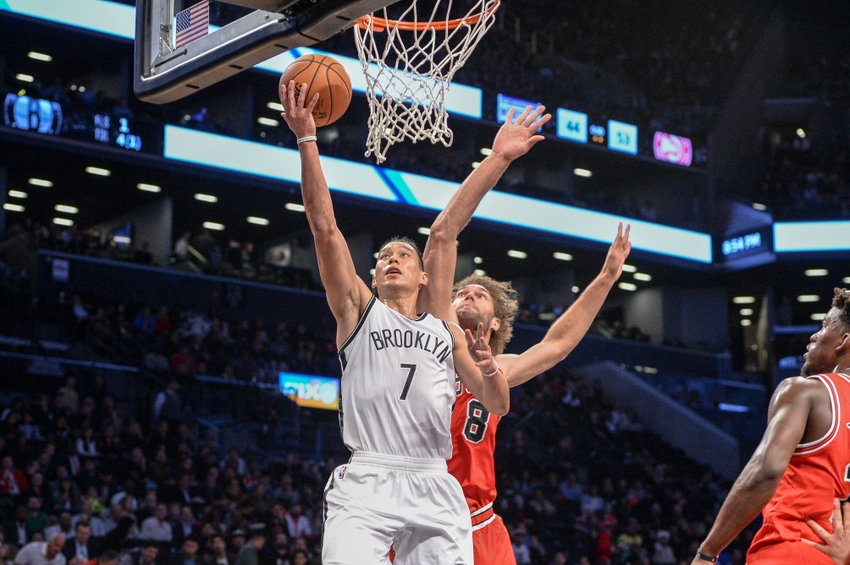 On Wednesday, November 2nd, the Brooklyn Nets will be at home facing the Detroit Pistons. Here is all the information you'll need to watch.
The Brooklyn Nets will be at home facing the Detroit Pistons on November 2nd as they are seeking their second win of the season. Wednesday will be a challenging game for the Nets against the 3-1 Detroit Pistons. The Nets are benefitting from the Pistons having to play on Tuesday night against the New York Knicks.
Like the Knicks, the Nets will have to be focused on stopping Tobias Harris. This season, Harris is averaging 20.3 points per game, and shooting a very high percentage from the field. The defense as clearly been an issue for the Nets early on, as three of their first four opponents has scored over 100 points against them.
So far this season, it has been Bojan Bogdanovic leading the way for the Nets. Of the four Nets that are averaging in double figures, Bogdanovic leads the way with 16.5 points per game. The Pistons are certainly going to be putting up some points against the Nets, and that means the Nets will be counting on Bogdanovic, Jeremy Lin, and Brook Lopez to contribute on offense.
Date: November 2nd
Start time: 7:30 PM EST
Location: Brooklyn, New York
Stadium: Barclays Center
TV Info: YES, FSDT
Live Stream: NBA League Pass
The Pistons are coming into the game as slight favorites on the road and for good reason. Even though they played last night and had to travel, the Pistons will likely be leaving Brooklyn with a win on Wednesday night.
More from Empire Writes Back
This article originally appeared on