Denver Nuggets draft bust Nikoloz Tskitishvili wants to make NBA comeback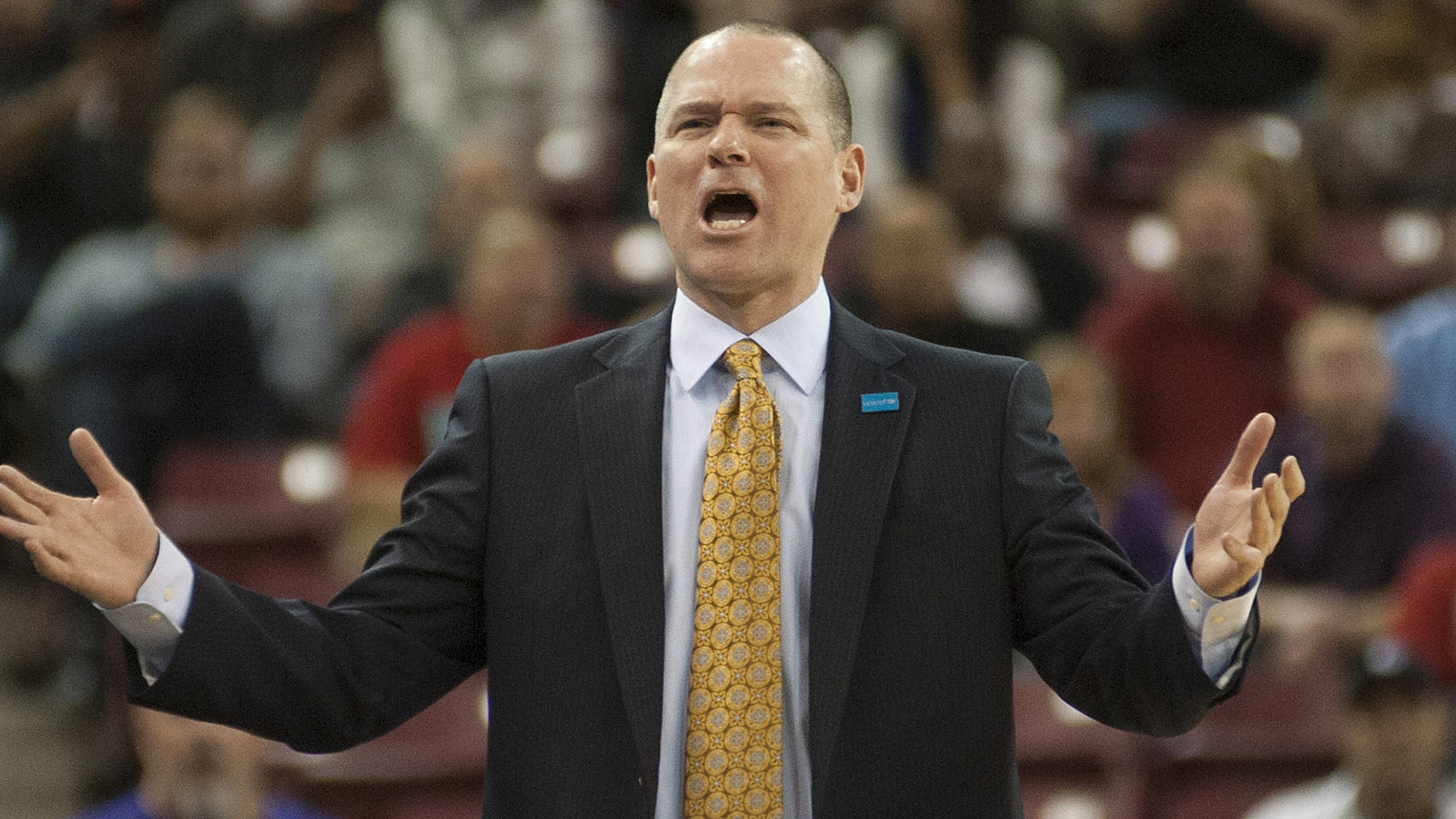 Former Denver Nuggets forward Nikoloz Tskitishvili hasn't played in the NBA since 2006, but he wants to make a comeback.
Tskitishvili, now 32 years old, was the 5th overall selection in the 2002 draft by the Nuggets. He's considered to be one of the biggest draft busts of all-time, as he played less than 2,000 minutes in his NBA career, shooting 30.4 percent from the field in the process.
Despite that, the former Nugget feels confident he could have success in the NBA. Here's what he told Christopher Dempsey of the Denver Post:
"I'm 100 times better than I was," he said. "It's just very difficult for teams to understand that, because they are looking at the number, the age. If you ask me, this is the best shape I've ever been in and the best I've been playing in my career."
"If someone were to give me an opportunity, I'm so sure, I'm so confident that I can play."
(h/t Denver Post)