Why the Nuggets extended Danilo Gallinari's contract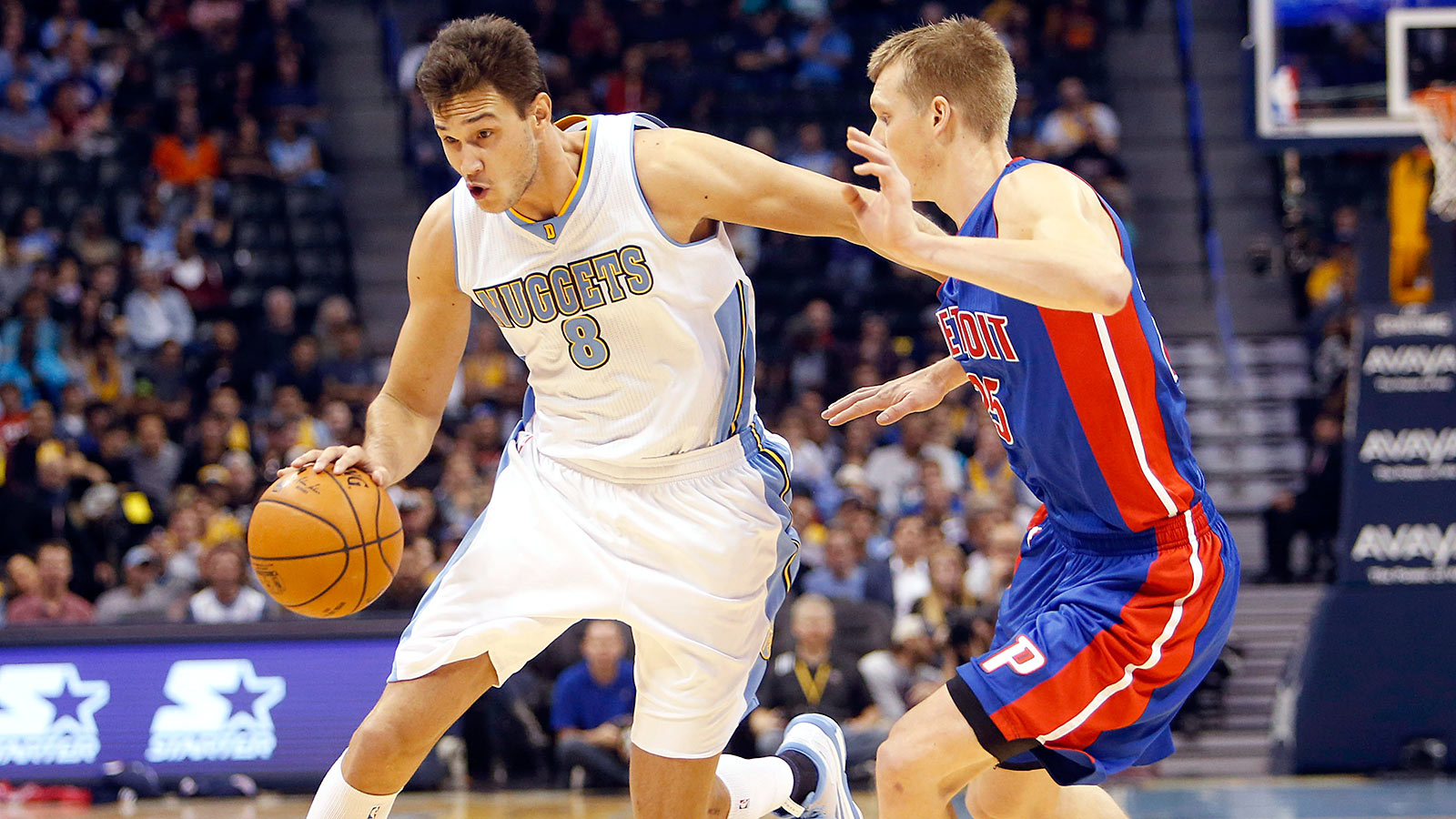 One of the hottest names around the league this offseason was Danilo Gallinari.
The Denver Nuggets forward tore up EuroBasket 2015, and looked back to full strength after spending the last two years hampered by an ACL injury.
Gallinari also agreed to a two-year contract extension worth $34 million, which both makes him a better trade chip and a more likely franchise building block on a long-term deal.
Nuggets GM Tim Connelly recently provided another reason why the Nuggets extended Gallinari, as he told Grantland's Zach Lowe:
The Nuggets feel they have the picks, talent, and cap flexibility to strike if a star becomes available. "We have both financial and personnel flexibility," Connelly says, "which should allow us to be aggressive and opportunistic."
Gallinari's return to form provides a welcome bit of hope. You can understand why the Nuggets kept him. The Kroenke family, which owns the team, has never had the stomach for a teardown. Gallinari loves Denver, and that means something to a franchise that watched its keystone superstar hold it hostage four years ago. "We place a premium on guys who want to be here," Connelly says.
(h/t Grantland)
MORE NEWS:
Want stories delivered to you? Sign up for our NBA newsletters.