Deron Williams says he's looking forward to a 'fresh start'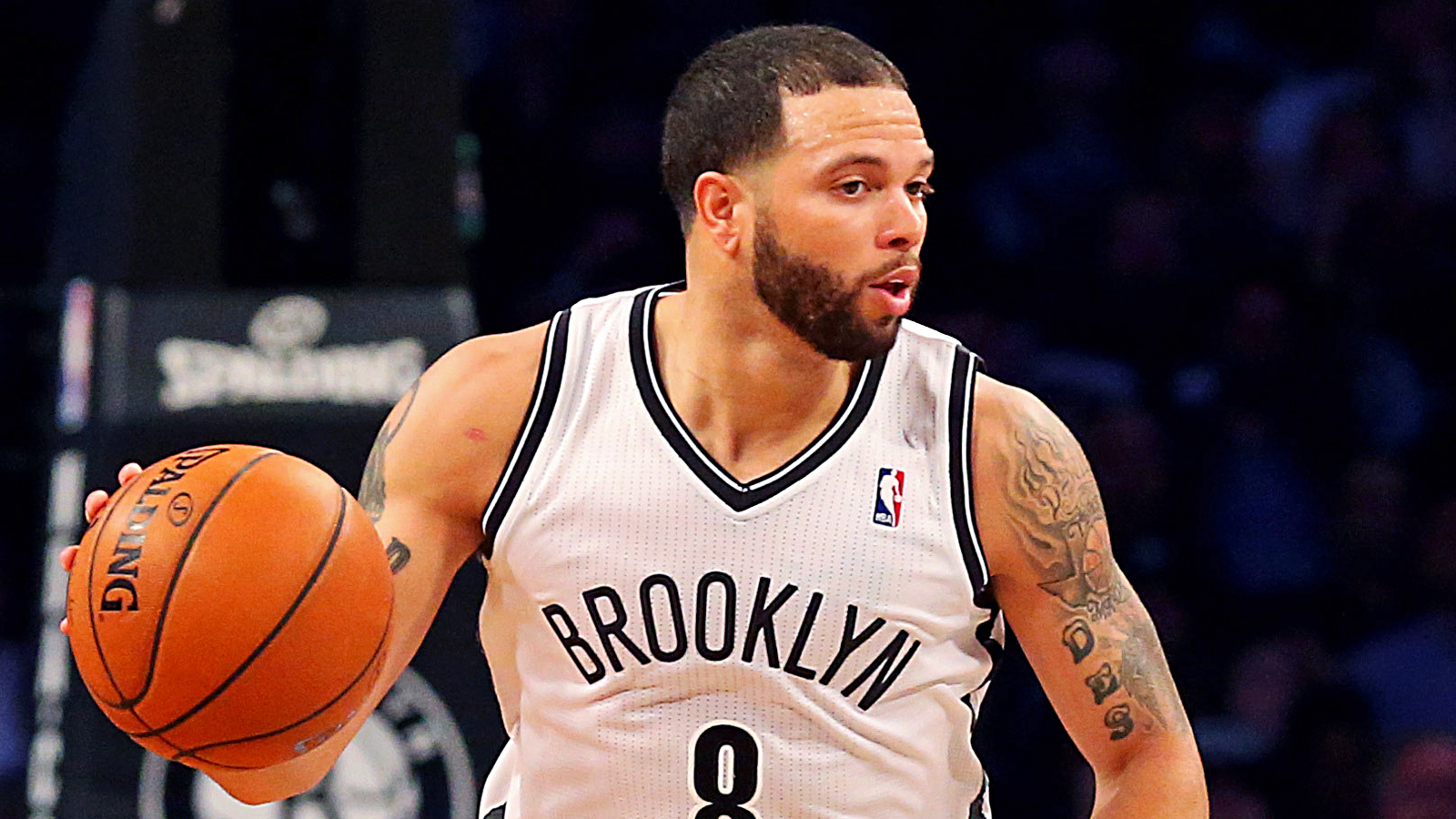 After his time with the Nets didn't result in any lengthy playoff runs or anything close to a championship, former All-Star point guard Deron Williams sounds ready to start a new chapter of his basketball career in Dallas.
Williams has suffered multiple injuries over the last few seasons, and is entering a critical point in his career at age 31.
Here's what the veteran point guard told Earl K. Sneed of Mavs.com about coming to Dallas:
"A fresh start is what I'm most excited about," Williams said Wednesday during an exclusive interview with Mavs.com while making an appearance at the organization's fantasy camp. "You know, playing with this group of guys, I feel like we have a great group of guys here, and so (I'm looking forward to) just getting everybody healthy and getting on the court with them."
(h/t Mavs.com)
MORE NEWS:
Want stories delivered to you? Sign up for our NBA newsletters.