Cody Zeller doesn't think a European NBA team is possible right now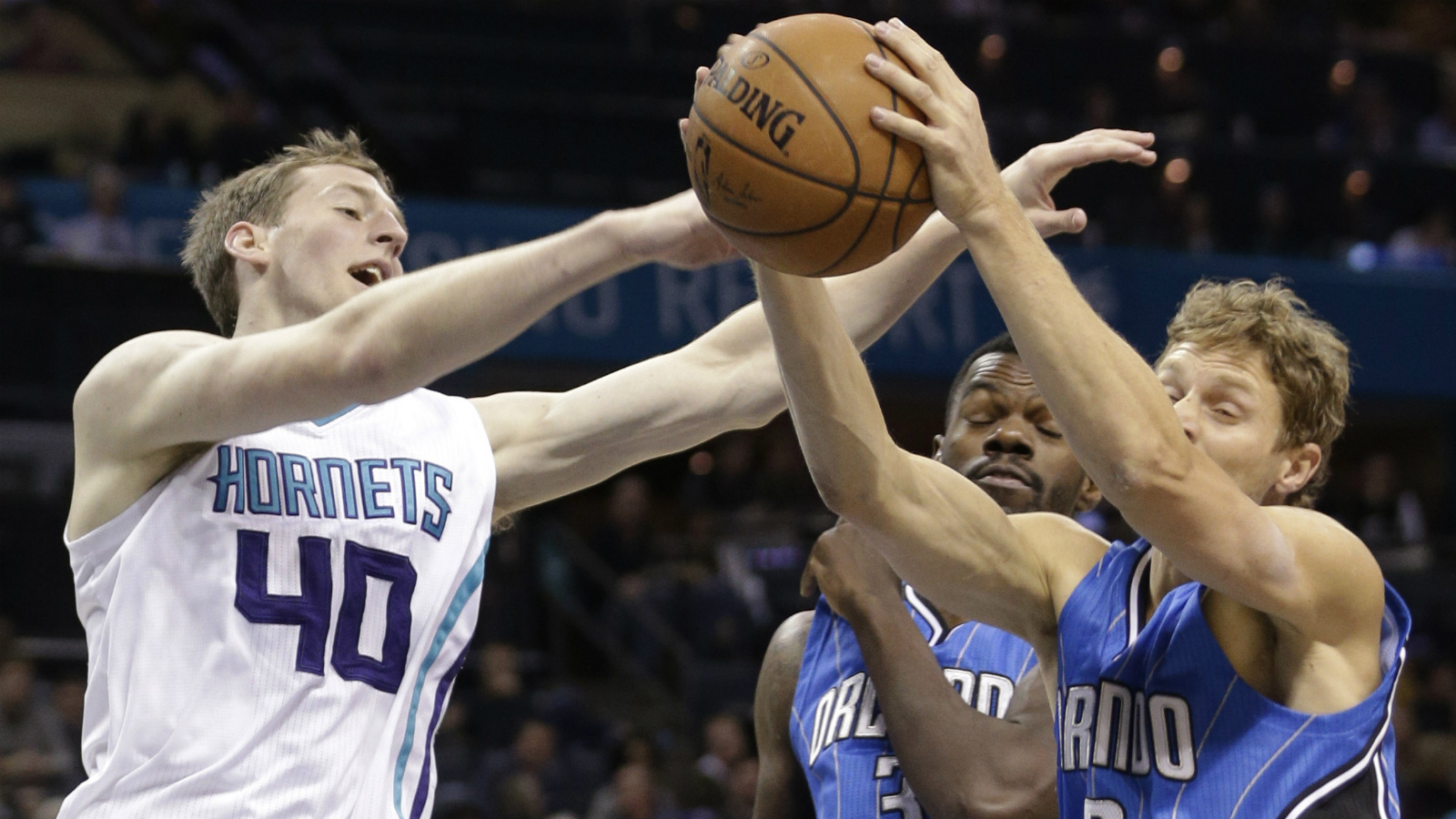 Cody Zeller recently went to Gran Canaria, Spain for the NBA's annual Basketball Without Borders camp. Zeller had the opportunity to work with promising young players who are trying to make it to the NBA. Nearly 40 former Basketball Without Borders participants have made it to the NBA. In a recent interview with Sports Illustrated, Zeller was asked if he thought an NBA team in Europe was possible, given the rising popularity of the league overseas. He did not sound hopeful.
"'I think it'd be great for the game, but logistics-wise, I can't see how it would work. It was an eight-hour flight over here and we had a five-hour layover, I think it was total around 20 hours of travel time. Realistically, that could be too much.'"
The NBA currently hosts preseason and regular season games in Europe, but as Zeller said, the logistics at this point simply don't work for there to be a full-time team in Europe.
(h/t Sports Illustrated)
Photo credit: AP Photo/Chuck Burton