Charlotte Hornets Sign Cody Zeller to a Four-Year, $54 Million Extension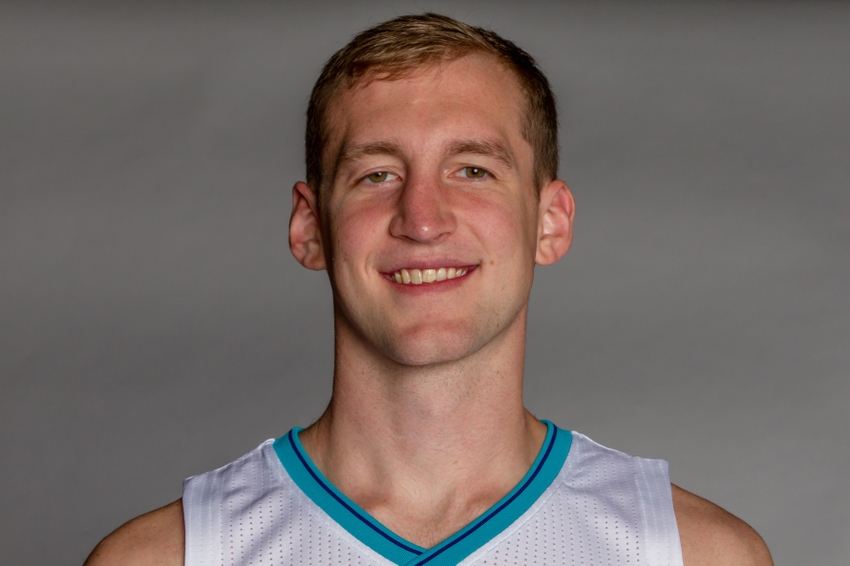 The Charlotte Hornets have announced that they came to terms with Cody Zeller on a four-year, $54 million contract extension before the deadline.
According to multiple reports and an official announcement, the Charlotte Hornets have signed Cody Zeller to a four-year, $54 million contract extension. The big man will not avoid restricted free agency at the end of the season. The two sides got the deal done just hours before the deadline.
Although it was previously thought that the Hornets wouldn't get a deal signed with Cody, the organization and player agreed to an extension. They were able to make it happen just two hours before the midnight deadline. (Yahoo Sports) The 7'0 big man will now be with the Hornets long-term into the 2020-21 season.
The deal doesn't include any options (team or player) and it seems more team friendly than other extensions from around the league. Zeller has been with Charlotte since being drafted by them with the fourth overall pick in 2013. He has improved each season with the team and is coming off of a career year last season.
More from Swarm and Sting
By signing Zeller to a contract extension during the season, the Hornets will now avoid going through the dreaded restricted free agent process this summer. Cody would have been able to sign a big offer sheet with another NBA team. Then Charlotte would have needed to decide if they wanted to match it or let Cody walk.
The 24-year old averaged 8.7 points per game and 6.2 rebounds per game in 73 games last season with Charlotte. In three games with the Hornets this year, he is averaging 10.7 points per game, 5.0 rebounds per game, and 1.7 blocks per game.
After becoming the Hornets' starting center last season, Cody is now in a battle for minutes with Roy Hibbert this year. Whether or not he starts, Zeller will be a key piece in Steve Clifford's system. He was only one of a number of big men to sign extensions including Rudy Gobert and Steven Adams.
With the extension now signed, it is one less weight on the Charlotte Hornets and Cody Zeller's mind. The athletic big man will be with the team four four more years as he looks to continue his development.
This article originally appeared on