Celtics officially make Jae Crowder a restricted free agent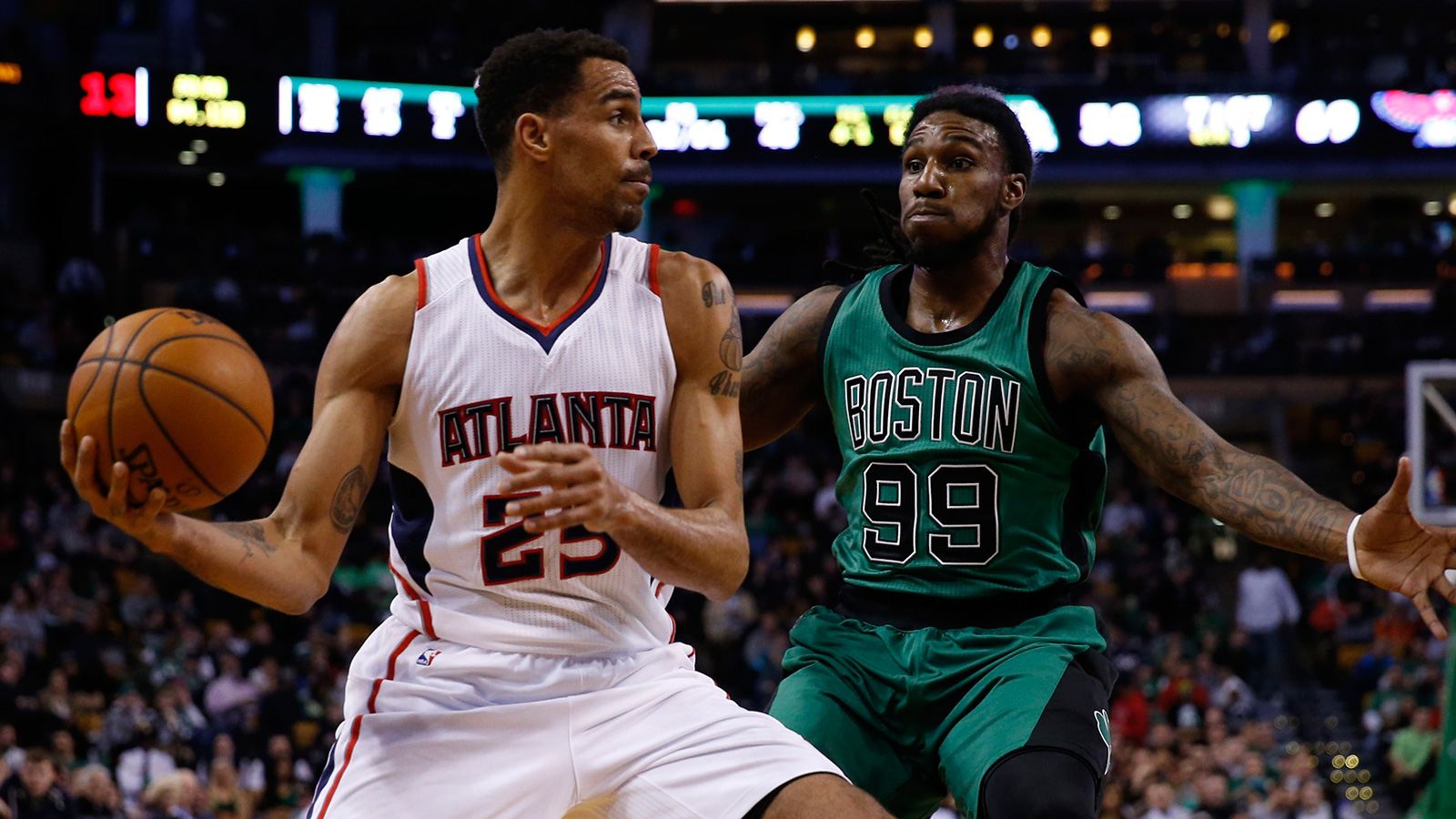 The deadline for submitting the qualifying offer on a pending free agent's contract was Sunday, and the Boston Celtics did so in time with forward Jae Crowder. He was a big reason they made a run to the playoffs, and competed like the best overall player involved in the Rajon Rondo trade.
Here's more on the likelihood Boston keeps the restricted free agent, and what Crowder has to say about his own future, according to the Boston Herald's Mark Murphy:
"Crowder, in turn, also desires a return, though based on his improvement with the Celtics over the second half of last season, it will be interesting to see how much his market begins to develop later this week. 'The feeling of me coming back to Boston is mutual, from what I can tell," Crowder told the Herald two weeks ago. "I just hope we can get something done. But I do get a good feeling from the team.'"
Crowder isn't expected to receive a huge offer on the open market, but it's always possible another team views him as the missing piece. If that should happen, Boston could find themselves in a position where they have to either match an outlandish contract or let Crowder walk.
(h/t: Boston Herald)
Photo Credit: Greg M. Cooper/USA TODAY Sports