Can Philadelphia land a second first-round pick?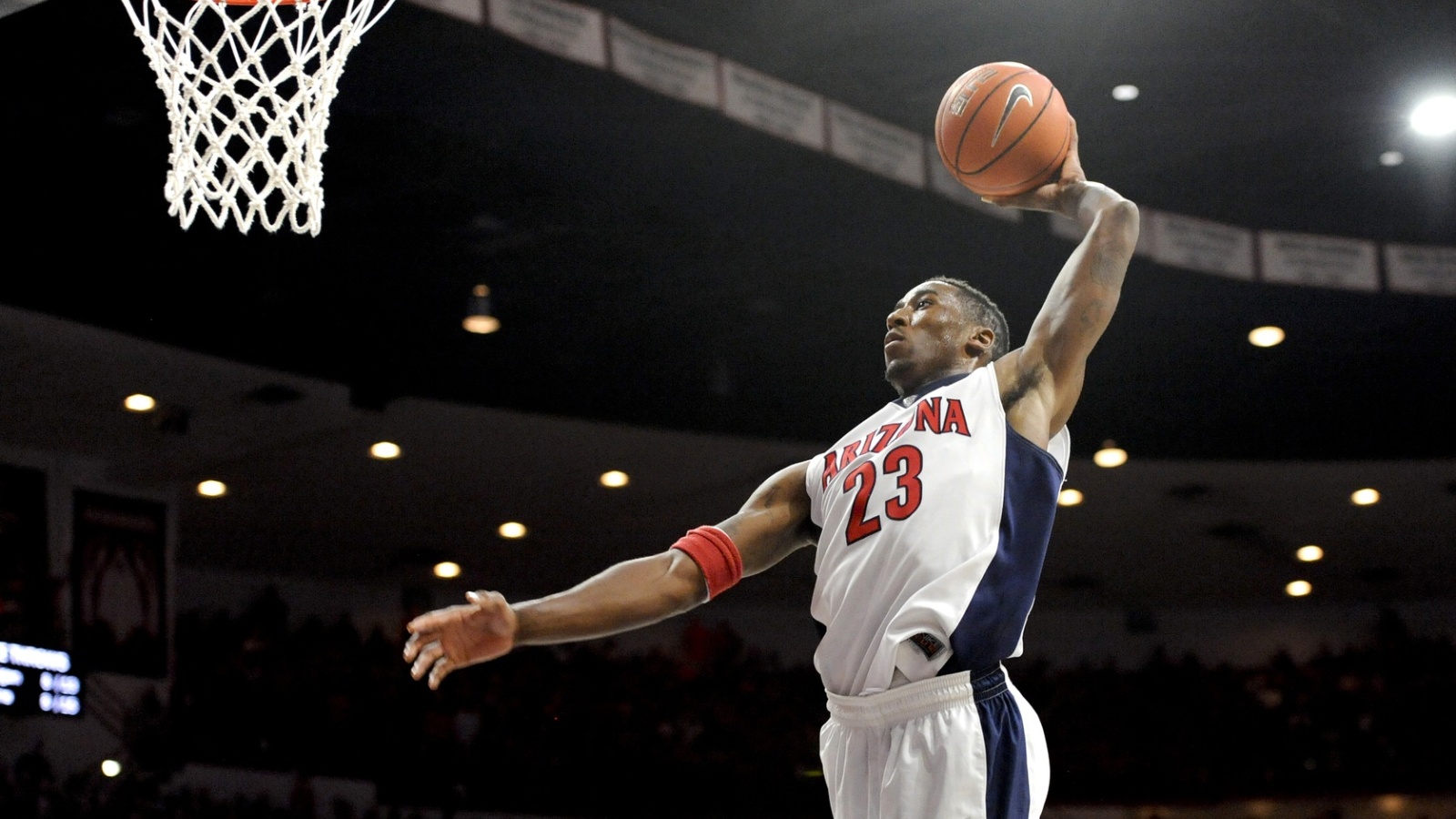 With five second-round picks in this year's draft, the Philadelphia 76ers aren't short of options. They can use their picks to take five players, trade them or deal some and keep others. It's an advantageous position to be in, especially for a team that's renovating their roster.
But is there any scenario where Philly can package a few of its second-round picks to move into the first round? They already have the third overall selection, but adding another intriguing talent could be helpful.
Here's SB Nation's 76ers blog Liberty Ballers with one specific case where this just may be possible:
"For instance, let's look at someone like Rondae Hollis-Jefferson, a personal favorite of mine, or Montrezl Harrell. Like K.J., if they slipped to the second round despite being widely considered as top-25 prospects, they are great candidates for self-gambling, as while they may not be likely as second-round picks to succeed, their high pre-draft standing would make them seem to be surer bets. Instead, let's say RHJ is available at 26 where San Antonio is slated to pick. San Antonio usually doesn't have issues with selecting an international player and stashing them. However, staying at the end of their title window, and with cap space to potentially attract a free agent (on top of re-signing Kawhi Leonard, the Spurs might want to open up some more cap space. Trading 26 for 35, along with maybe 58 or 60, will give the Spurs flexibility and give the Sixers a chance at a prospect that could easily be swiped early in the second round."
The guaranteed money attached to a first-round pick may be a drawback for Hinkie, but if a talented player drops far enough, he could reach out and trade for him. With so many options on the table, almost anything is possible in the weeks and months ahead.
(h/t: Liberty Ballers)