Pau Gasol: 'Ideally, I'll play less than I did last year'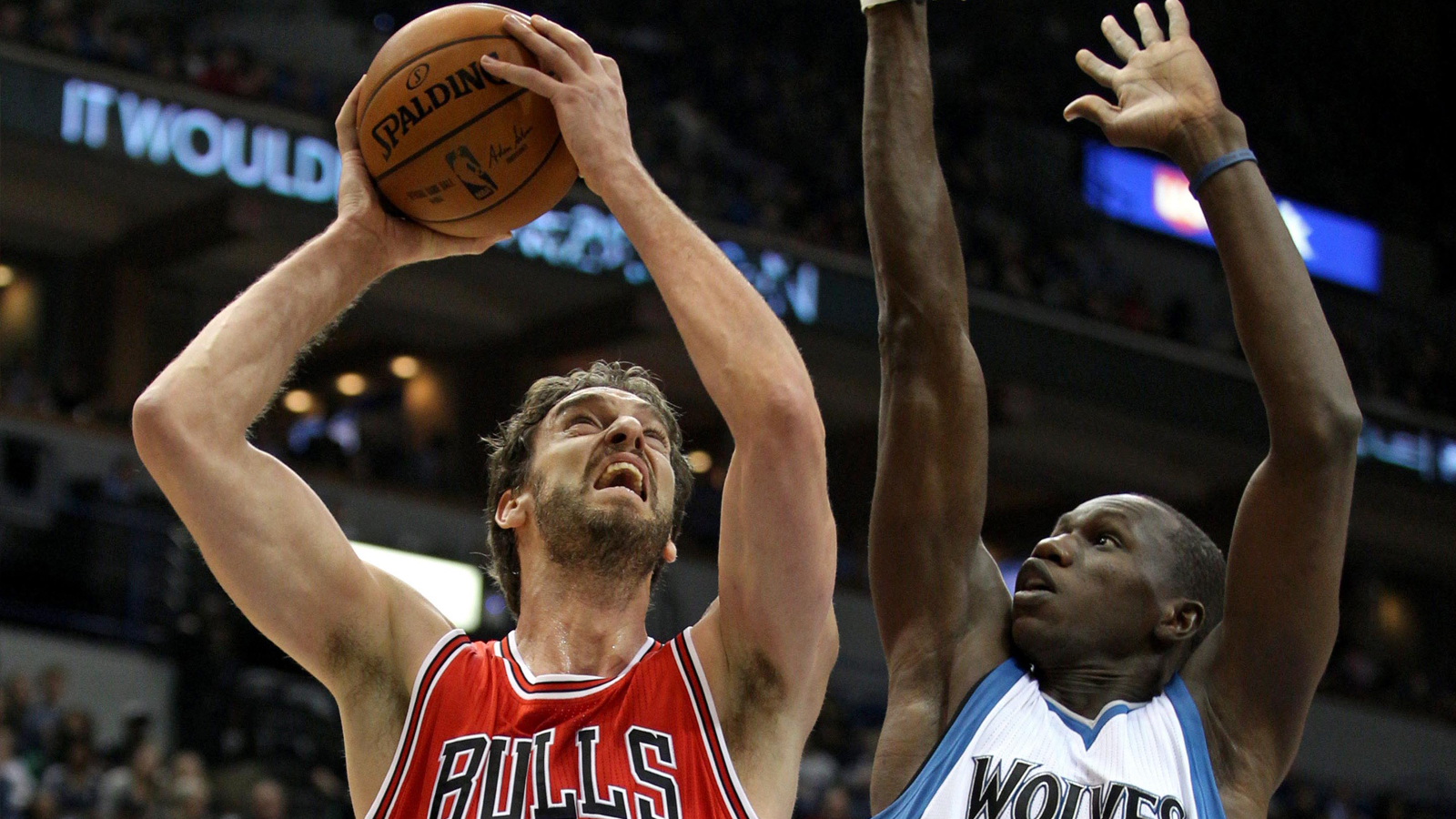 Pau Gasol was a beast for the Bulls last year, averaging 18.5 points and 11.8 rebounds in 34.4 minutes per contest, while making 78 of a possible 82 regular season appearances.
But he hopes to carry a smaller load during the upcoming season.
Due to a combination of being 35 years old and enduring a heavy workload this summer, Gasol is looking for a reduced role in order to ensure that he's fresh for the postseason.
Gasol will still play a starter's share of the minutes, but the previous head coach, Tom Thibodeau, was notorious for playing his players perhaps heavier minutes than most deemed necessary.
If things go as planned in Chicago this season under Fred Hoiberg, Gasol will indeed play fewer minutes per contest, and may even have some nights off entirely to get some much-needed rest.
After powering Spain to the EuroBasket championship this summer, the plan is to ease Gasol back into action.

"The level of me playing with contact through the training camp is going to be limited because I like to stay fresh and not accumulate more fatigue," Gasol said. "(It's) just monitoring closely how I feel and how things are going and try to be smart about it but also ready to go by the beginning of the season."

"We'll see how the season goes," he said. "Ideally, I'll play less than I did last year. That's kind of the plan I guess."
MORE NEWS:
Want stories delivered to you? Sign up for our NBA newsletters.