Is Celtics head coach Brad Stevens finished with small ball?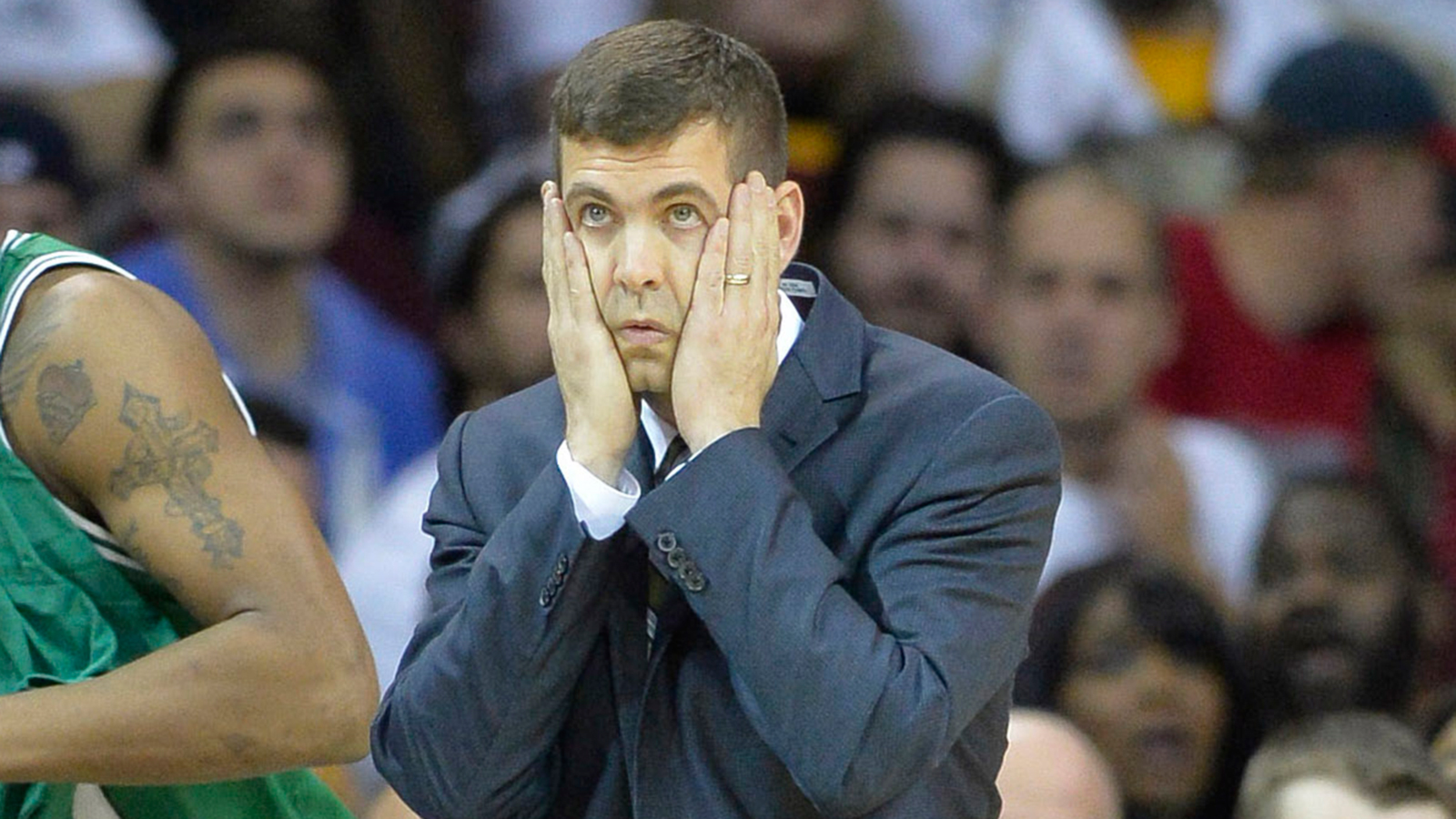 Behind Brad Stevens' leadership, the Boston Celtics rode most of the NBA's most popular trends (versatile lineups, small-ball, usage of the three-point line, etc.) right into the playoffs last season.
This year's roster is packed with more talent, but Stevens isn't working with ideal personnel. The Celtics are loaded with ball-handlers and big men. In between, on the wing—the league's most important position—they're thin, with a rotating door of Jae Crowder, Evan Turner, James Young and R.J. Hunter.
It's created a situation where Boston may not be able to play how they want, which is switch-happy like the Golden State Warriors. Here's what Stevens recently had to say about it:
That's fair, but guys like Marcus Smart, Jonas Jerebko and Amir Johnson still allow Boston to be a versatile ball club. All can defend multiple positions and assume more than one role on offense.
What's more interesting than asking if Boston will play small or big is how Stevens cuts up his rotation. Will David Lee be happy? Will Tyler Zeller? Will Turner?
Expectations are in the clouds, and to reach them Stevens needs to find a way to make everything work.
Stevens: "We have more traditional bigs than last year, so we have to play a little bit more traditional and …be prepared to do that well"

— Jay King (@ByJayKing) September 2, 2015
MORE NEWS:
Want stories delivered to you? Sign up for our NBA newsletters.