Arizona nabs class of 2017 top prospect, DeAndre Ayton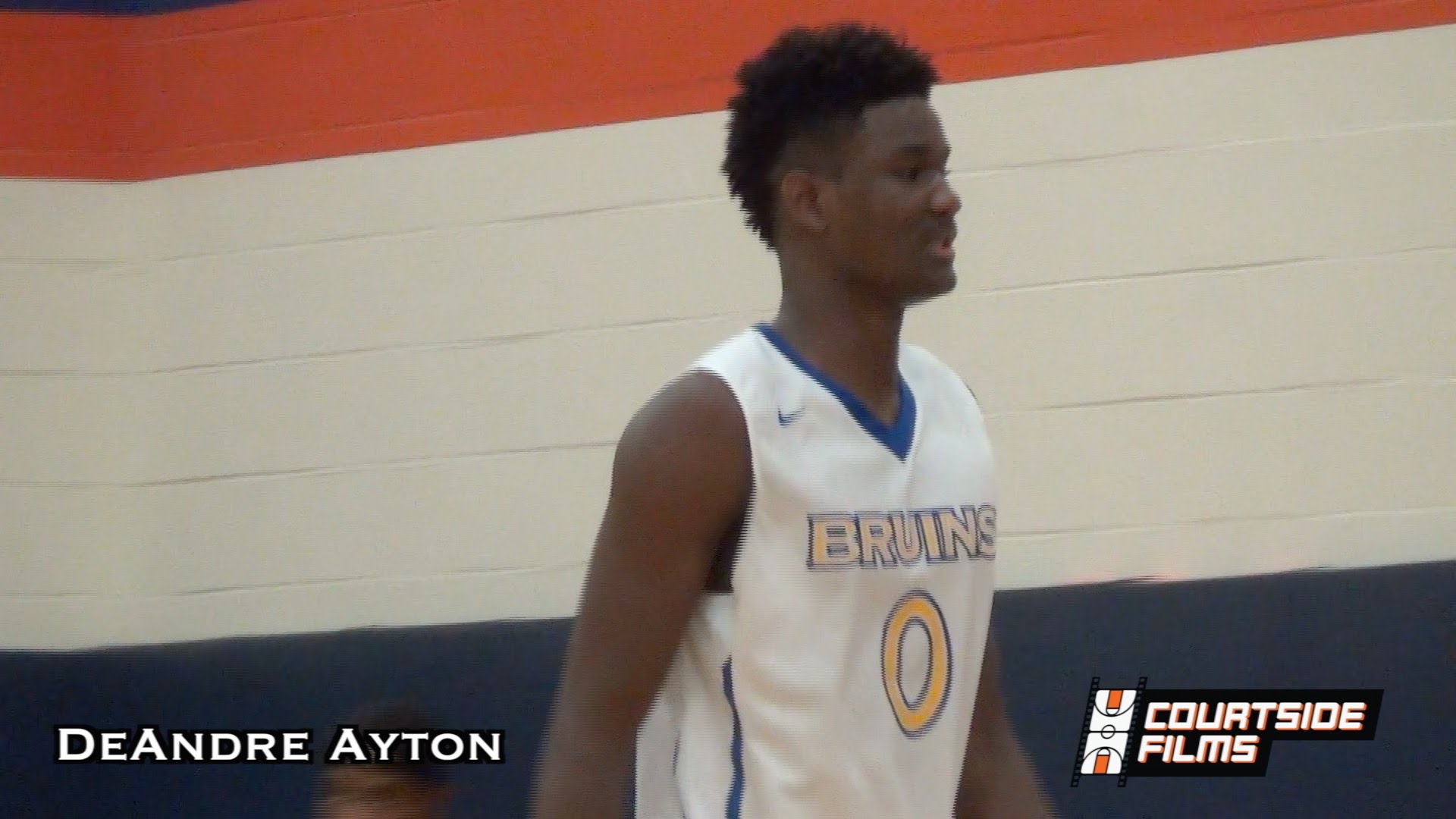 The number one prospect in the class of 2017, DeAndre Ayton, has committed to the Arizona Wildcats, shocking the college basketball world.
Before the 7-foot power forward committed to Sean Miller on ESPN2 today, the Kansas Jayhawks were thought to be in the lead for the forward's services with the Kentucky Wildcats in a close second. The Wildcats made the final three, but weren't thought to be in the same category as the other powerhouses.
The Wildcats have had top 7 recruiting classes for the past six seasons, and look to be continuing that trend for the class of 2017. Ayton joins four-star point guard Alex Barcello who is ranked in the top 100 in the nation. Miller's squad is currently ranked 38th in the nation by 247Sports.
Ayton is the highest ranked prospect the Wildcats have picked up since 2000. Ndubi Edi is a close second with Aaron Gordon and Stanley Johnson coming in at third and fourth overall. In that same time period they have only picked up one recruit ranked over third in the nation, Kadeem Allen.
Those three schools weren't the only possibilities for the talented forward, there was, and still is, a possibility that Ayton head overseas for a season before going into the NBA. That would be the second straight season a highly-rated prospect has picked Arizona then decided to go overseas. Class of 2016 forward Terrance Ferguson did just that over the summer.
When 2018 NBA Mock Drafts are released Ayton will most likely be projected to go first overall. There is still time for that to change, he has two seasons of high school and AAU basketball remaining.
More from Upside and Motor
This article originally appeared on