Where in the world is Andrew Bynum?
You're Andrew Bynum. You're 26 with a bad knee, ridiculously rich and reportedly unmotivated to play basketball anymore.
Sure, you could sign with another team willing to take a chance on you, even after the Cavs traded you after just 24 games and the Bulls immediately waived you to dump your salary.
There reportedly are a couple good teams interested in you, since you're 7 feet tall and they're hoping you still could show a shade of the talent that made you an All-Star in 2012. You didn't show much in Cleveland, shooting 41.9 percent from the field.
So you could hook on with a contender, make a lil' more money and get a chance at a ring. But you don't really wanna do this anymore; especially since it's unlikely there's another monster contract in your future.
You wanna coif your hair and enjoy your money. You wanna drive fast cars. You wanna play minor-league baseball for the Birmingham Barons.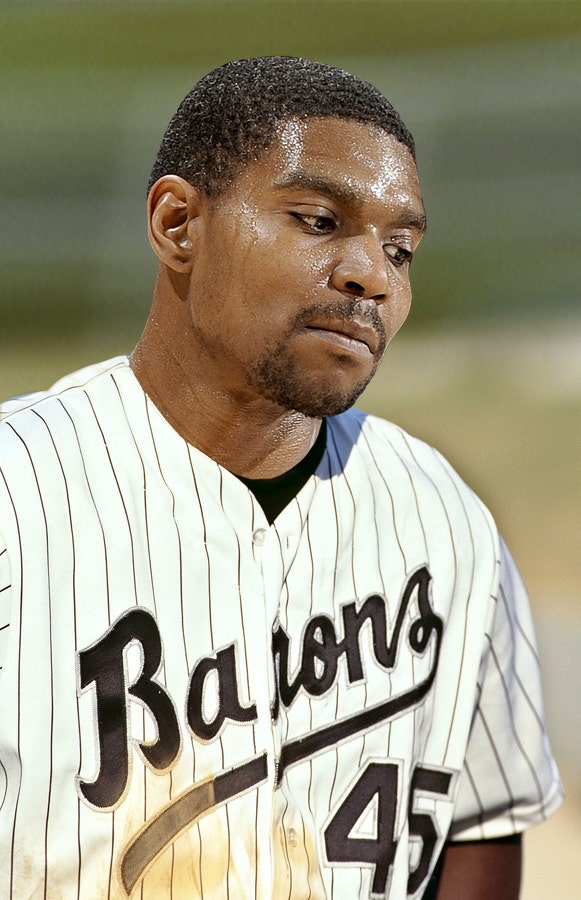 Wait, that's Kobe who has the whole obsession with Jordan. You don't wanna play baseball. Do you know how big a 7-footer's strike zone is?
No, you don't wanna play baseball. You wanna … replace Lindsey Vonn in the Olympics!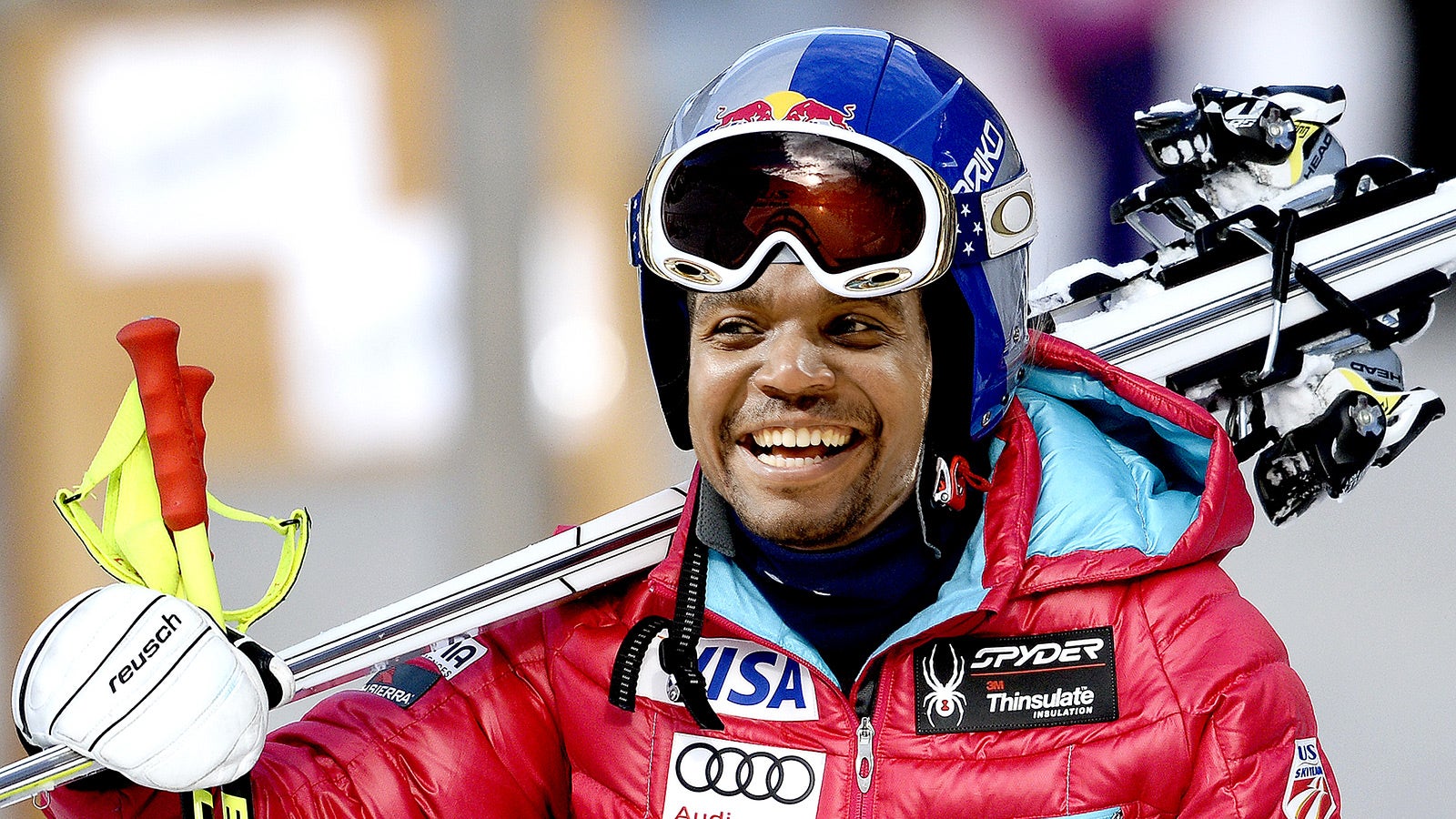 Wait, you've got that bum knee just like the one that knocked her out of Sochi. Probably worse. You'd wreck it five ways from Sunday. And Tiger probably wouldn't come to cheer YOU on.
No, you don't wanna ski at Sochi. You wanna … play in North Korea with Dennis Rodman!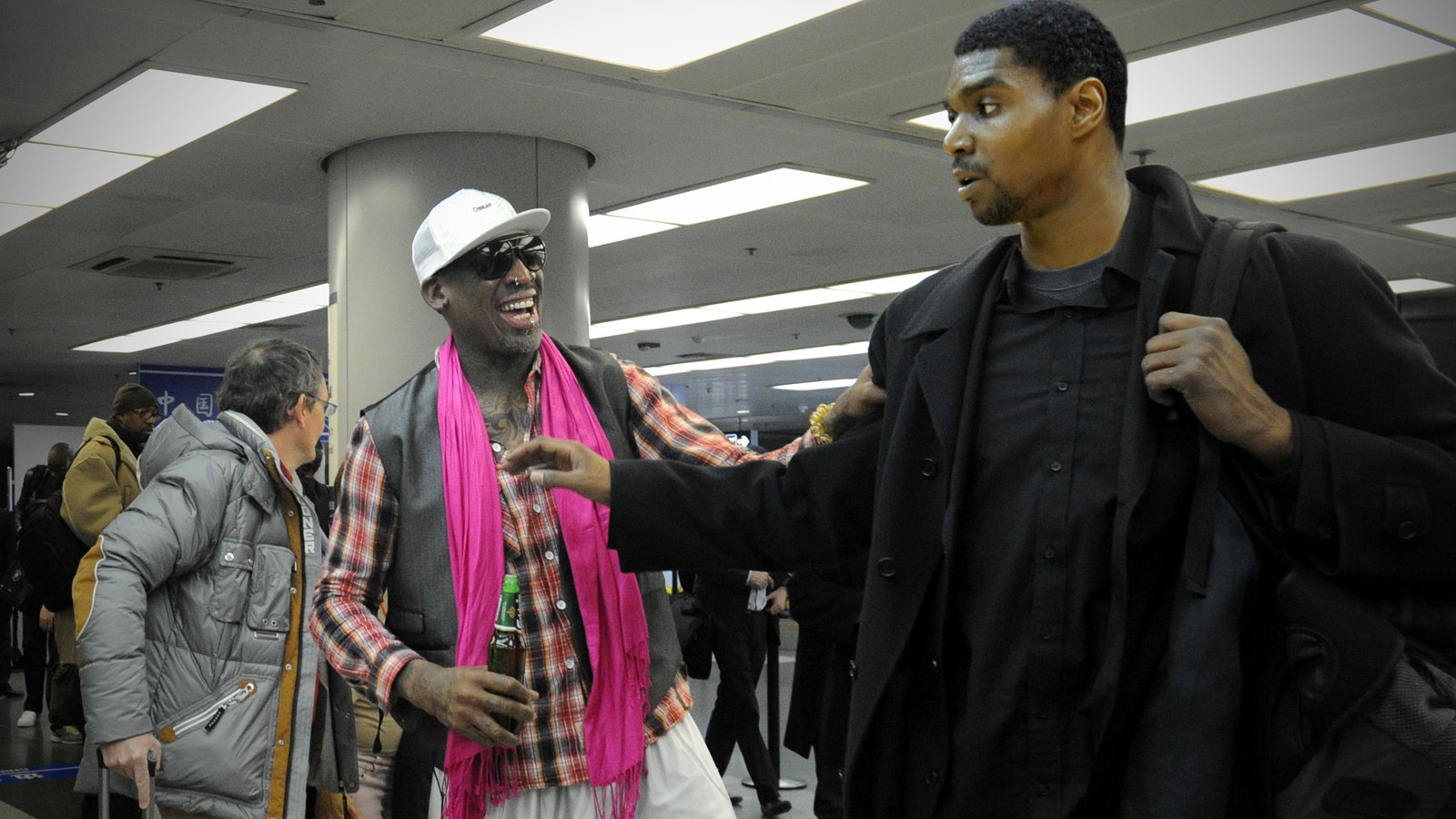 No … you don't. Especially after watching this.
So then just what exactly do you do?
Listen, you snap out of it and face the facts: You're an NBA player.
You get more tattoos.