Alvin Gentry's biggest challenge? Helping Anthony Davis be his best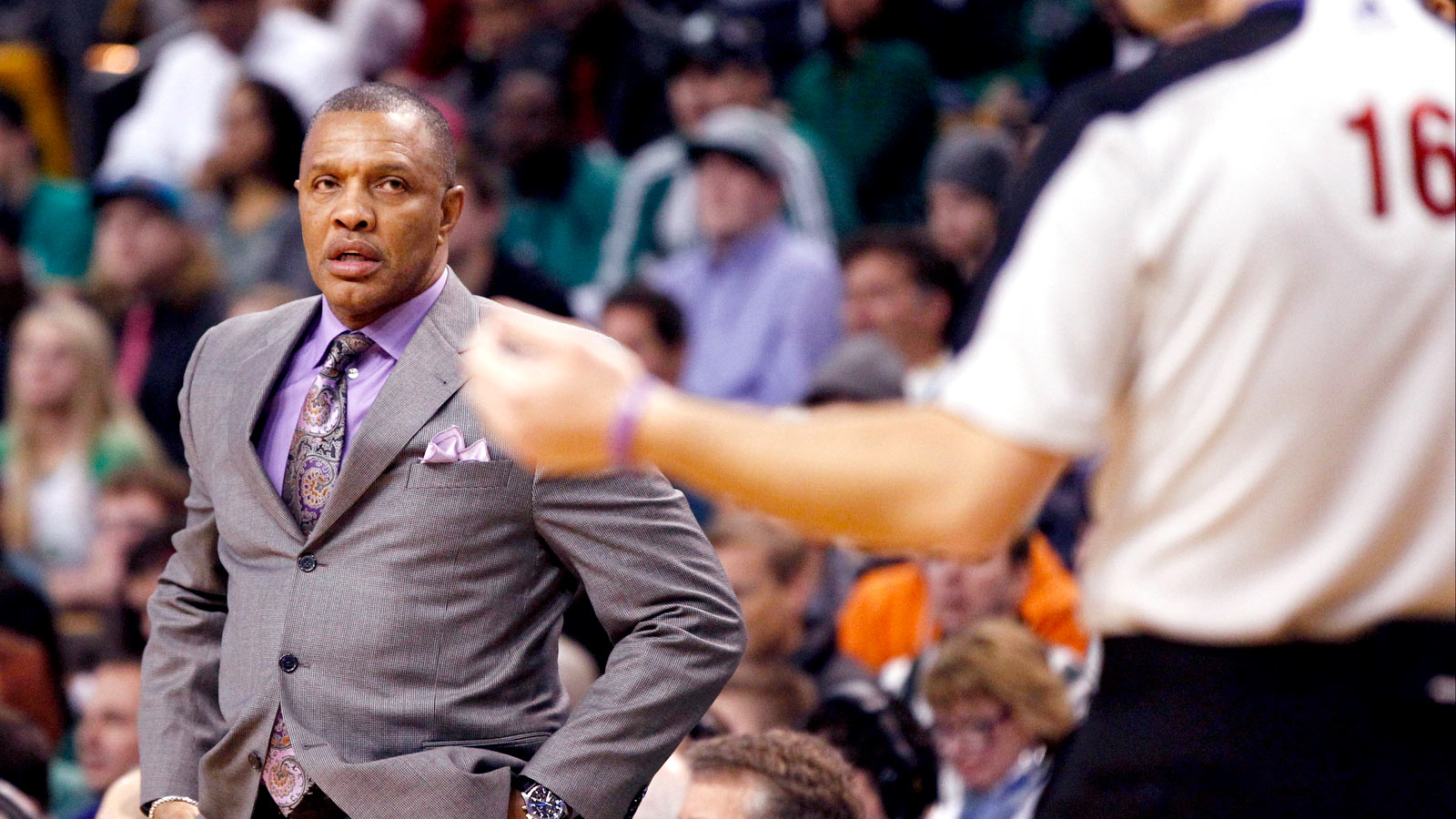 If head coach Alvin Gentry ends up being the right person for the job for the New Orleans Pelicans — and there's a very good chance that will be the case — it'll be because he helped Anthony Davis to the very pinnacle of the NBA.
Gentry has already expressed his belief that Davis is the best player in the NBA not named LeBron James. But that might not be enough to land New Orleans a title. With James not getting any younger and Davis not yet at his peak — as terrifying a thought as that might be for 29 teams around the league — the time could (and should) come sooner than later where Davis is the best player in the league.
But without the right team around him, even that might fall short of getting the Pelicans to a title. As Bleacher Report's Zach Buckley writes in enumerating the biggest challenges for each rookie head coach, "Gentry needs to ensure the Pelicans feel the full effect of a new-and-improved Davis. That means making him more of an offensive focal point (his 27.8 usage percentage was only 13th overall) and building something better than the 22nd-ranked defense around Davis and Asik."
That means running offense through Davis, and it means coming up with creative sets that get him open looks in places where a defense might not expect — a corner 3-pointer, for example. And it's on defensive coach Darren Erman to make the most of Davis' breathtaking defensive ability while solidifying the holes in the young star's game on that end of the floor.
Gentry and the rest of his staff have about three months before we'll see their plan in action. Not to be impatient, but the sooner they can start tackling the challenge, the better off Davis and the Pelicans will be.
(h/t Bleacher Report)
Photo Credit: Mark L. Baer/USA TODAY Sports