Kendall Marshall, Tony Wroten assigned to Sixers' D-League team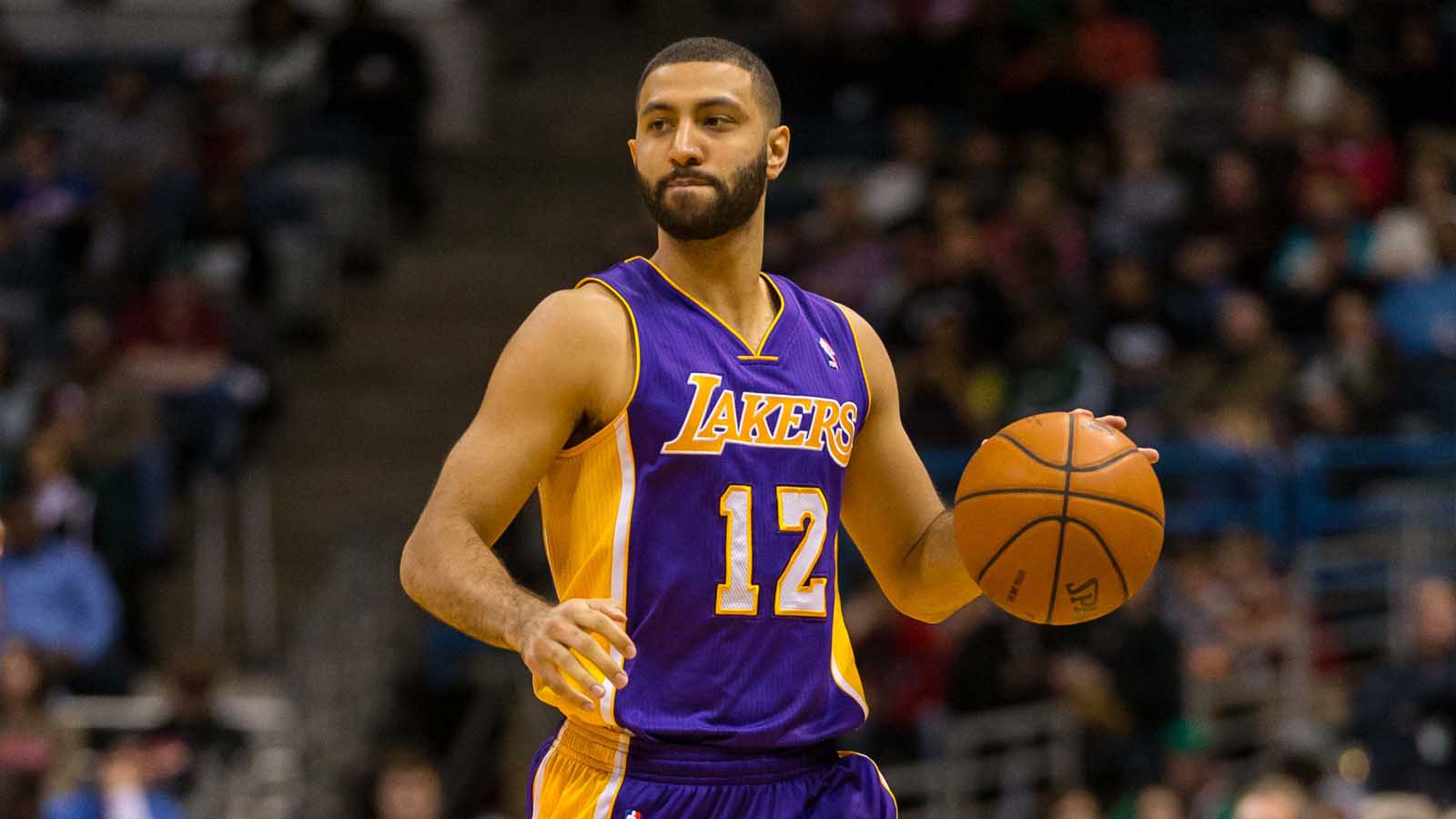 Kendall Marshall and Tony Wroten are both capable starting point guard candidates for the Sixers once they get healthy, but their respective returns to the court are still a ways away.
They are getting closer, however, as proven by the team's latest move which assigned them to their D-League affiliate, the Delaware 87ers.
This will allow Wroten and Marshall to get reps in live game situations once they're ready, before returning full speed to the breakneck pace of NBA basketball.
The Philadelphia 76ers announced today that they have assigned guards Kendall Marshall and Tony Wroten to the Delaware 87ers of the NBA Development League in order to continue their rehabilitation as part of the team's return to play protocol.

In a related move, the Sixers have placed Marshall on the inactive list.

MORE NEWS:

Want stories delivered to you? Sign up for our NBA newsletters.