FanDuel NFL: Quarterbacks Week 9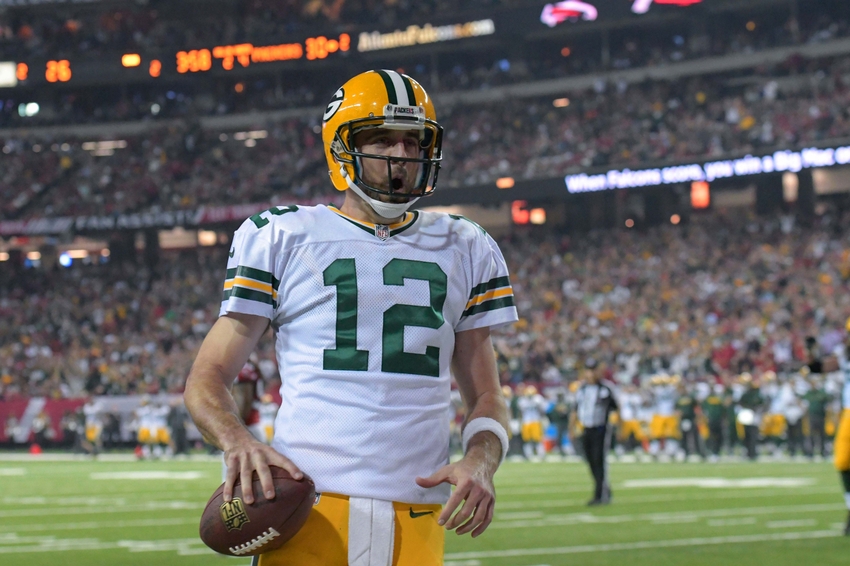 FanDuel NFL: Quarterbacks Week 9 is a column highlighting the best player, most affordable, and best value options for your FanDuel NFL lineups focusing on salary versus expected points. The intention of this article is to help you build your FanDuel NFL lineup for the most likely big payday each week.
I like to lean on FantasyPros for weekly point projections, the information is a result of consensus from many fantasy football experts.  I check the point projection results, which update daily, with the salary set by FanDuel for players each week.  
Entering week 9, we have six teams on a 'bye week,' the Cardinals, Bears, Bengals, Texans, Patriots, and Redskins.  So, you can cross the following quarterbacks off your list of FanDuel NFL lineup options:
To help you optimize your FanDuel NFL lineups each week, we're focusing on the Most Points, Best Affordable, and Most Value options.  This article will focus on the Quarterback position. Here's a brief description of each category:
Most Projected Points – Evaluation of top projected point options from FantasyPros
Best Affordable – Your most affordable, best player, options leaving you with enough money for good players in other positions
Most Value – Identify the cheapest players with the highest upside
Now, let's take a look at the players everyone's targeting:
Most Projected Points – QB
Aaron Rodgers ($9,100 / 23.6) is 4th among all quarterbacks in the NFL with 22.47 FanDuel NFL points per game.  With Tom Brady on a bye this week, he's the 3rd best heading into week 9.  The Green Bay Packers are back home against the Indianapolis Colts this weekend.  The Colts have given up 288 yards per game, 31st in the NFL.  QB's are averaging a QB rating of 103.1 per game against the Colts, 3rd worst in the NFL.  So Rodgers and the Packers have a fantastic matchup this week against the Colts.  Rodgers will very likely be the best FanDuel NFL QB of week 9 and you should find a way to plug him into your lineup.  All winning lineups will likely have Rodgers.
Drew Brees ($8,600 / 22.1) is 2nd among all quarterbacks with 23.8 FanDuel NFL points per game.  With Brady on a bye this week, he's 1st heading into week 9.  The Saints have an appealing match-up in San Francisco against a struggling 49ers football team.  However, upon further review, the 9ers actually are 7th in the NFL against the pass.  Where the 49ers are getting torched on defense is with the run game, so Mark Ingram or Tim Hightower are more appealing than Brees.  Drew will still have a solid game, because he usually does, but this isn't his best week.
Matt Ryan ($8,600 / 21.2) has the second best match-up of the top 5 projected QB's.  I believe he should be ranked 2nd in projected points, above Brees.  The Falcons have taken a few steps back since their hot start to the season.  But, their passing game should bounce-back against a 26th ranked Tampa Bay Buccaneers passing defense.
Andrew Luck ($8,000 / 20.2) and Cam Newton ($8,100 / 20.0) round out the top five.  Neither has a great match-up this week, each facing top 15 ranked NFL passing defenses.  Between the two, Luck is definitely having the better season, but I would avoid paying $8,000+ for a likely high-teens FanDuel NFL point result.
Best Affordable – QB
Ryan Tannehill ($7,300 / 16.5) is averaging 14.5 FanDuel NFL points per game.  Tannehill is, understandably, often over-looked unless facing a very bad pass defense.  This week, he's doing just that!  The Dolphins are playing the New York Jets in Miami.  The Jets are currently 32nd, league worst, defending the pass.  Quarterbacks are gaining 8 yards per pass attempt against the Jets this season and the Jets are giving up around two passing touchdowns per game.  If you're looking for an affordable option at QB and someone who could exceed his weekly average, Ryan Tannehill is your best option.
Best Affordable – QB
Averaging 14 FanDuel NFL points per game, 28th in the NFL, Case Keenum ($6,300 / 14.5) is not someone we'd typically want in our lineup for FanDuel NFL.  However, this week the Los Angeles Rams are playing the Carolina Panthers in L.A.  The Panthers passing defense has been surprisingly dreadful this season.  Carolina is giving up 8.5 passing yards per attempt.  The average QB rating against the Panthers is over 102, and they're giving up over two touchdowns per game. Keenum isn't a sexy option at quarterback this week.  But he'll likely get you points in the high-teens to low 20's, for a rock-bottom $6,300 price.  This will allow you to load up on practically every other position.  It's an intriguing contrarian option for week 9.
Wrapping up, Aaron Rodgers should be in everyone's lineup as the top QB option for week 9.  If you're fading Rodgers, your next best bet is Matt Ryan.  However, Ryan Tannehill is a very good affordable option against a terrible passing defense.  If there's one week to play Case Keenum at a rock-bottom price, it's week 9.
More from Fantasy CPR
This article originally appeared on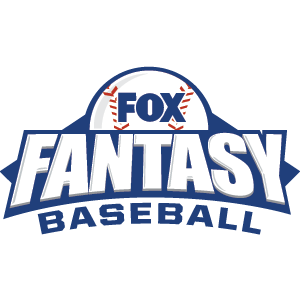 FOX Fantasy Baseball
Join or Create a Free League
Play Now!