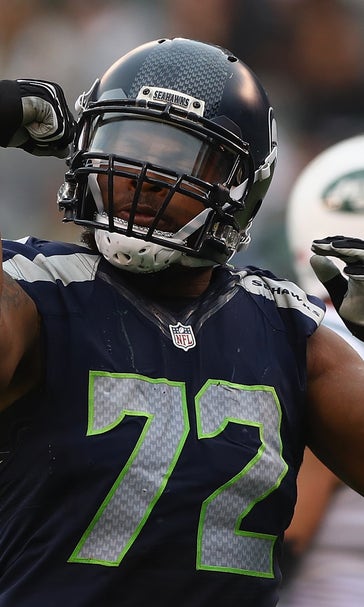 Seahawks' Michael Bennett gets last laugh after being hit by cheap shot
BY Brett Smiley • November 15, 2016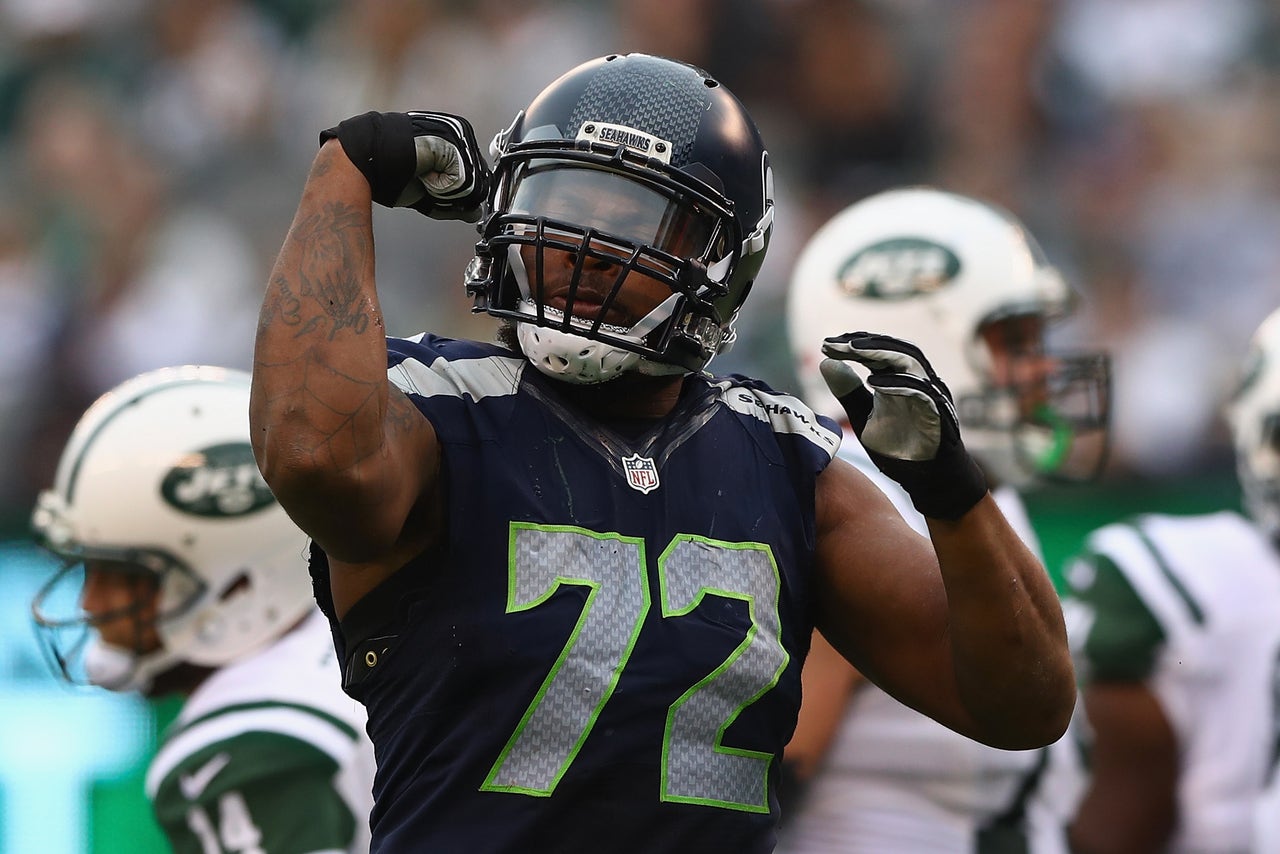 In the second quarter of the Seattle Seahawks-New York Jets game on Oct. 2, Jets right guard Brian Winters head-butted Seahawks defensive lineman Michael Bennett after a play and ended up damaging himself, mostly.
Winters had to leave the game after slamming himself head-to-head with Bennett. The "dirty play," as Bennett called it, also cost the Jets 15 yards on an unsportsmanlike conduct penalty. The injury also forced Winters out of action when the Jets faced the Steelers on Sunday. And on Friday, the league fined the 25-year-old guard $24,309 for the act.
After the Seahawks' bye week, at the team's first practice on Monday since the Jets game, Bennett found some dark humor in the consequences Winters has suffered.
"That's how you know I am made of iron," Bennett said Monday, via Bob Condotta of the Seattle Times. "He cheap-shotted me and he got a concussion. My wife was happy.''
"Iron Michael Bennett" would work nicely if Tyson hadn't already claimed it, though "Black Santa" is already pretty good too.
---
---