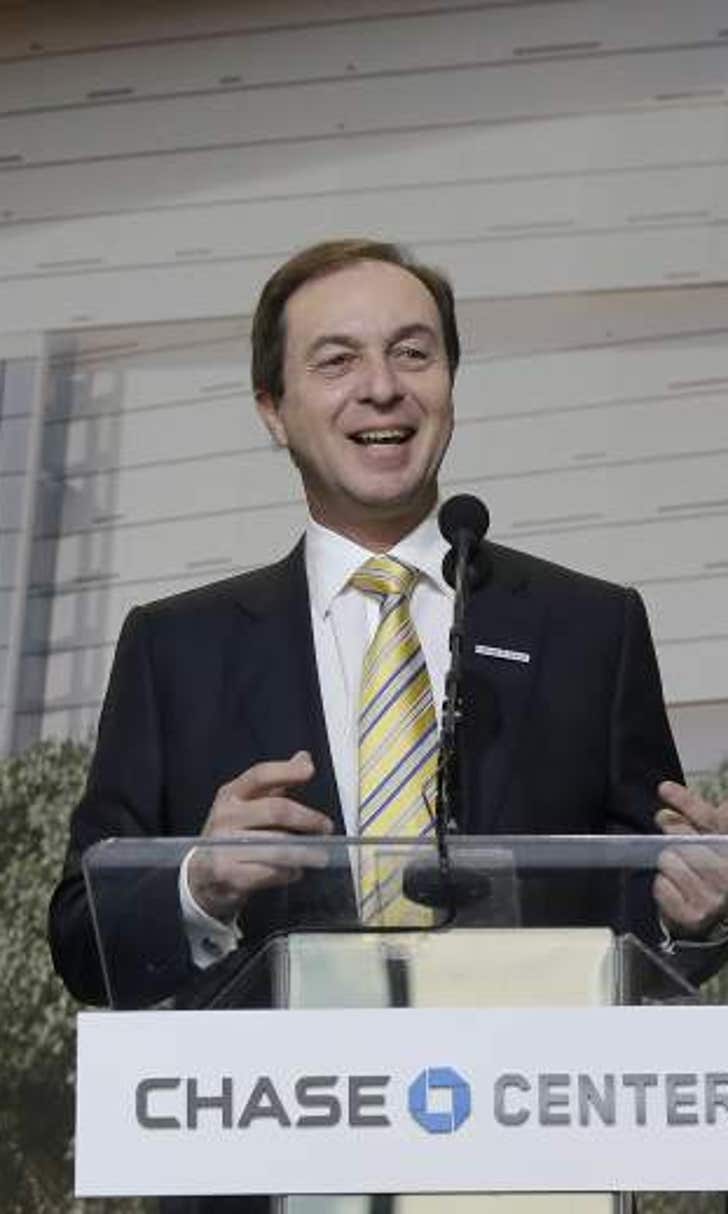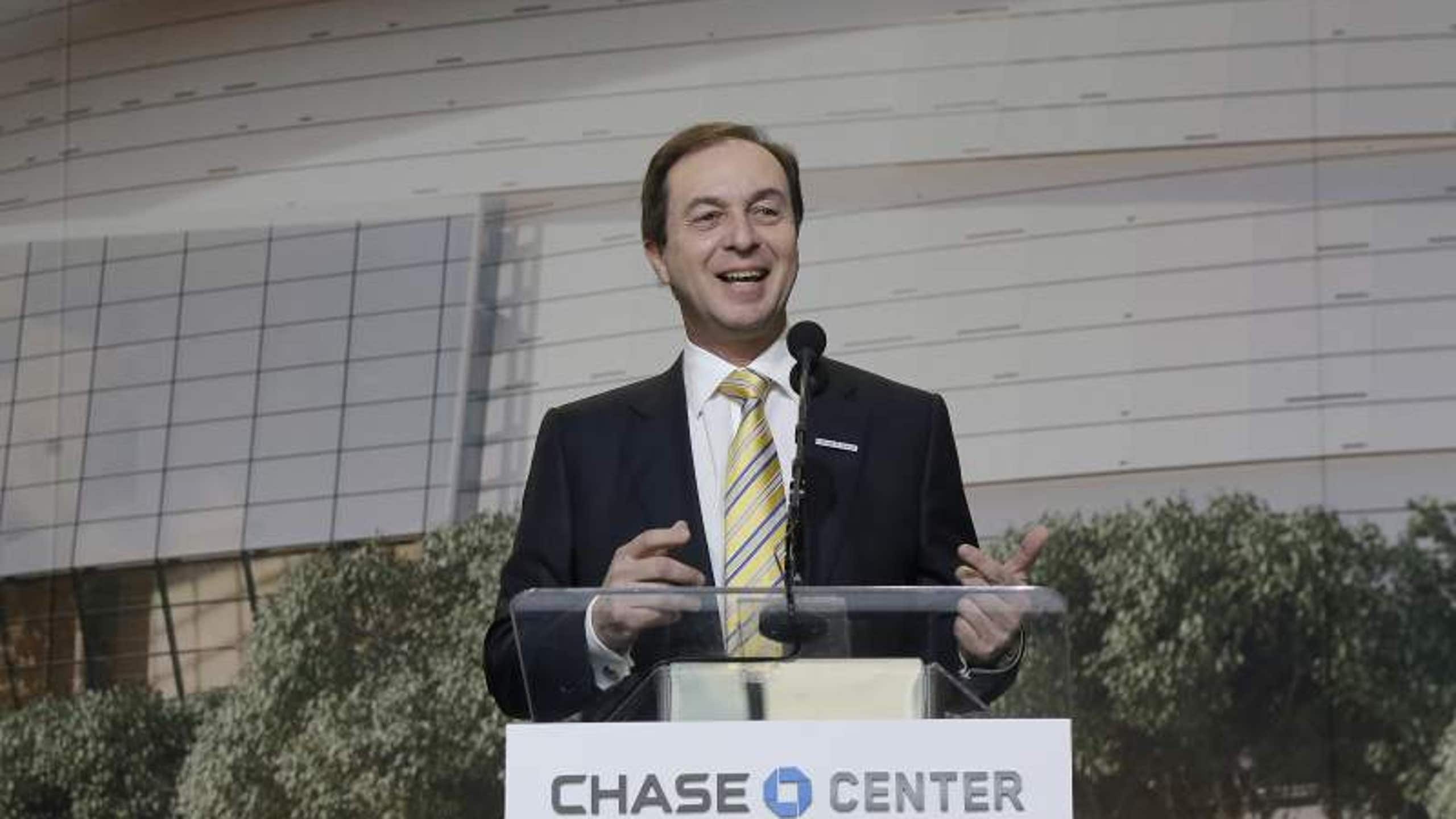 Warriors break ground on new arena site with synchronized crane dancing
BY Rob Perez • January 18, 2017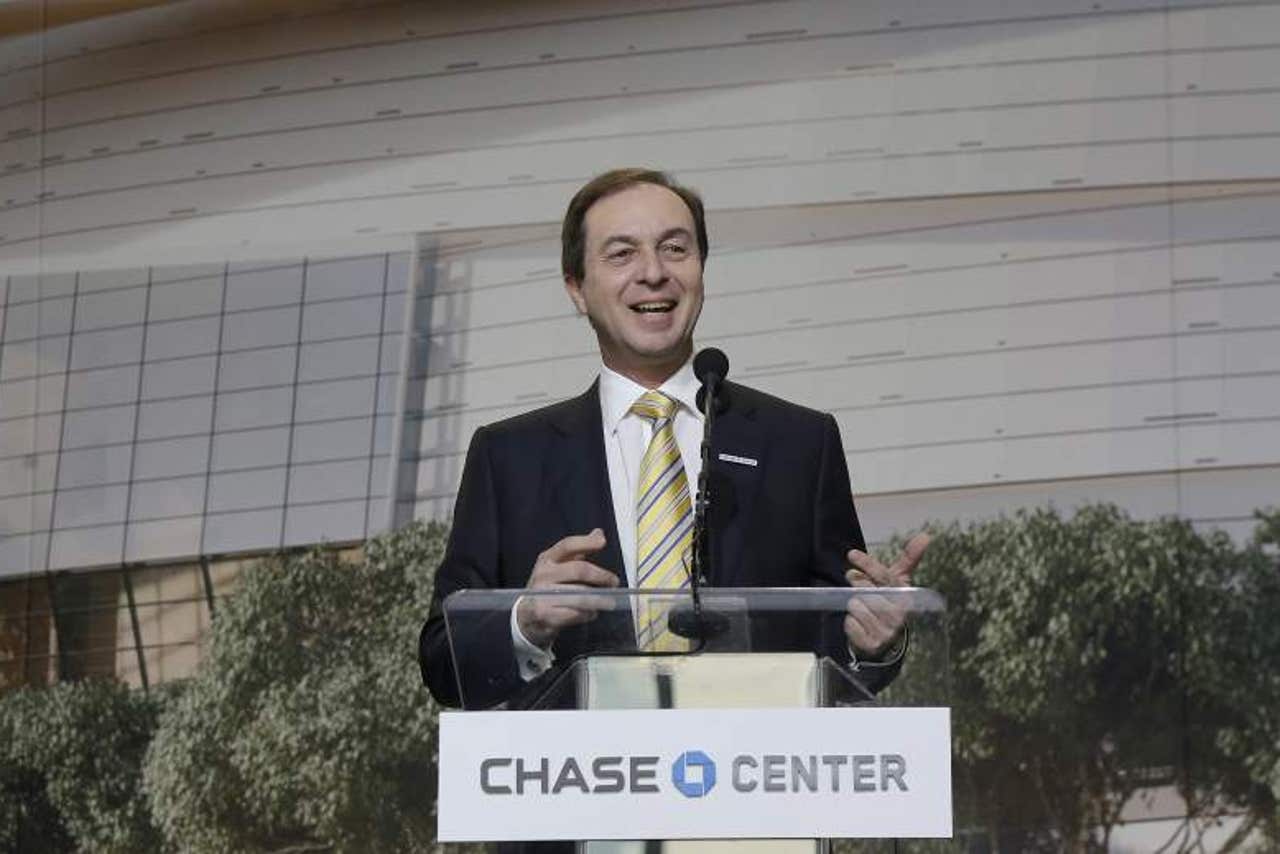 On Tuesday afternoon, the Golden State Warriors began construction on their new arena (Chase Center) at Third St. & South St. in downtown San Francisco.

Usually, ground-breaking ceremonies include a couple hard hats, some shovels, and some people holding clipboards -- but that's not the Warriors' style; they're flashy on the court with their revolutionary style of play, and also off the court.

Watch the Warriors celebrate the beginning of their new home with ... Synchronized Crane Dancing?

https://twitter.com/CourtneyRCronin/status/821468228413050880?ref_src=twsrc%5Etfw

...and Cirque de Golden State:

https://twitter.com/CourtneyRCronin/status/821466875938803713?ref_src=twsrc%5Etfw

https://twitter.com/TimBontemps/status/821466850449969153?ref_src=twsrc%5Etfw

The Chase Center is expected to be ready for the 2019-2020 NBA season; no word on when their Vegas show is to debut, however.


---
---