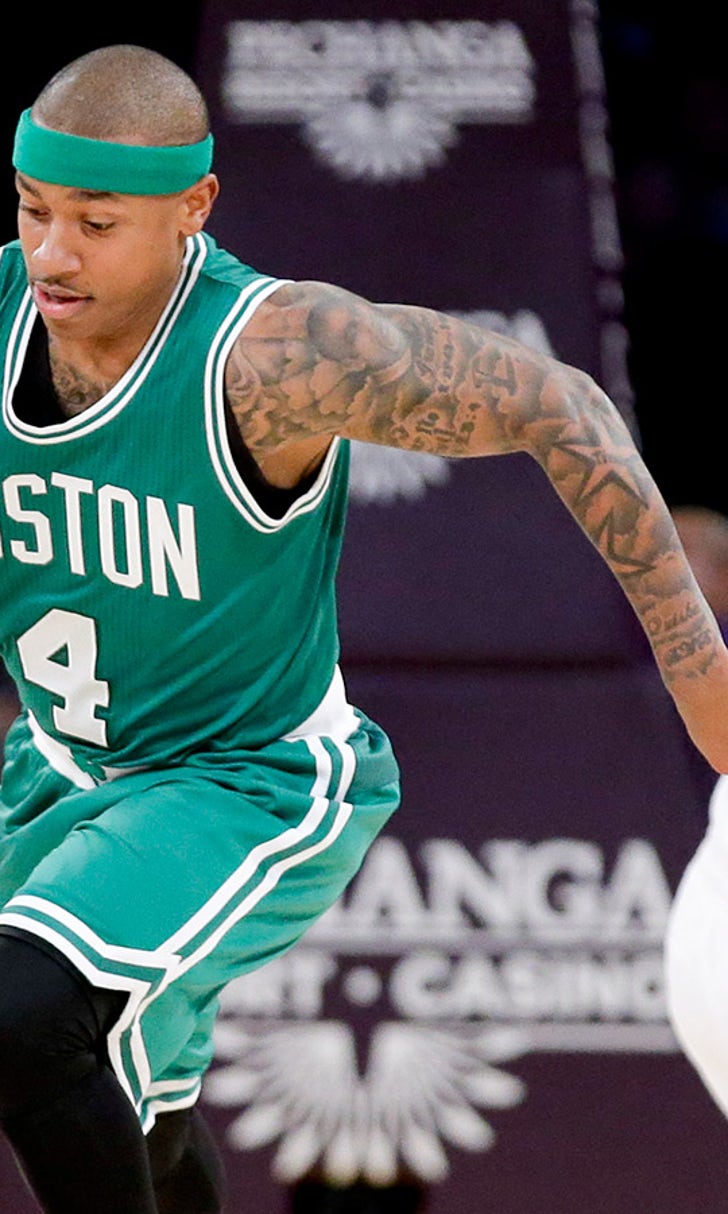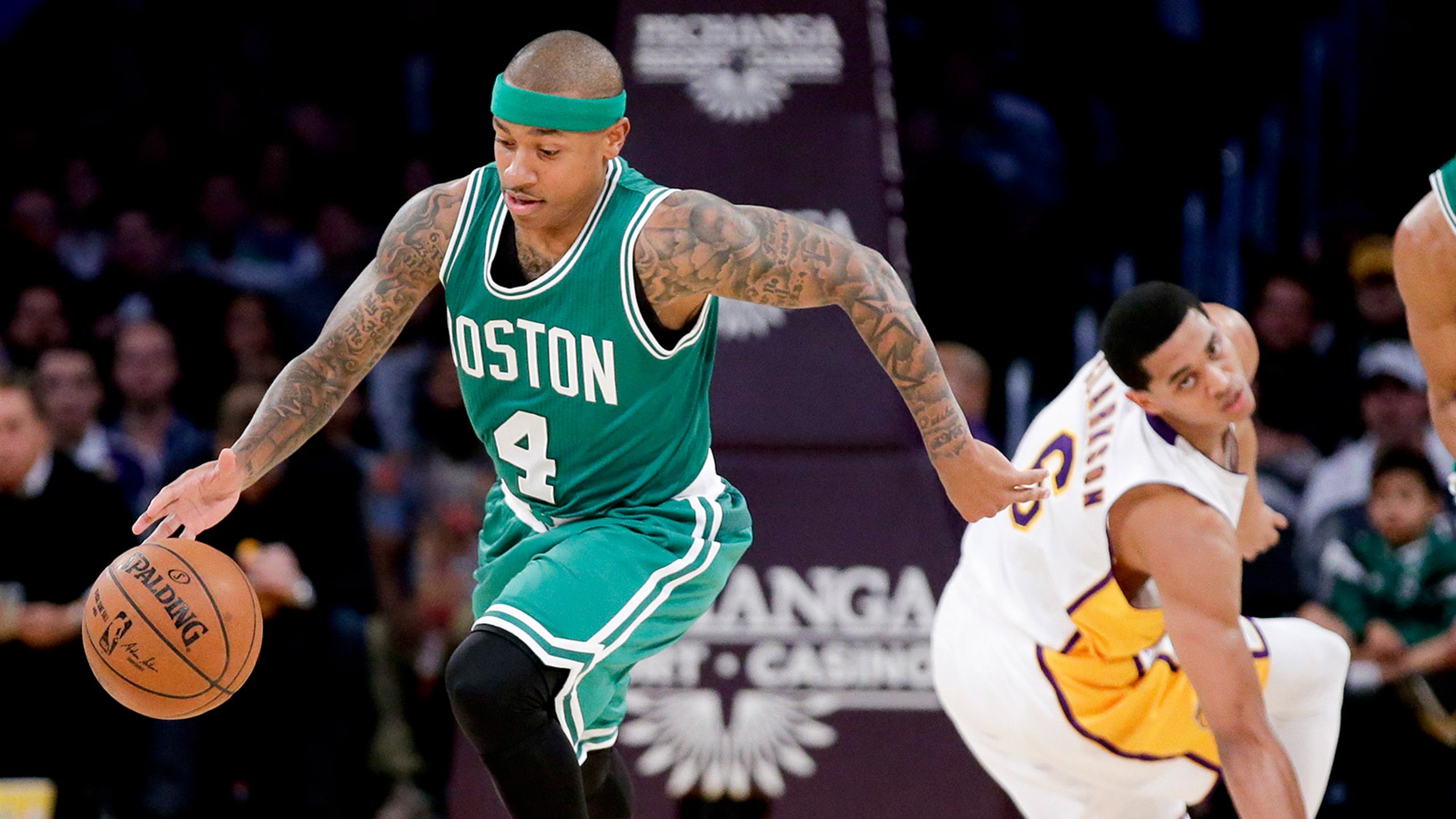 The Celtics need Isaiah Thomas to embrace his role off the bench
BY foxsports • June 11, 2015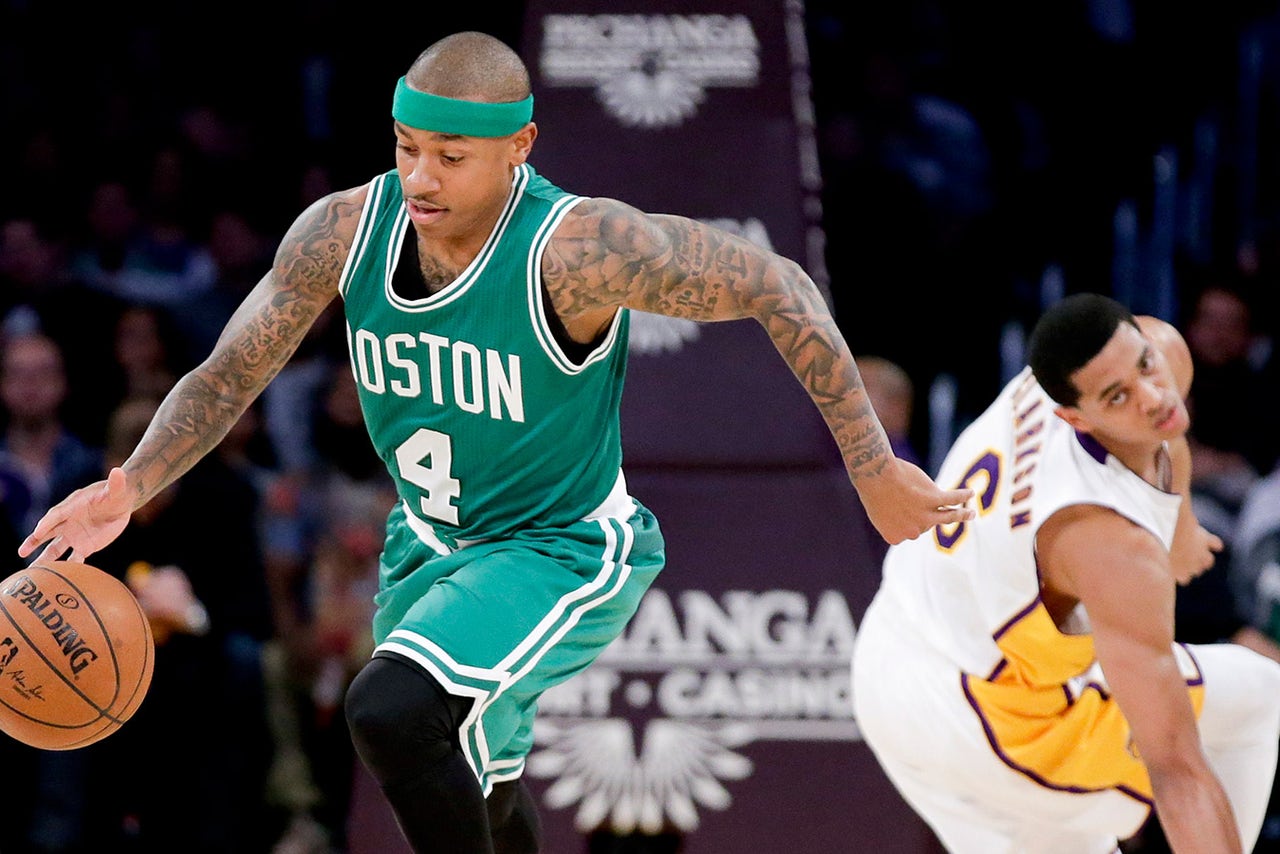 Isaiah Thomas is one of the most devastating bench weapons in the NBA. He slices up opposing second units with ease, running multi-dimensional pick-and-rolls, attacking the rim in transition and pulling up for threes that leave defenders at his mercy. 
Thomas has previously expressed a desire to start, even though that role doesn't maximize his ability. And if he's to truly help the Boston Celtics be the best team they can be, he needs to embrace his annual status as a Sixth Man of the Year candidate. 
Here's NESN's Zack Cox with more:
"Given his relative youth (26) and team-friendly contract (just south of $20 million over the next three seasons), Thomas could be an attractive trade piece if Danny Ainge wants to package him in a deal for a superstar. Don't bet on that happening, though. Thomas easily was the Celtics' most explosive and productive scorer this season, averaging a team-high 19.0 points per game following the trade while also dishing out an average of 5.4 assists — just a tick below Evan Turner (5.5) for tops on the roster. And he did it all off the bench, not logging a single start for the C's en route to finishing second in the voting for Sixth Man of the Year."
Thomas' future in Boston is unclear, and gets cloudier if he starts acting disruptive because he's unhappy with his role. But things should be rosy. There's ultimately nothing wrong with coming off the bench, and numerous Hall of Famers throughout NBA history had no problem doing it.
Thomas is too good not to accept his situation.
(h/t: NESN)
Photo Credit: AP Photo/Chris Carlson
---
---