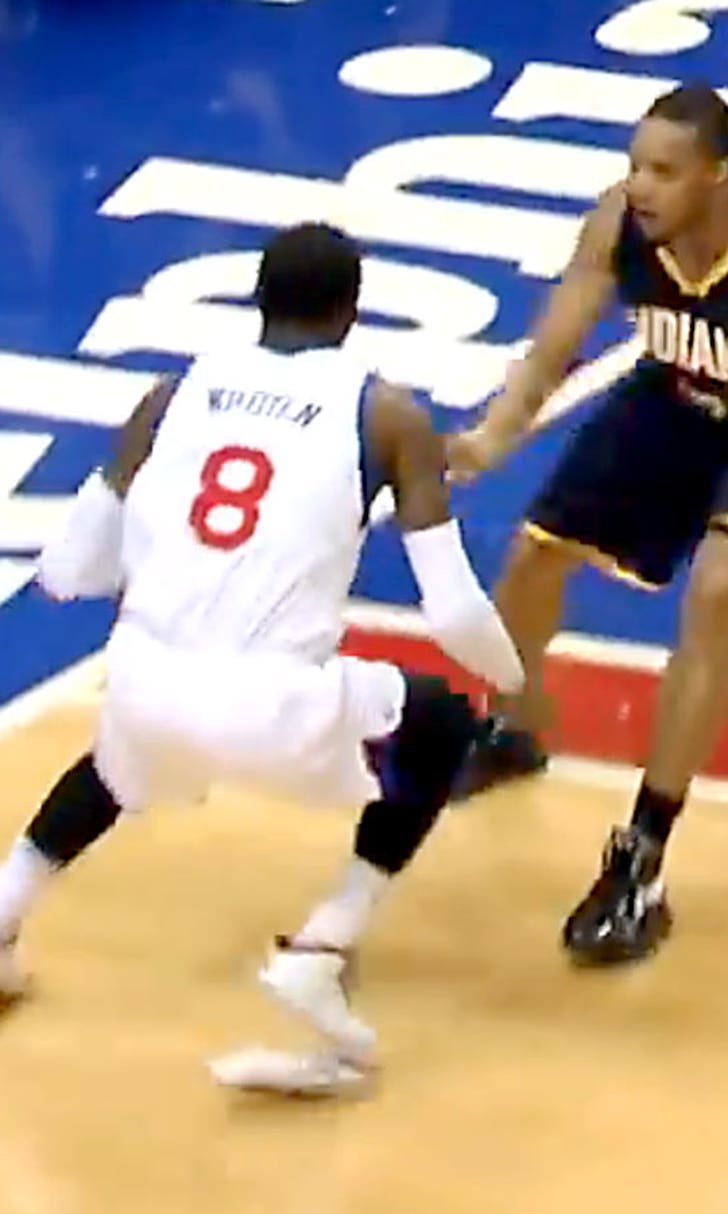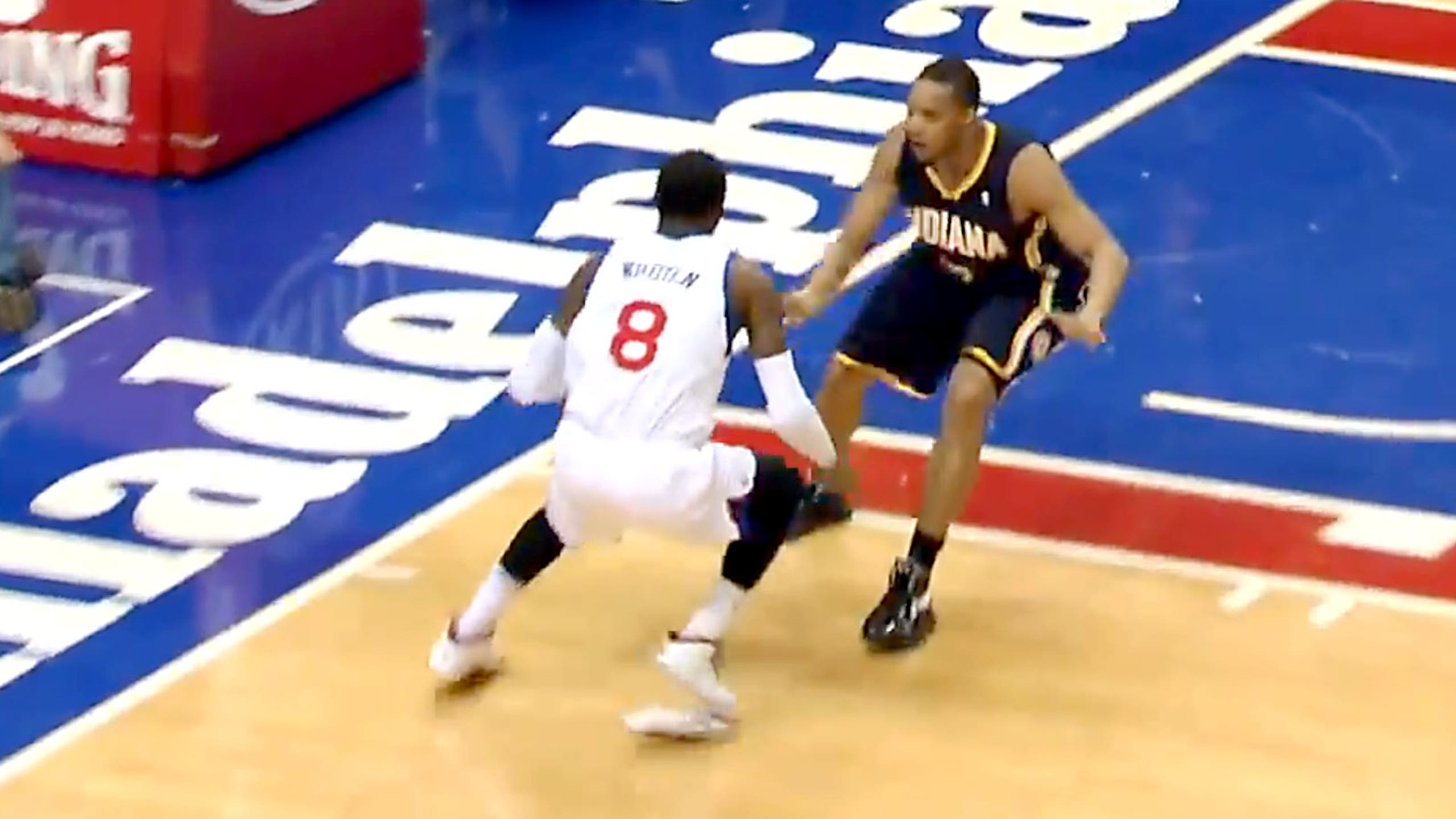 Sixers lose 19th straight, and Tony Wroten loses his sole
BY foxsports • March 15, 2014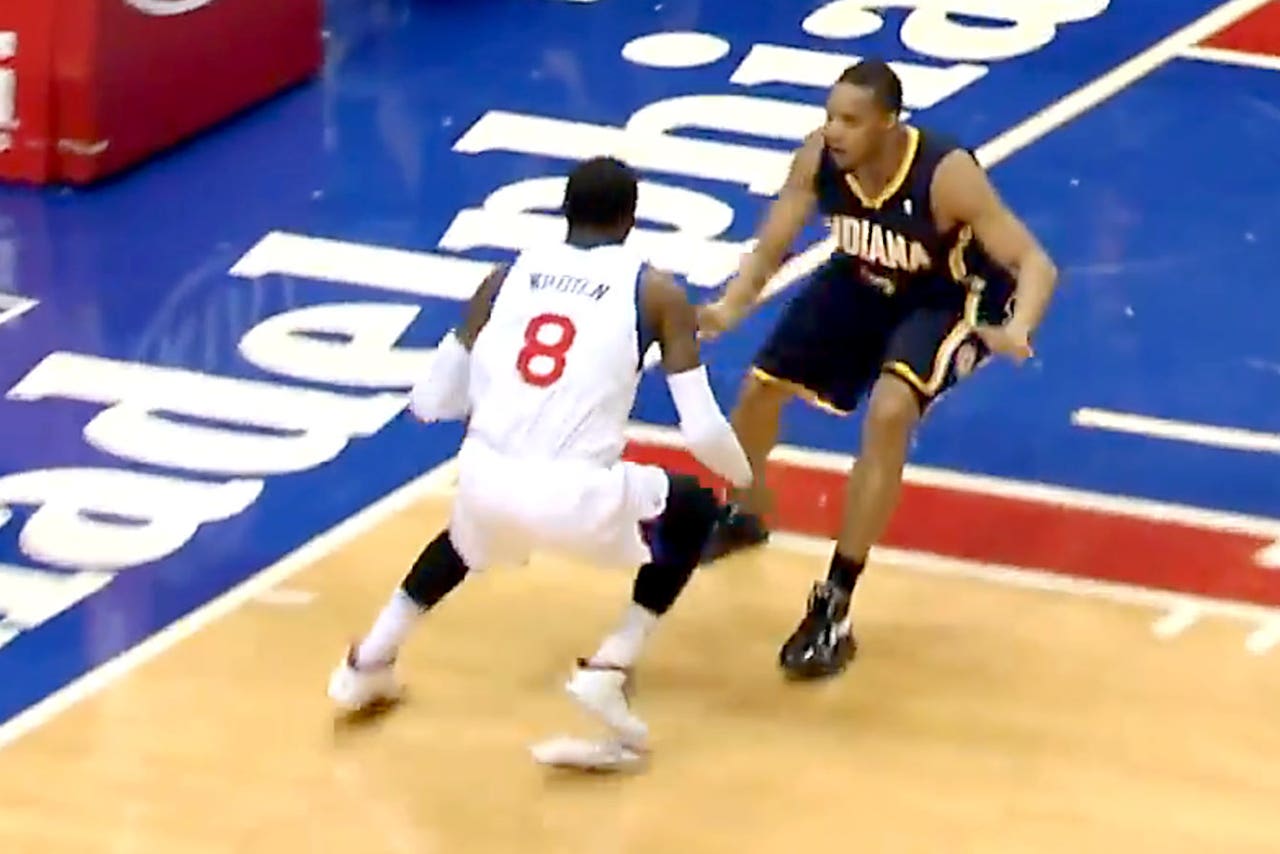 The Philadelphia 76ers lost their 19th straight to the Indiana Pacers on Friday night, 101-94. 
As if that wasn't bad enough, Sixers guard Tony Wroten lost his sole in the process. 
It was nine minutes into the fourth quarter when the bottom part of the guard's shoe's flapped out awkwardly from under him. 
A ref tossed the wayward sole aside, and Wroten took off the rest of his right shoe and ran down court, undeterred.
Footwear buckling from the courtside press seems to have become a trend, what with this and Manu Ginobili's wardrobe malfunction last month. 
Check out the video of Wroten below: 
---
---