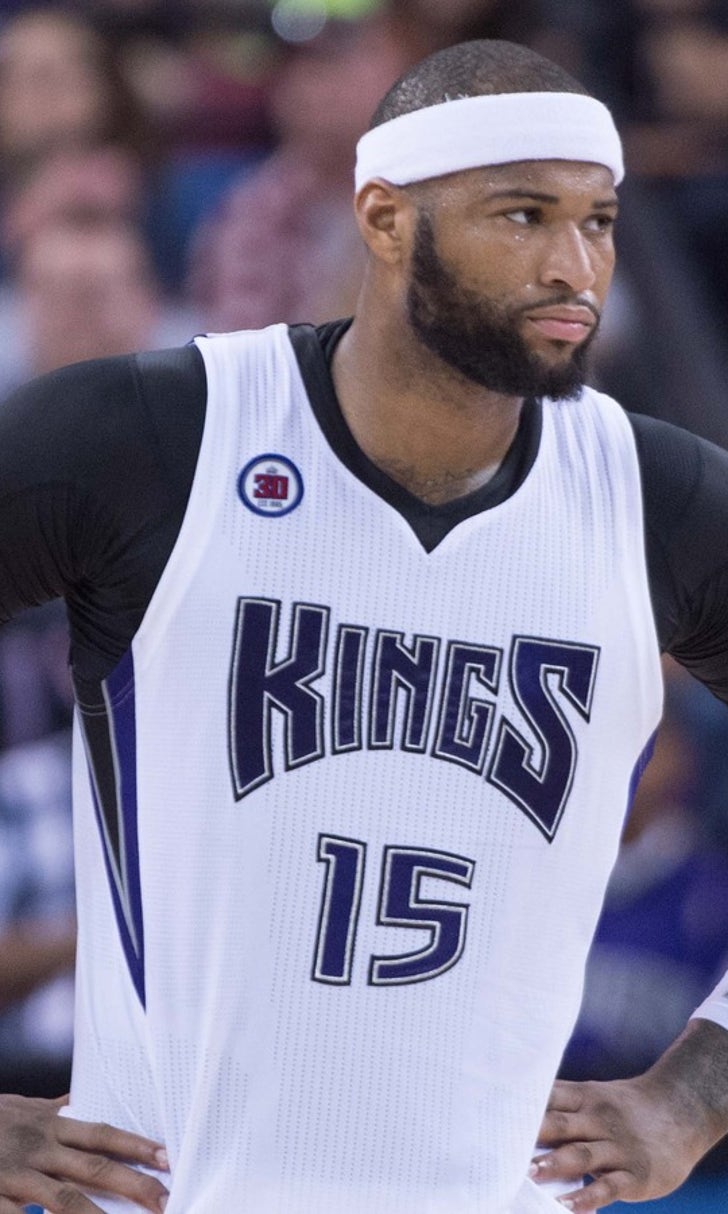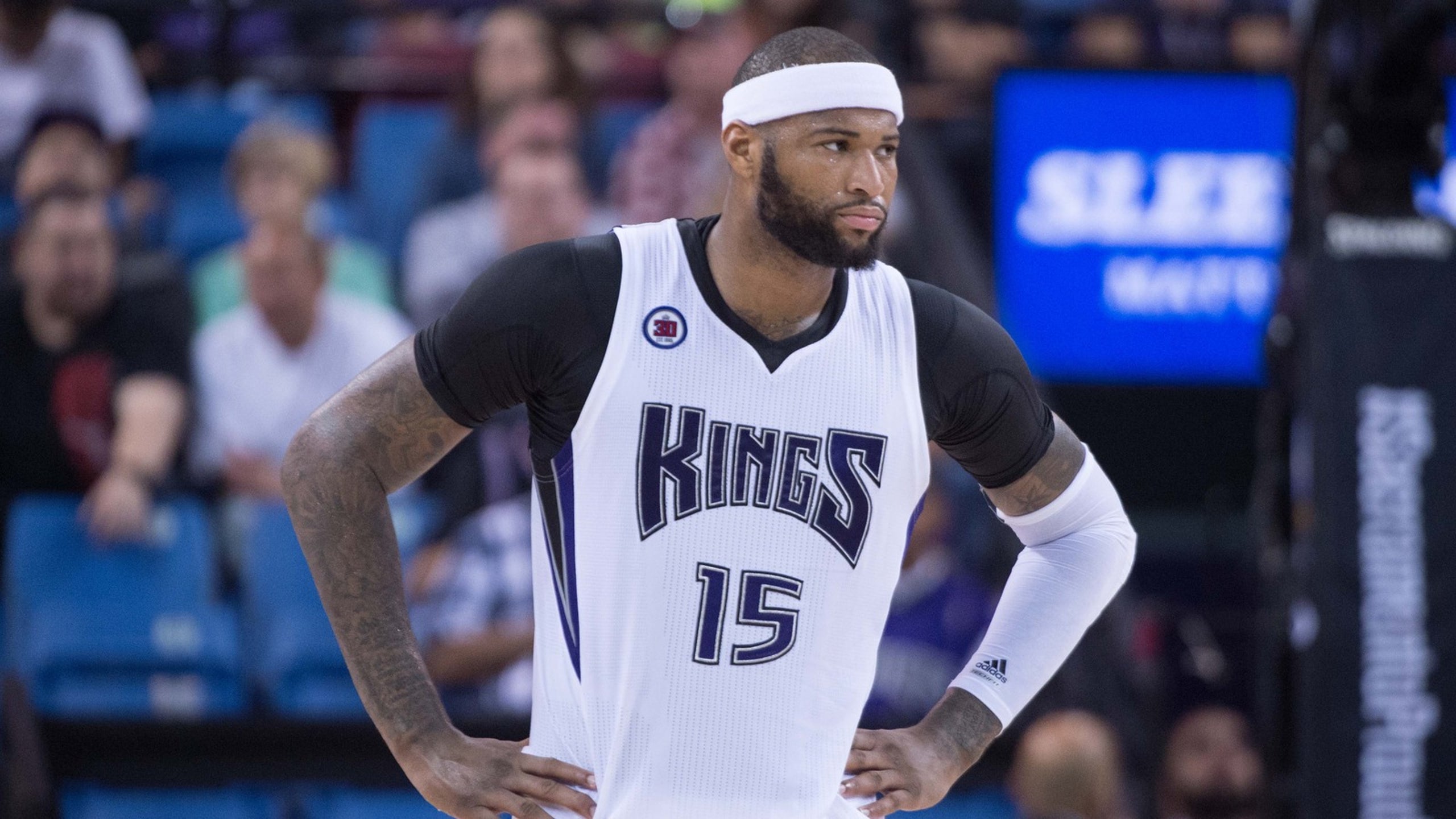 Report: Most of Kings' front office wants to trade DeMarcus Cousins
BY foxsports • August 17, 2015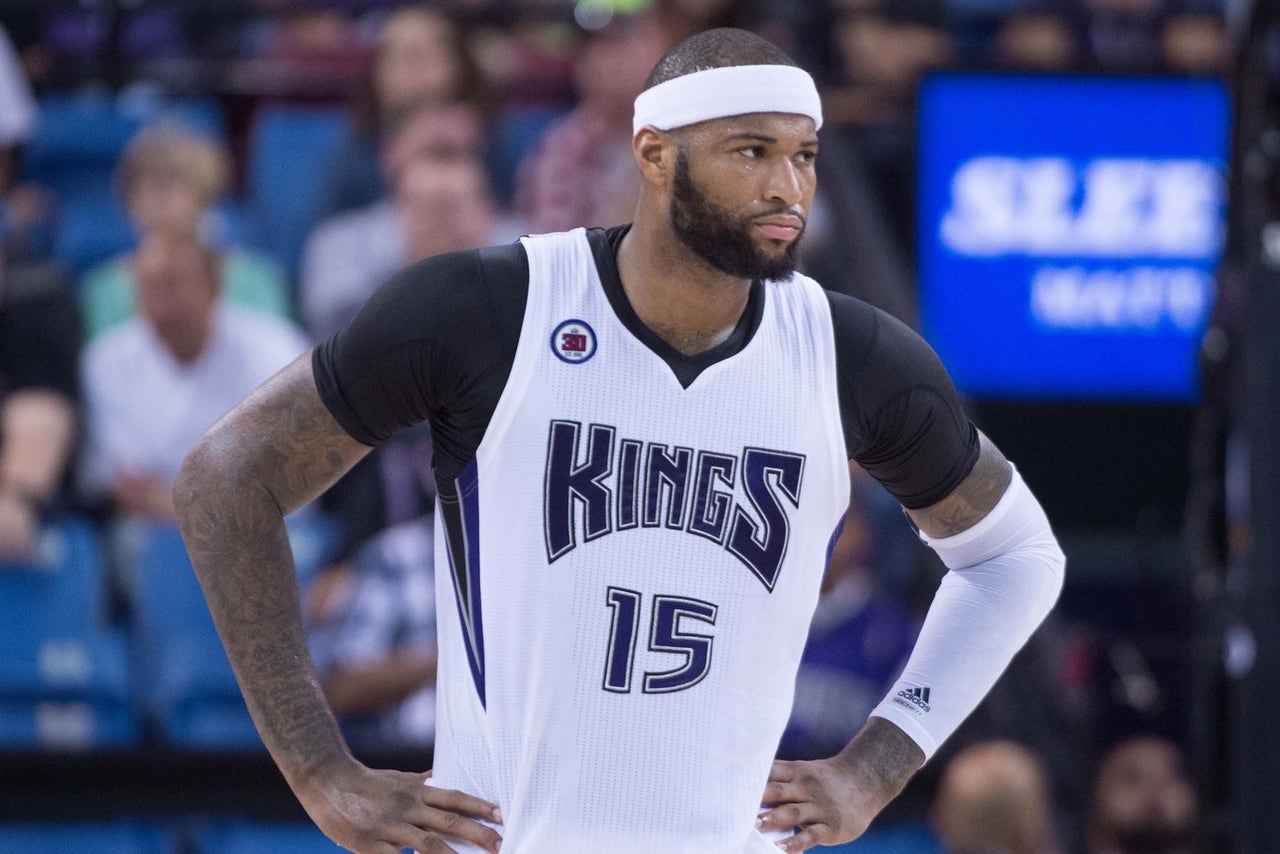 The trade talk surrounding DeMarcus Cousins has essentially gone silent over the past month or two, and all signs point toward the 6-foot-11 center trying to work things out with Sacramento Kings coach George Karl.
One report indicates that Karl might not be the only person Cousins has to win over.
According to Howard Beck of Bleacher Report, most of the members of the Kings front office want to trade Cousins. Owner Vivek Ranadive, who supposedly almost fired Karl when Karl began shopping Cousins without permission, may be the only one in the former Kentucky star's corner.
"(Kings) owner Vivek Ranadive absolutely wants to hold onto DeMarcus Cousins," Beck said Monday. "But I've been told that if you polled the rest of the organization, the vast majority are in favor of trading Cousins. That would include -- though he denies it -- coach George Karl."
Beck added that the relationship between Cousins and Karl already seems "doomed," and he cited the awkward handshake the two exchanged during a Summer League game as evidence of that.
On the surface, the prospect of Cousins and Karl coexisting has seemingly been trending upward. Karl said he is "very confident" he can make it work with the 25-year-old All-Star, and Cousins even downplayed the beef by posting this photo on Instagram earlier this month.
At the end of the day, all that will matter is how the Kings perform on the court. If they get off to a rough start and Karl and Cousins aren't getting along, Ranadive's people might start working incredibly hard to get him to change his mind.
More from Larry Brown Sports:
---
---