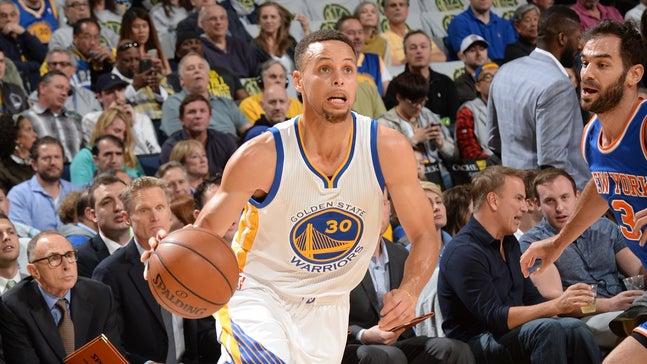 Not hating, but here's a stat that shows Steph Curry not among all-time greats YET
Published
Mar. 17, 2016 7:54 a.m. ET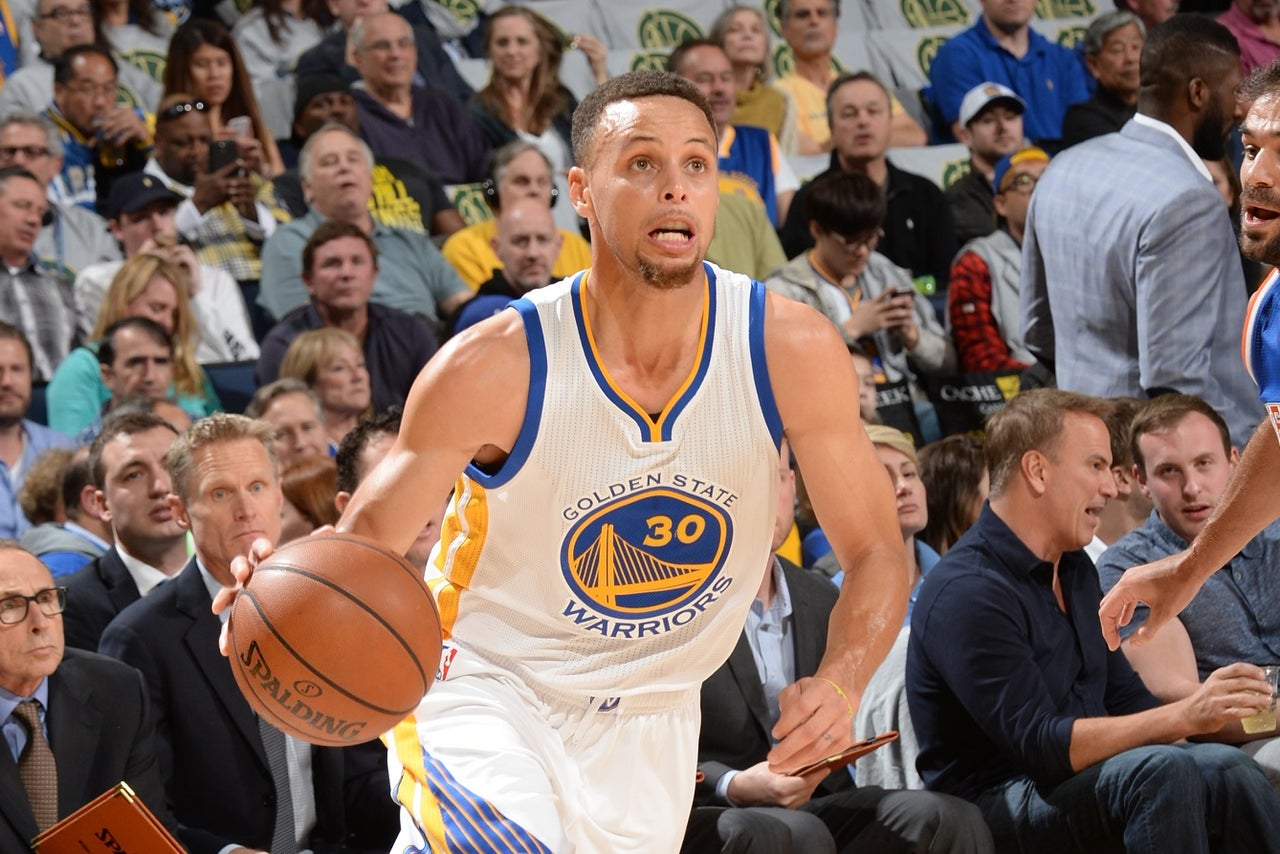 Let me just preface this by saying "Not hating on Steph Curry."
But since so many people put him in the discussion of the all-time great players, here's a stat that shows he's not quite there YET.
On Wednesday night, Curry moved up to No. 24 on the list of career 3-pointers, passing ... Mike Bibby.
Next up on the list, another legend: Nick Van Exel.
Before Warriors fans flip out, let's point out Curry already is the first player in NBA history with 300 threes in a season — he has 330 with 15 games to go, and 1,521 in his career. He's almost certainly gonna be an all-time great when it's said and done, and these Warriors are on pace to make history too.
And with a championship under his belt, Curry's already separated himself from the Bibbys and Van Exels. He's just got a ways to go before he reaches the Kobes.
---
---