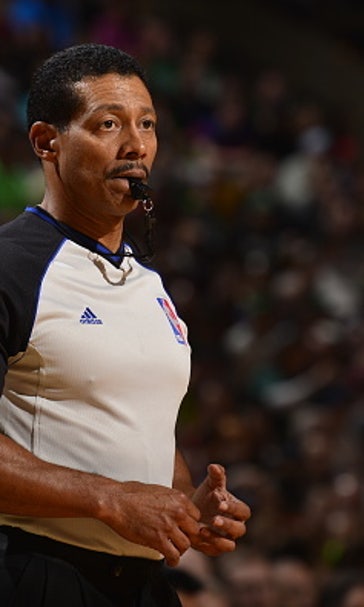 NBA to track and post referees' calls beginning in playoffs
April 17, 2015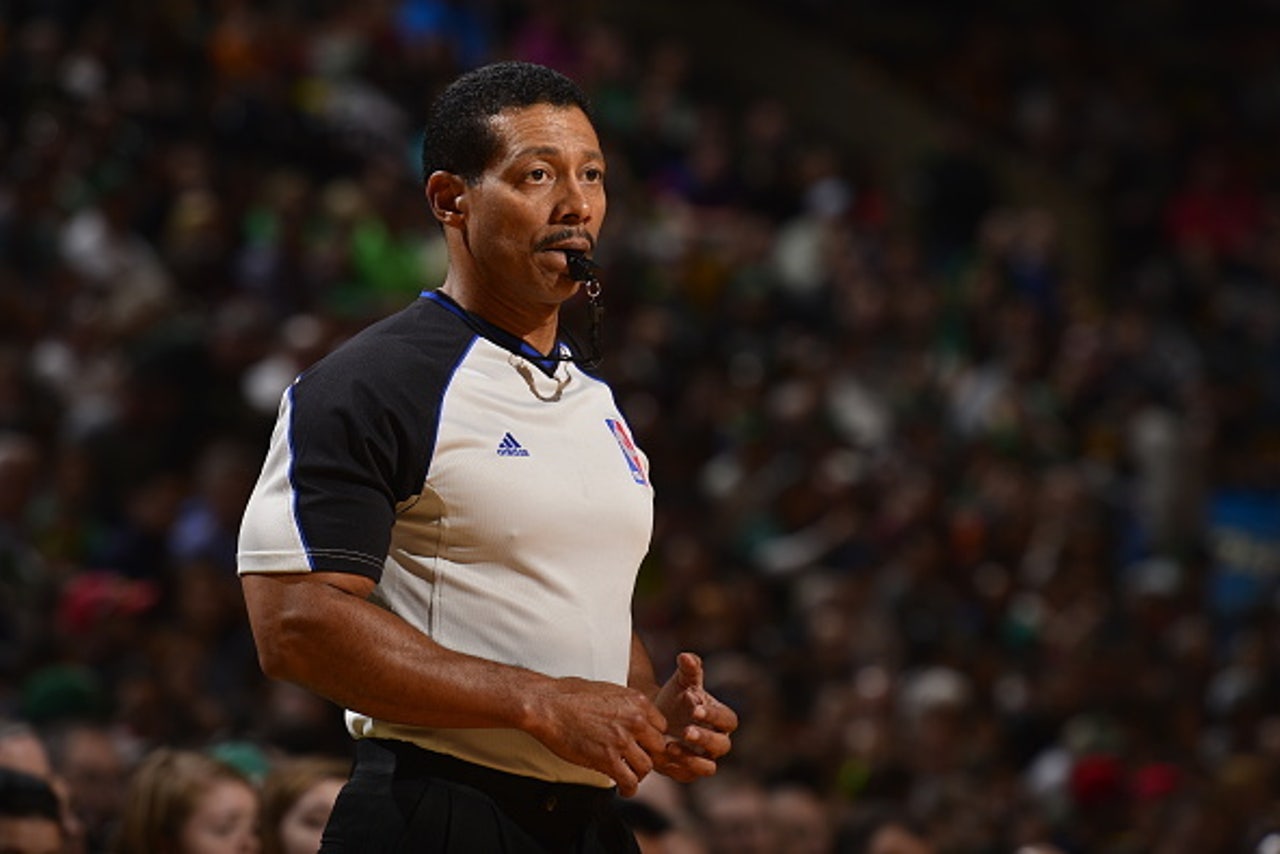 By David Kenyon
Once the 2015 NBA playoffs begin, the league's referees must be prepared to be held to a tremendously higher standard on every whistle.
According to Dan Woike of the Orange County Register, the NBA will post the name of a referee who makes any call reported to the table in play-by-play feeds.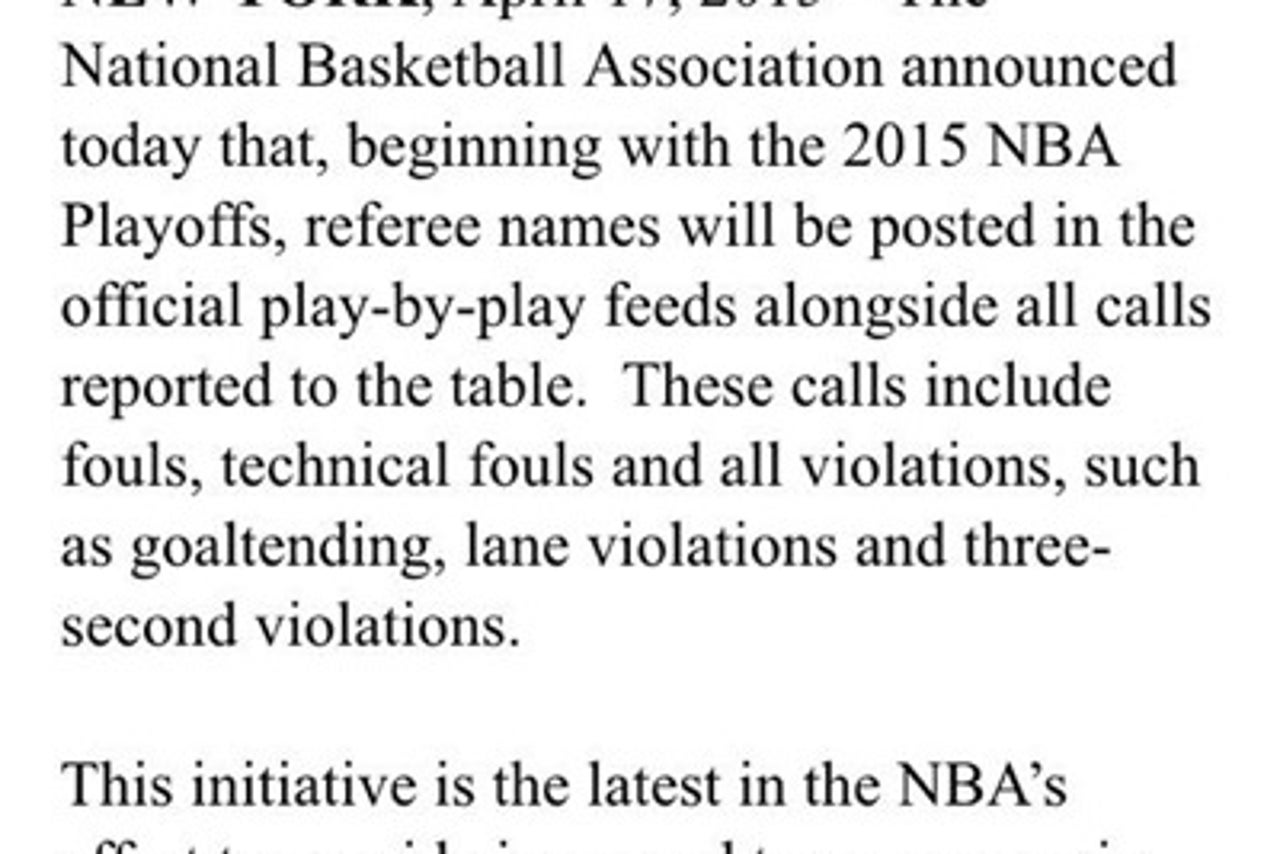 With the exception of the most data-driven sources that track everything and likely aren't released to the public, there isn't much information available about referees other than finding who has given the most technical fouls.
By offering this new tracker, the NBA is making gameplay more transparent, which is a clear benefit to both casual-viewing fans and teams preparing scouting reports for a game.
From now on, everyone will be able to research a certain referee's tendencies. And that's pretty cool.
More from Sportsnaut:
---
---