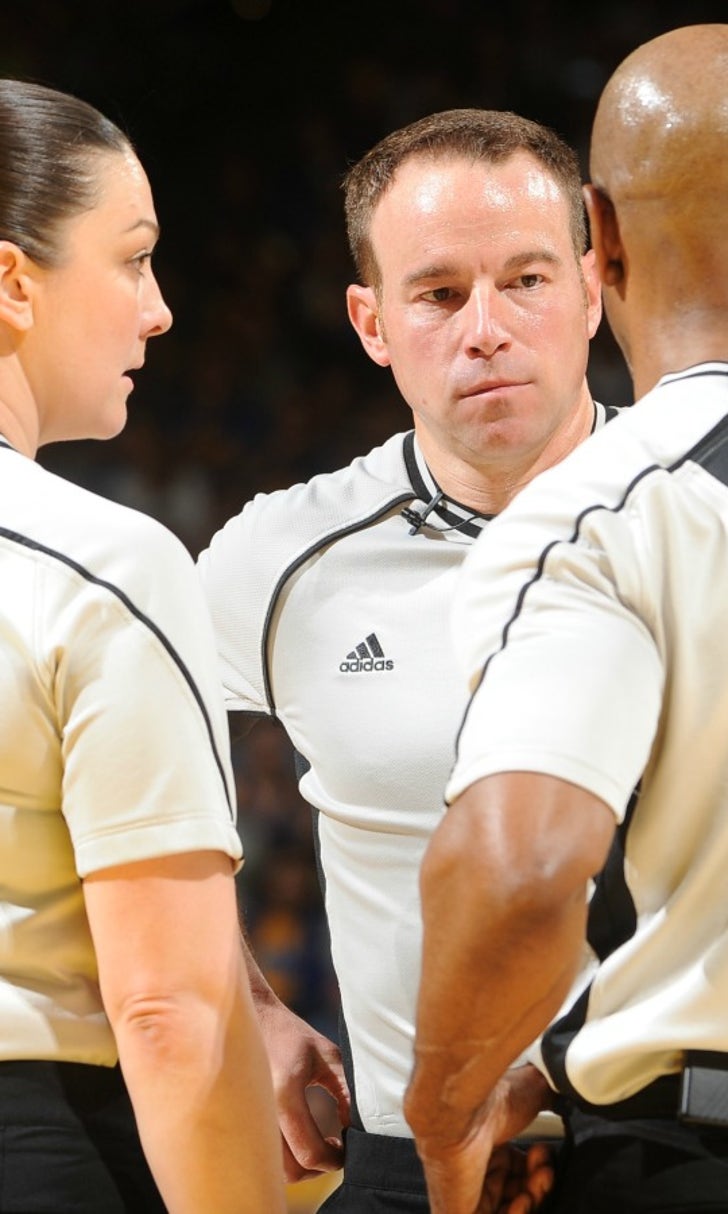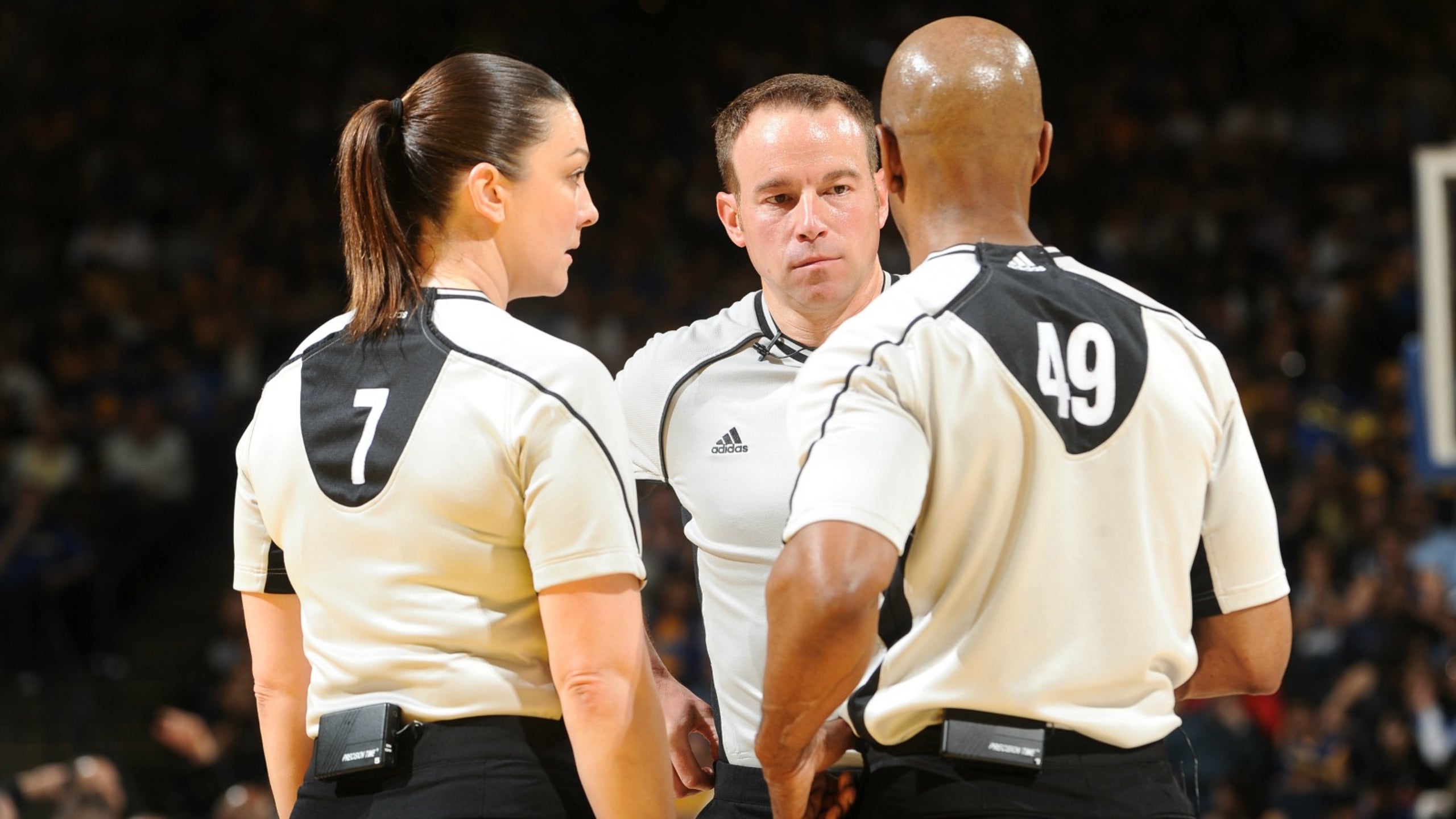 NBA referees are tired of the league pointing out their mistakes
BY foxsports • June 7, 2016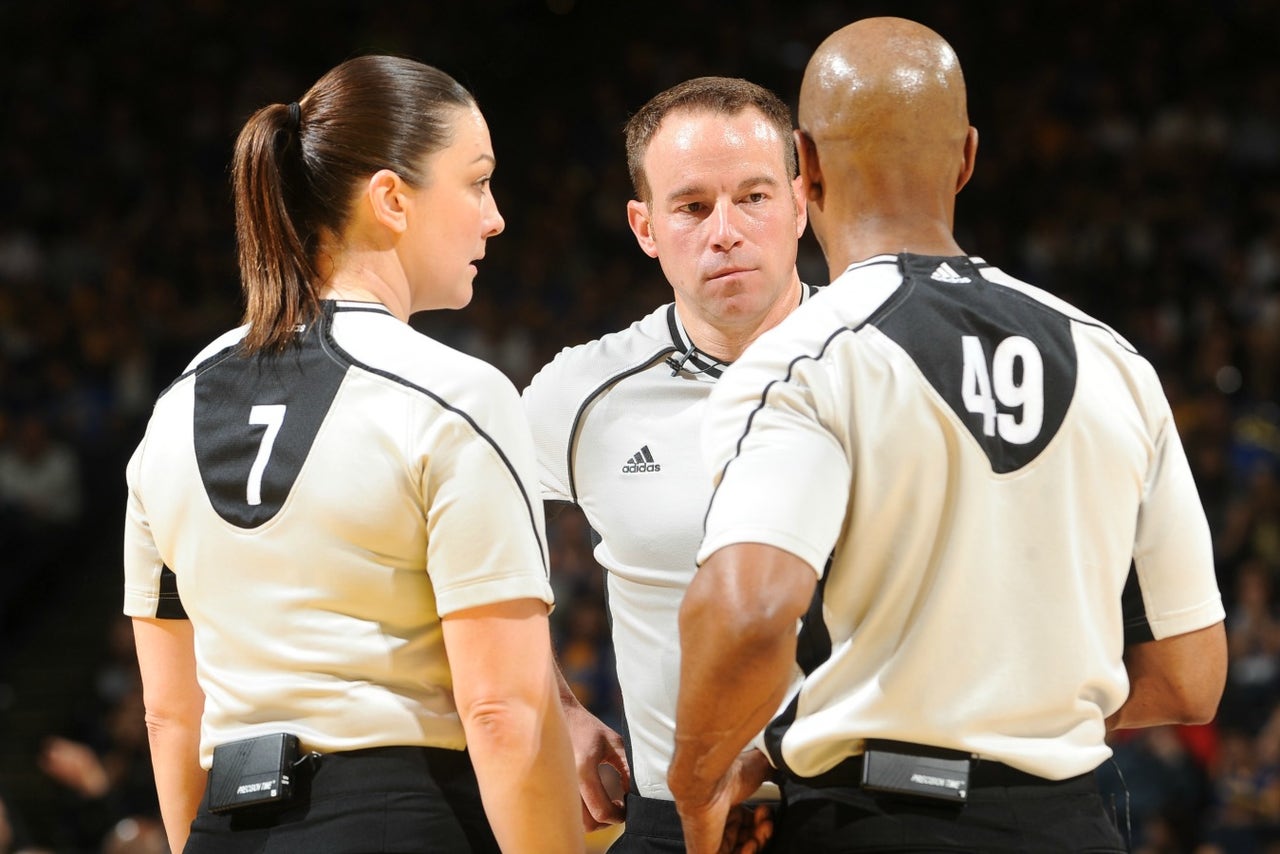 NBA referees would like to go back to a simpler time — when fans could complain about their bad late-game calls but didn't have confirmation from the league on just how bad they were.
Two games into the NBA Finals, the National Basketball Referees Association issued a statement Tuesday that advocates ending the league's L2M (Last 2 Minute) reports, which have been the last word on questionable late-game calls since the NBA began issuing them in March 2015.
L2Ms are released the day after games and stand as the league's comment on whether the most disputed calls were correct. According to the league's rollout of L2Ms, a senior basketball operations manager or referee manager reviews such plays in games within five points in the final 2 minutes of regulation and overtime.
You can read the NBRA's complete airing of grievances and suggestions for change here, but the grievances are the interesting part:
Turns out NBA refs are like the rest of us. They don't mind having their work reviewed, but they'd prefer that review weren't made public — even if they are paid quite well for the service they provide.
---
---