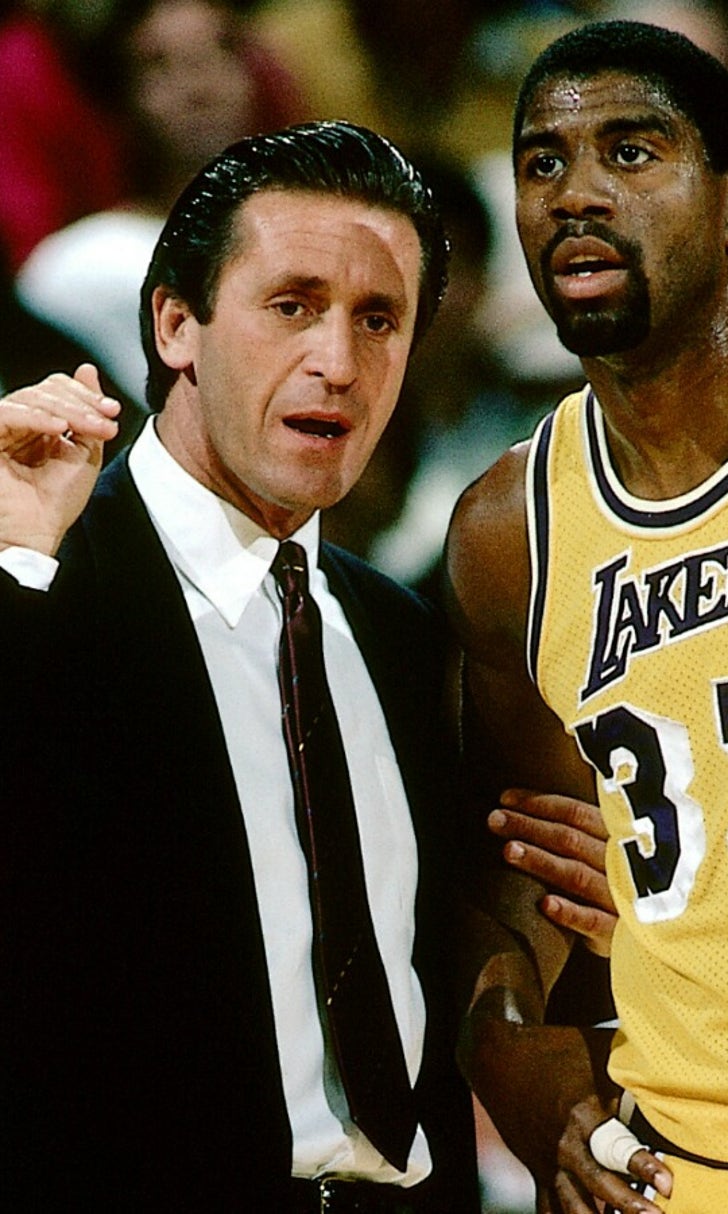 Magic Johnson refutes Klay Thompson's claim that Warriors would beat Showtime Lakers
BY foxsports • June 7, 2016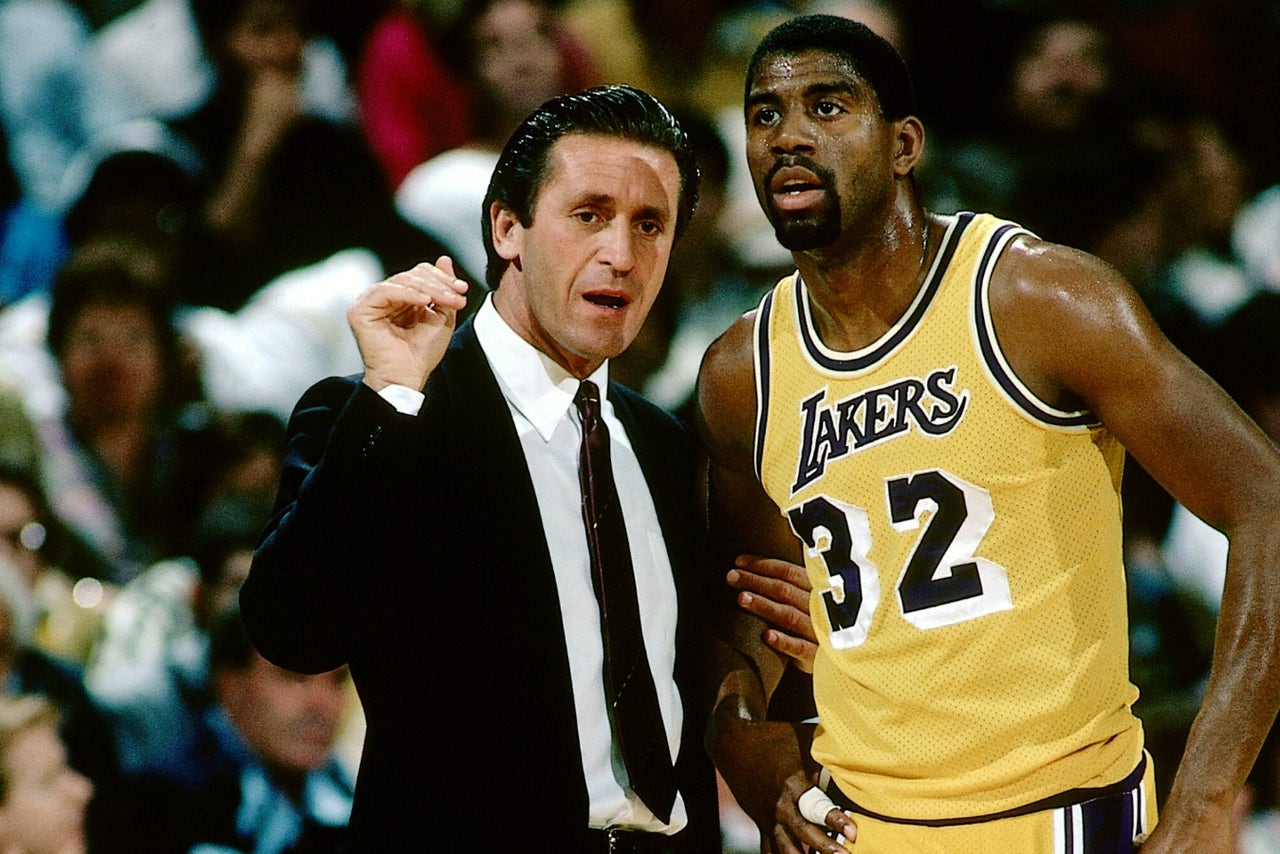 The 2016 Golden State Warriors, who finished the regular-season with a record 73 wins, are unquestionably one of the greatest basketball teams in the history of the NBA - but fans and analysts seemingly love nothing more than arguing over whether or not the Warriors are better than legendary squads like the 1996 Chicago Bulls, or the Showtime-era Lakers.
After the Warriors trounced Cleveland in Game 2 of the Finals to come within two wins of a repeat title, a reporter asked Draymond Green if the win "solidified" the Warriors place among the all-time great teams. Green gave a very sensible response. 
Klay Thompson, though, interrupted and took a shot at his father Mychal's old championship-winning, saying the 2016 Warriors would beat the Showtime Lakers.
Mychal Thompson agreed with his son in an interview with USA TODAY, and said that while the Lakers' defense was as good as the Golden State's team defense, the 3-point line would prove to be the Showtime Lakers' downfall.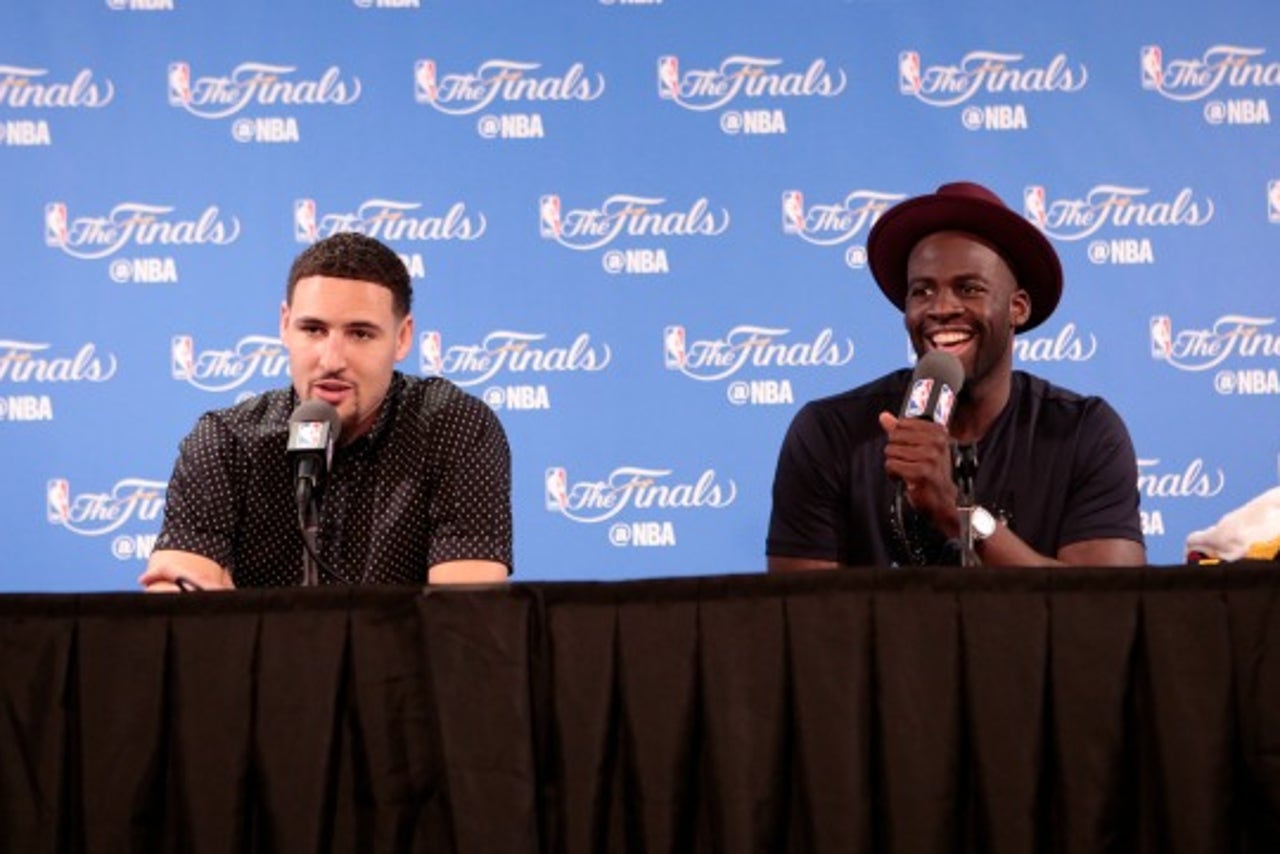 Five-time champion and three-time Finals MVP Magic Johnson, however, has more faith in his old team.
It would be a fascinating matchup, and while the Warriors have an obvious edge shooting the ball, it's hard to see how Golden State could stop Kareem Abdul-Jabbar. 
---
---