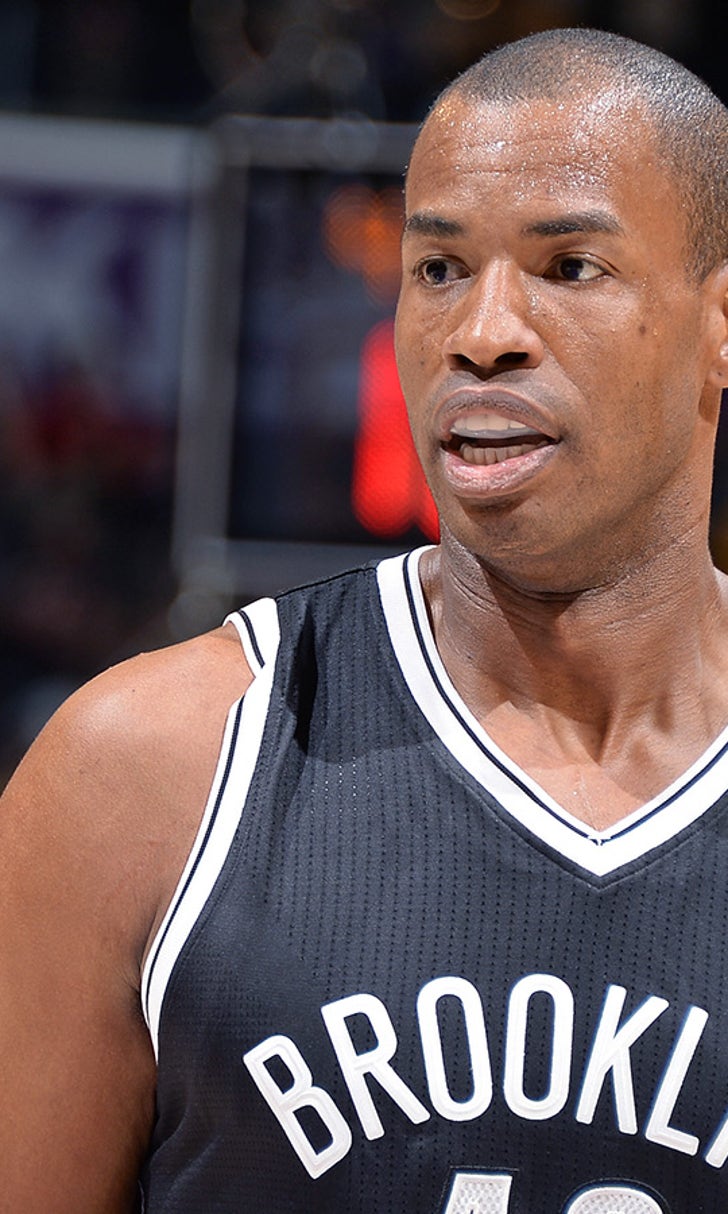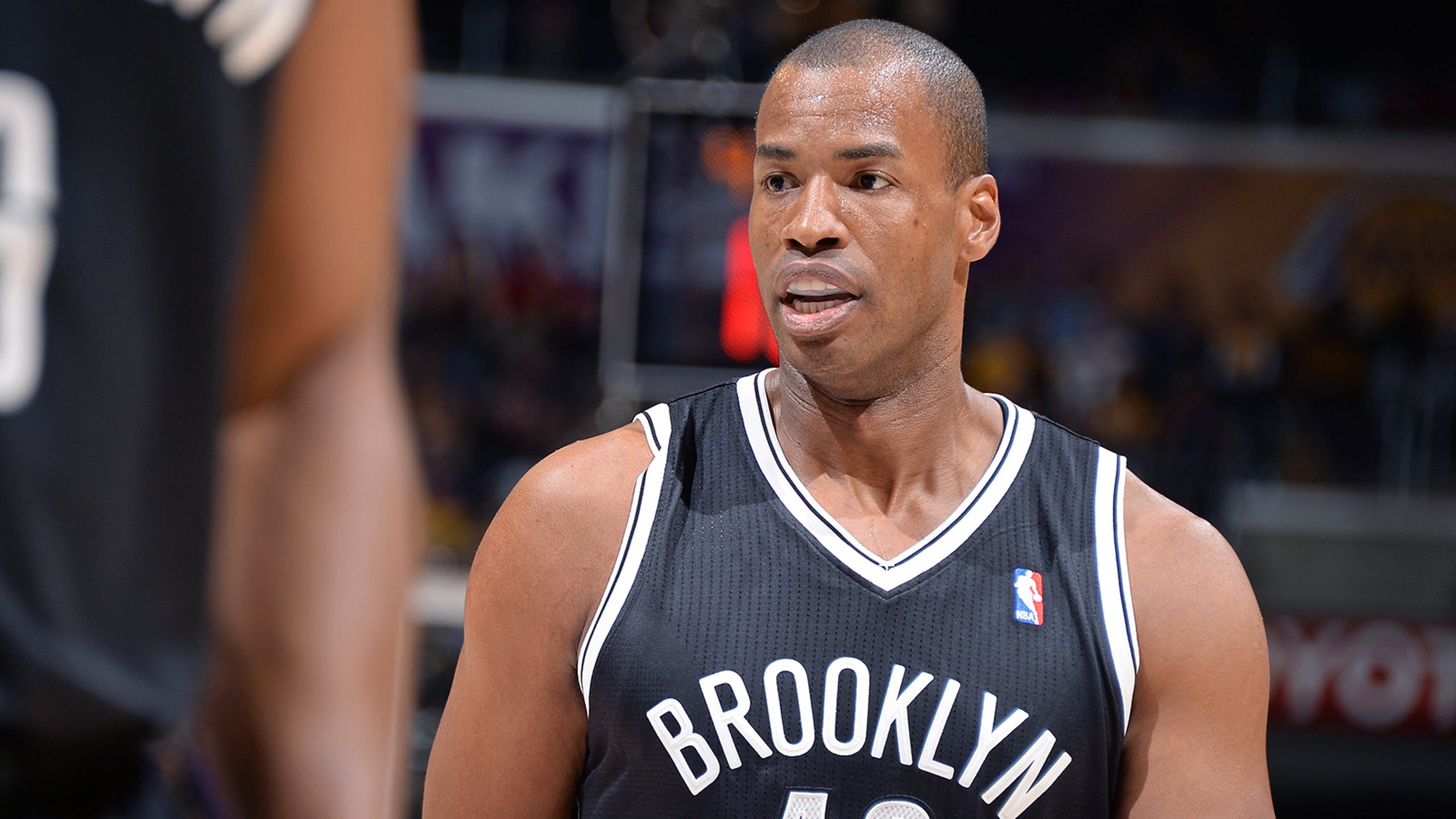 From start to finish: Recapping Jason Collins' historic day
BY foxsports • February 24, 2014
Sunday began with reports that Jason Collins was on the verge of signing with the Brooklyn Nets, which would make him the first openly gay athlete active in one of the four major North American sports.
It ended not only with Collins signing with the Nets, but taking the court at Staples Center, playing a game against the Lakers — in Los Angeles of all cities. As much of the sports world was fixated on the Daytona 500, what may likely be remembered as one of the most historic days in recent sports history evolved at the speed of Dale Earnhardt Jr. holding off a charging Sprint Cup field with the start-finish line in sight.
And with Collins' historic game in the books (the Nets won 108-102) and nine days remaining on his current contract, let's look back at a whirlwind day in which Collins went from possible veteran replacement to perhaps cultural icon:
Doc knows best
The wheels for Collins' return were set in motion when the Orlando Magic released Glen "Big Baby" Davis on Thursday. Both the Nets and the Los Angeles Clippers (currently coached by Doc Rivers) wanted Davis' services. Reportedly, if Rivers could sell Davis on the Clippers, the Nets would turn to Collins to fill their need in the frontcourt.
By noon ET on Sunday, Davis was a Clipper.
The next domino falls
The official deal? A 10-day contract for the 35-year-old big man. What's more, Nets head coach Jason Kidd said Collins would play that night.
And some well-known friends are among the well-wishers, including Robbie Rogers, the L.A. Galaxy player who last February announced he was gay:
And NFL Draft hopeful Michael Sam, who came out earlier this month:
And Brooklyn Borough President Eric Adams:
And New York Mayor Bill de Blasio:
We welcome @jasoncollins34 to Brooklyn and applaud his courage. RT if you're proud Brooklyn will be emblazoned across his jersey.

— Bill de Blasio (@BilldeBlasio) February 23, 2014
Strong, silent
But for all the fanfare, Collins was focused on basketball — not tweeting at all Sunday and keeping his mind on basketball. The silence could be surprising, but for FOX Sports' Brendan Ayanbadejo, the move makes all the sense in the world:
And Collins does make one more powerful statement.
Collins will wear 98-a reference to 1998, when Matthew Shepard was murdered-but that jersey won't be ready tonight, so he'll wear 46. #Nets

— Alex Raskin (@alexraskinNYC) February 23, 2014
Collins speaks
And then he plays
The 12-year veteran looked rusty in his first game since April of 2013, going without a point a grabbing two rebounds and committing five fouls in just 10 minutes of play. But the Nets got the win, and star point guard Deron Williams, after a season-high 30 points, said having Collins on the floor made a difference:
As for Collins?
Others took notice, as well.
Even Kobe Bryant sounded off, saying, "it's fantastic. It sets an incredible precedent."
The Nets will next play Wednesday at Portland.
---
---