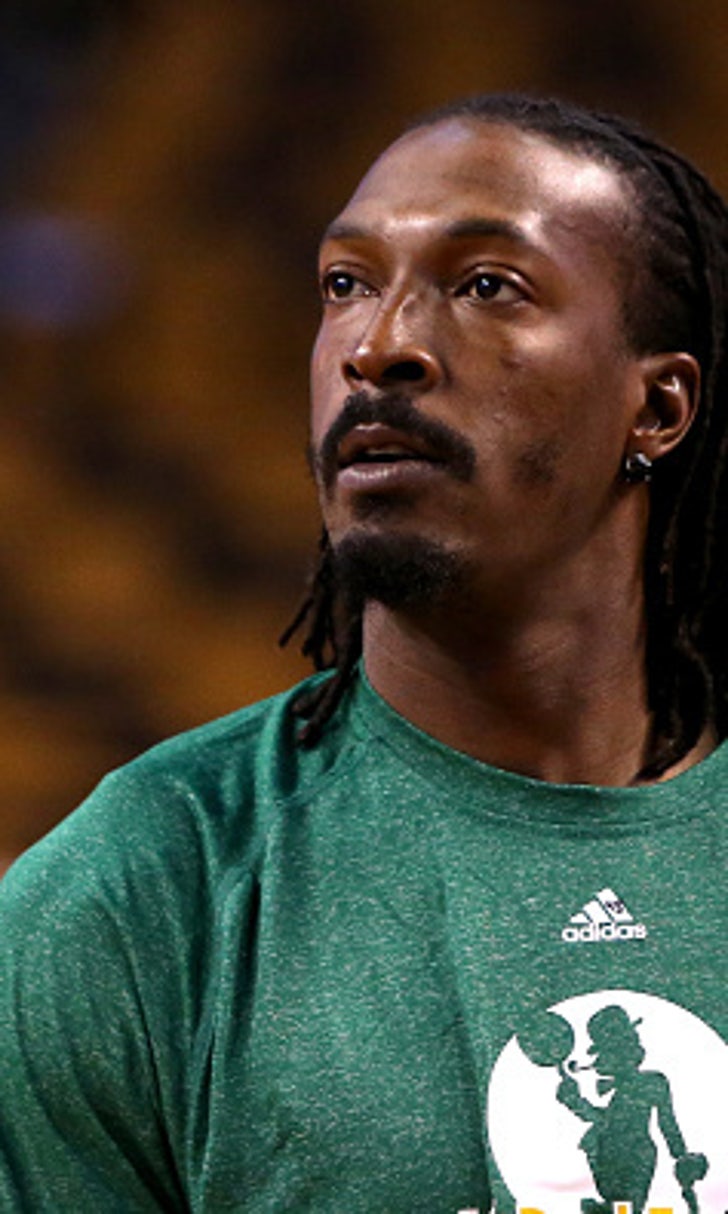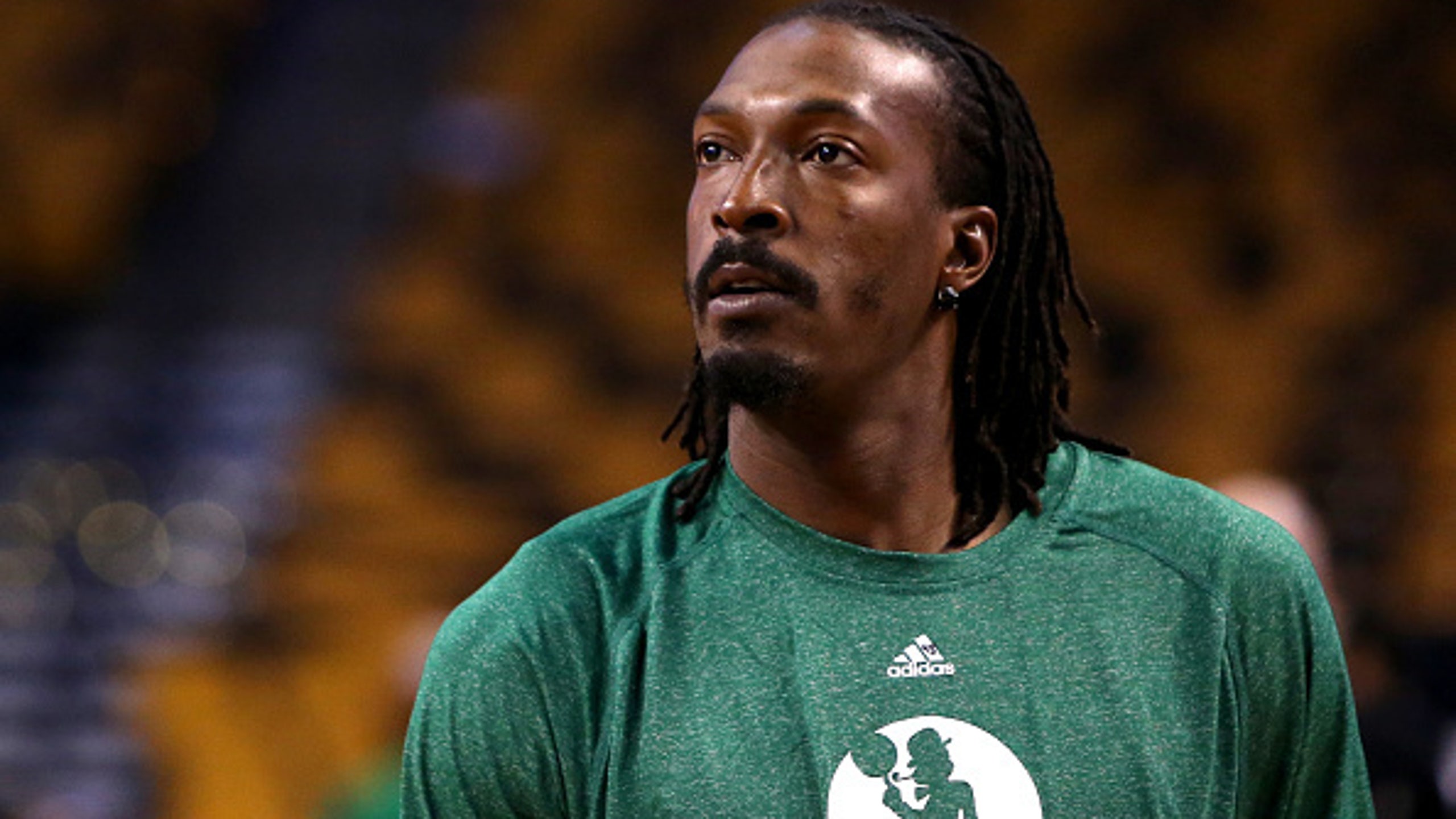 Five NBA stars making more a minute than LeBron James
BY foxsports • June 16, 2015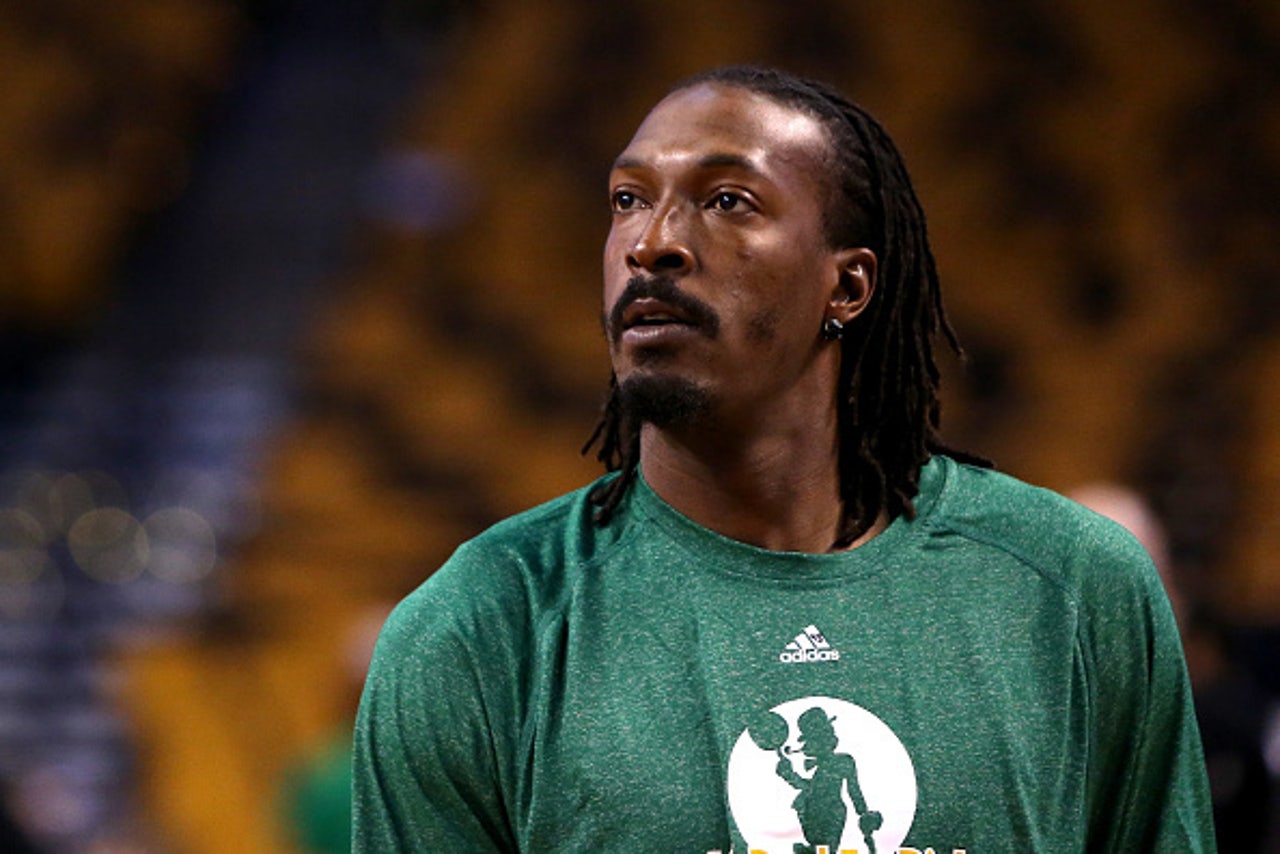 By Miles Wray
For as much competition as there is for every NBA roster spot, sometimes it sure does feel like a few choices slip through the decision-making cracks. In the words of Bill Simmons and Jalen Rose, there are plenty of NBA veterans who manage to stay in the league perhaps a year or two after their effectiveness left them — resting on the end of the bench and pulling down the league's tremendous seven-figure salaries.
It's a sentiment that was no doubt spawned by Rose's experience with the 2006–07 Phoenix Suns, when he earned $1.5 million to play in 246 minutes over the whole season; that's 8.5 minutes per game over 29 games, or a fantastic $6,260 per minute. For reference, LeBron James had a career high in salary and a career low in minutes (except for the lockout season) this year, and he earned $8,280 per minute. Damian Lillard, with his heavy workload and small rookie salary, earned $1,142 per minute this season.
There were five Keep Collecting Checks All-Stars this year, though, who out-earned LeBron on a minute-by-minute basis. In order to be eligible for the team, the check-collector must be over 30, and can't have missed significant time (more than a few weeks) of the season with injury (which eliminates Jason Richardson, at $15,868 per minute) or because they were cut (eliminating Jannero Pargo, at $19,842 per minute). It has to be healthy, old-fashioned bench riding:
$9,359 per minute
It seems like a long, long time ago now, but Anthony was actually a valuable rotation player for the 2012 champion Miami Heat: the big Canadian played 19 minutes per game for the team that saw LeBron earn his first championship ring. But the boss Pat Riley had signed Anthony to a long-term extension well before that: in July 2010 (the same month James first brought his talents to South Beach), Anthony signed an extension for five years and $18.25 million.
Anthony has since been traded twice, pretty much for financial reasons: to the Boston Celtics in the middle of the 2013­–14 season and then, on the eve of this season, to the Detroit Pistons. With big dudes Andre Drummond and Greg Monroe both on the roster, evidently Pistons' boss wasn't concerned about playing time for Anthony, who averaged 8.3 minutes in 49 games played. Neither Anthony's minutes allotment nor his scoring average—1.8 points per game—were career lows. His $3.8 million earned does tie a career high, however.
$11,316 per minute
Now-fired Bulls coach Tom Thibodeau is known for his short rotations, but that probably didn't bother Mohammed, playing in his 17th NBA season. In 2013–14, Mohammed played in 80 games for the Bulls—an interesting every-night presence, considering he only played 7.0 minutes a game. This year, though, Mohammed was out of the rotation: 5.6 minutes in just 23 games. It probably gave him a lot of time to pass on veteran wisdom to Australian rookie Cameron Bairstow, who earned an impressive $7,927 for each of his 64 minutes of play.
Steve Novak, Utah Jazz and Oklahoma City Thunder
$17,492 per minute
Novak is the only member of the squad to warm up the bench for two teams, getting traded along with Enes Kanter from the Jazz to the Thunder. Novak made 22 field goals on the season—19 of them were three-pointers. His 39.6 percent three-point accuracy for the season is actually a bit below his career average.
Strange but true: just two seasons ago Novak was an every-game player for a Knicks team that made the playoffs featuring J.R. Smith, Jason Kidd, Tyson Chandler, and Rasheed Wallace. It was the Knicks who gave Novak a four-year, $15 million deal that ends after next season, meaning that Novak is a front-running candidate to appear on this same list at the end of next season.
$23,333 per minute
Just after the lockout ended, in December of 2011, the Sacramento Kings signed Hayes to an incredible four-year, $22.4 million deal, an outsized salary that the Kings could only move when they took on the even larger salary of Rudy Gay. With just 255 minutes on the season, Hayes received less than half the minutes he did when he was an undrafted rookie on the 2005–06 Houston Rockets (535 minutes). Hayes was the sixth-highest-paid player on the Raptors, behind Kyle Lowry, DeMar DeRozan, Amir Johnson, Greivis Vasquez, and — oops — Landry Fields. Between Hayes' $5.9 million and Fields' $6.2 million, the Raptors have a significant amount of salary coming off the books this summer.
Gerald Wallace, Boston Celtics
$35,335 per minute
Hard to believe, but it's true: this season, an NBA player earned over four times per minute what LeBron James earned. That man is Gerald Wallace, who has for years been Nets owner Mikhail Prokorhov's biggest mistake. First the Nets traded with the Trail Blazers in exchange for Wallace, which sent the pick that would become Damian Lillard to Portland. Then Prokhorov signed Wallace to a four-year, $40 million extension. And thenWallace went to Boston in the trade that saw Kevin Garnett and Paul Pierce go to Brooklyn, which only cost the Nets three first-round draft picks, only one of which has been used so far (James Young). The Celtics are a young, exciting, rebuilding team—and Wallace is pretty much a spectator, collecting his fantastic sums of money and chilling out.
I don't blame Gerald for becoming a salary albatross, though. I like to think of this year as karmic payback for all the times he sacrificed his body for the otherwise terrible Charlotte Bobcats.
Wallace will earn the same $10.1 million next year that he did this year. You go, Gerald. Keep collecting those checks.
More from The Sports Post:
---
---