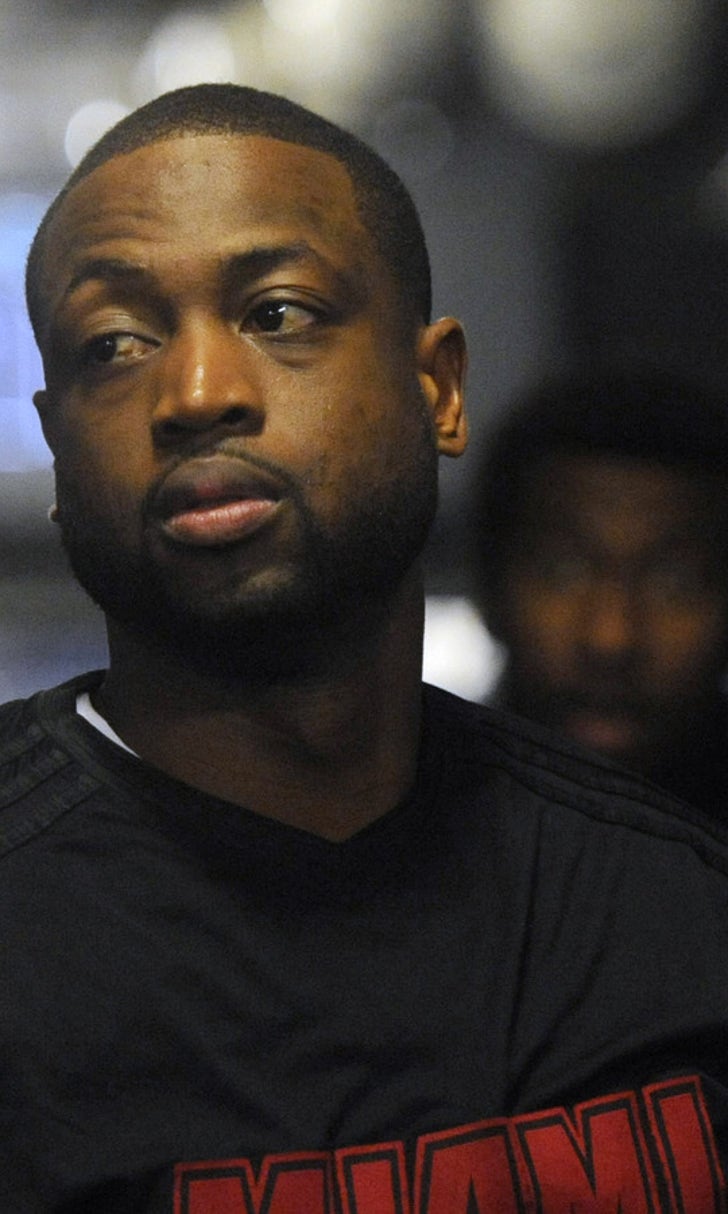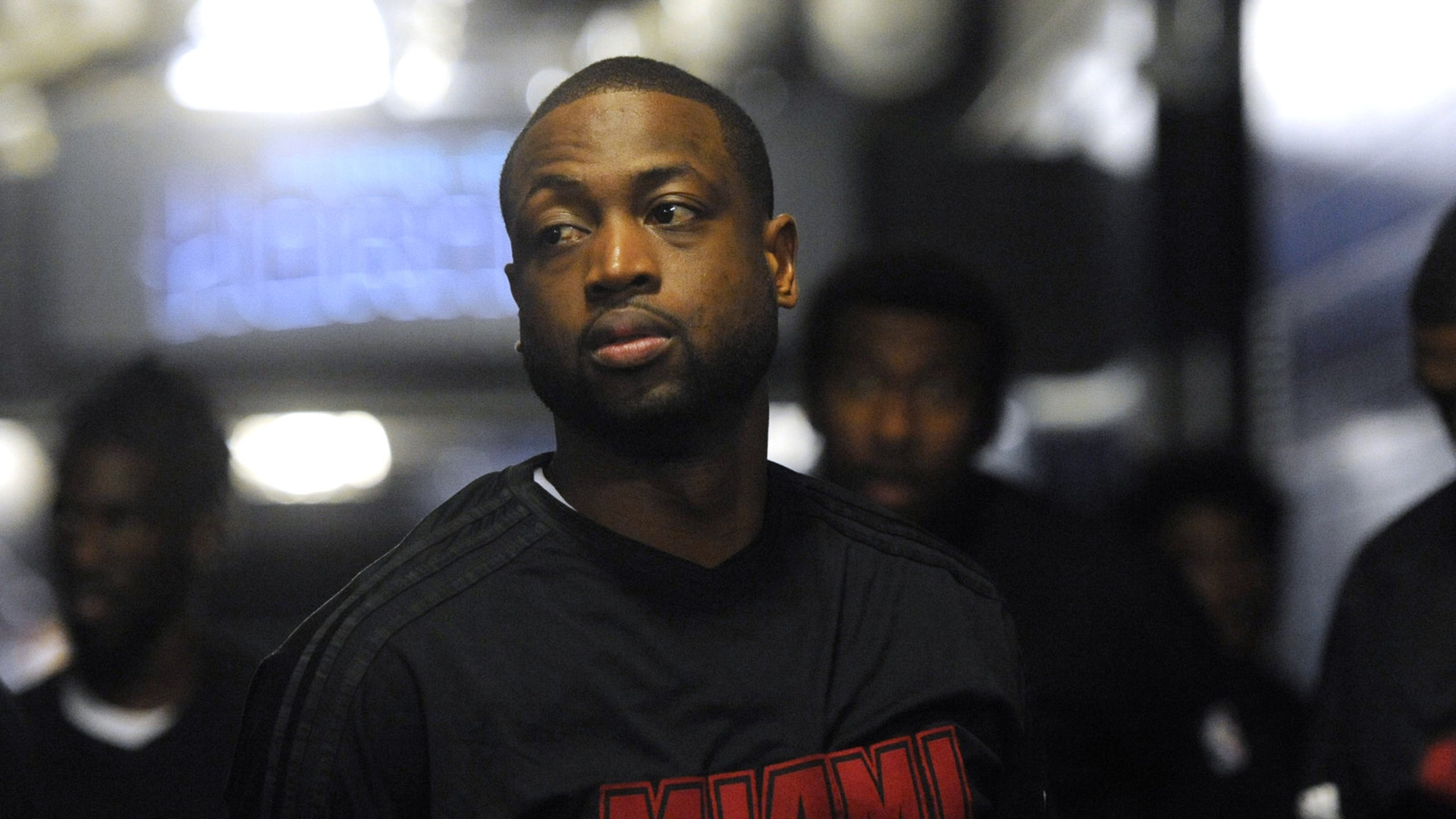 Dwyane Wade says Donald Trump's tweet about his cousin 'left a bad taste in my mouth'
BY foxsports • September 1, 2016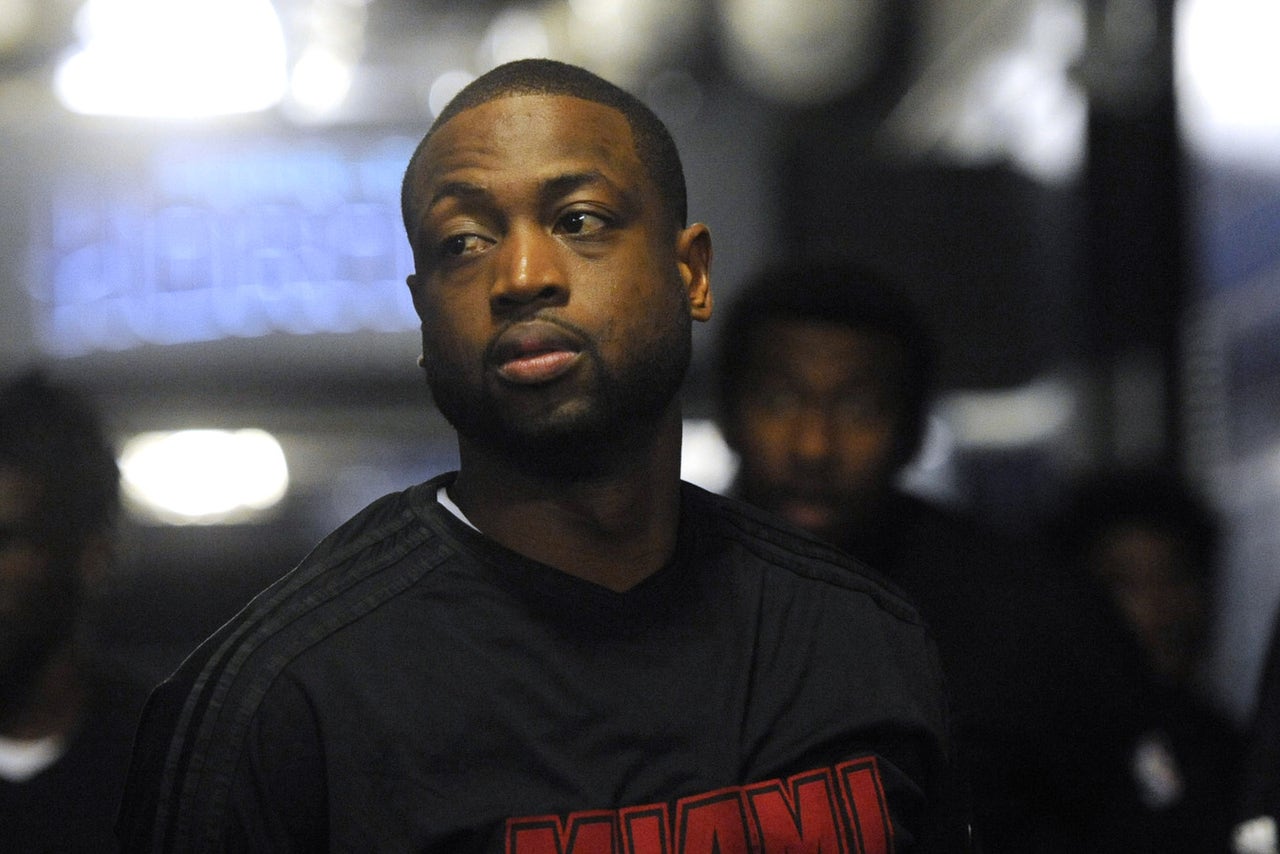 In his first interview since Donald Trump reacted to the shooting death of his cousin, Dwyane Wade shared his thoughts on the Republican presidential nominee's controversial tweet.
Wade sat down with "GMA" co-anchor George Stephanopoulos on Thursday and told him that Trump's tweet left him feeling "conflicted."
"I was grateful that it started a conversation but on the other hand, it just left a bad taste in my mouth because of what my family is dealing with and what our city of Chicago is dealing with and it looks like it's being used as political gain," Wade said.
Trump tweeted "Dwyane Wade's cousin was just shot and killed walking her baby in Chicago. Just what I have been saying. African-Americans will VOTE TRUMP!" a day after the death of Nykea Aldridge, who was shot and killed while pushing a baby stroller in Parkway Gardens.
Trump followed that initial tweet by sending his condolences to Wade's family: "My condolences to Dwyane Wade and his family, on the loss of Nykea Aldridge. They are in my thoughts and prayers."
Aldridge, 32, was not the intended target, according to police. Authorities arrested two brothers and charged them with first-degree murder and attempted murder in the death of the mother of four.
---
---