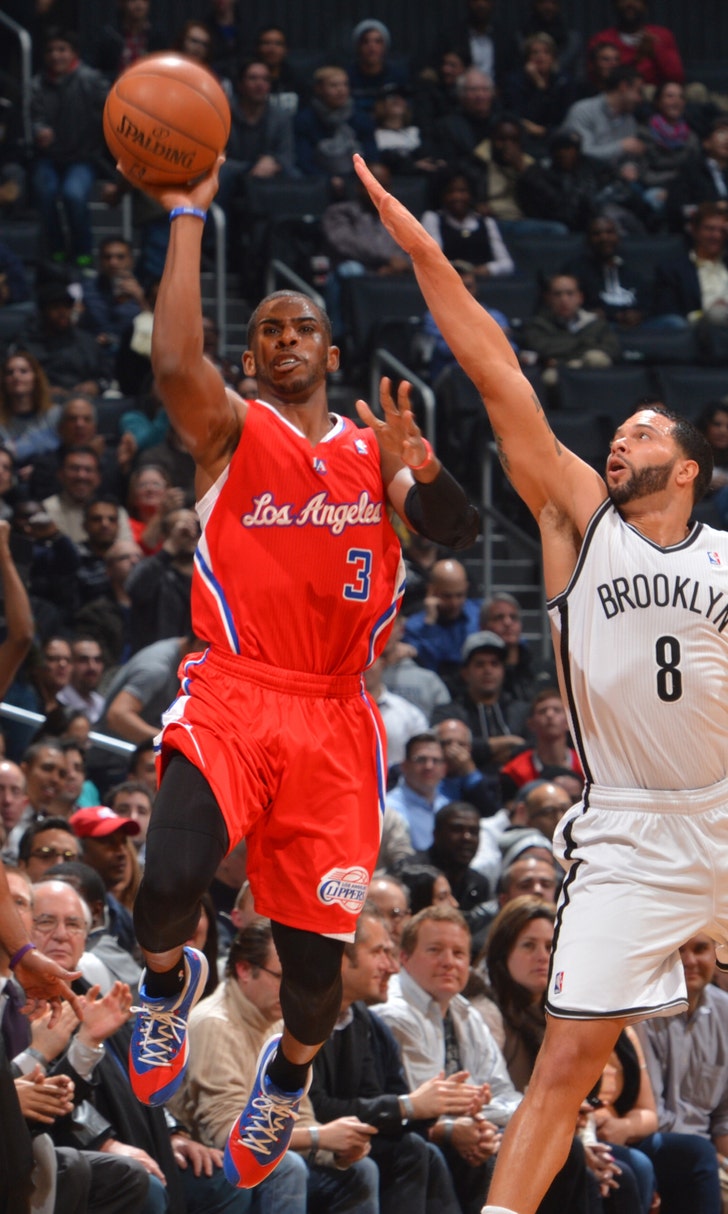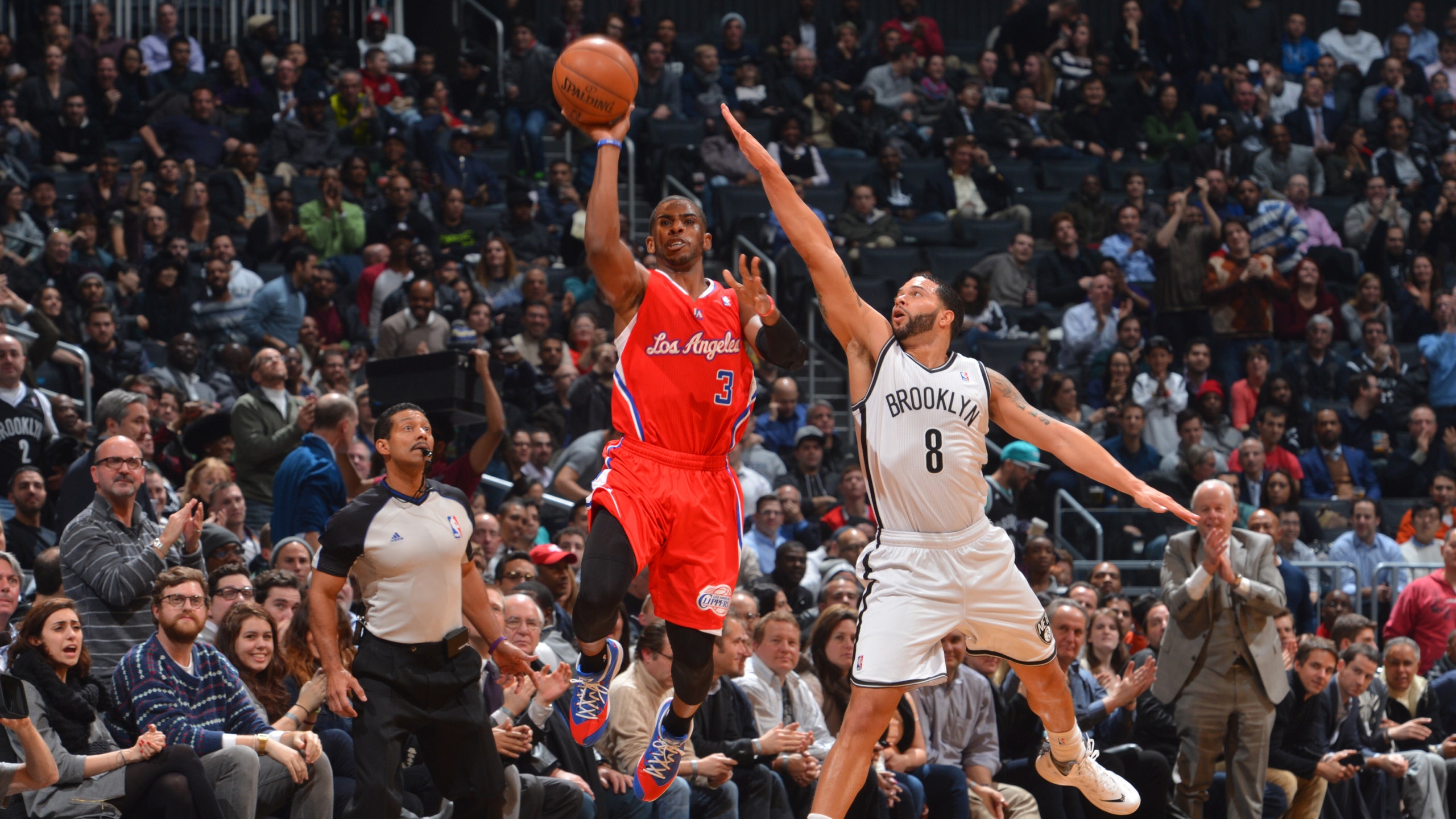 Deron Willams put the works on Chris Paul's ankles
BY foxsports • December 13, 2013
Deron Williams is back on the court and, by the looks of it, not the least worse for wear.
The Brooklyn Nets point guard, who has missed 11 games this year with the latest in his variety of ankle-related injuries, showed that he still belongs in the conversation of the NBA's best point guards on Thursday. Williams scored 21 points in Brooklyn's 101-93 win over the Clippers that wasn't nearly as close as the final score indicated.
He also contributed the highlight of the night.
Poor Chris Paul, the consensus pick as the league's best point man, was on the wrong end of the highlight at the end of the second quarter when Williams crossed him up for an easy layup. After trailing by as many as 13 points in the first quarter, Williams and the Nets outscored the Clippers 63-37 over the second and third quarters to run away with the reunion between former Celtics Doc Rivers, Kevin Garnett and Paul Pierce.
Check out Williams' slick dribbling in the video below.
---
---