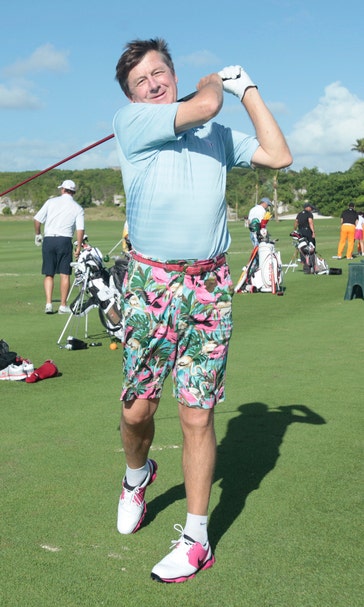 Craig Sager's friend says he drank 26 beers in one legendary round of golf
BY foxsports • April 8, 2016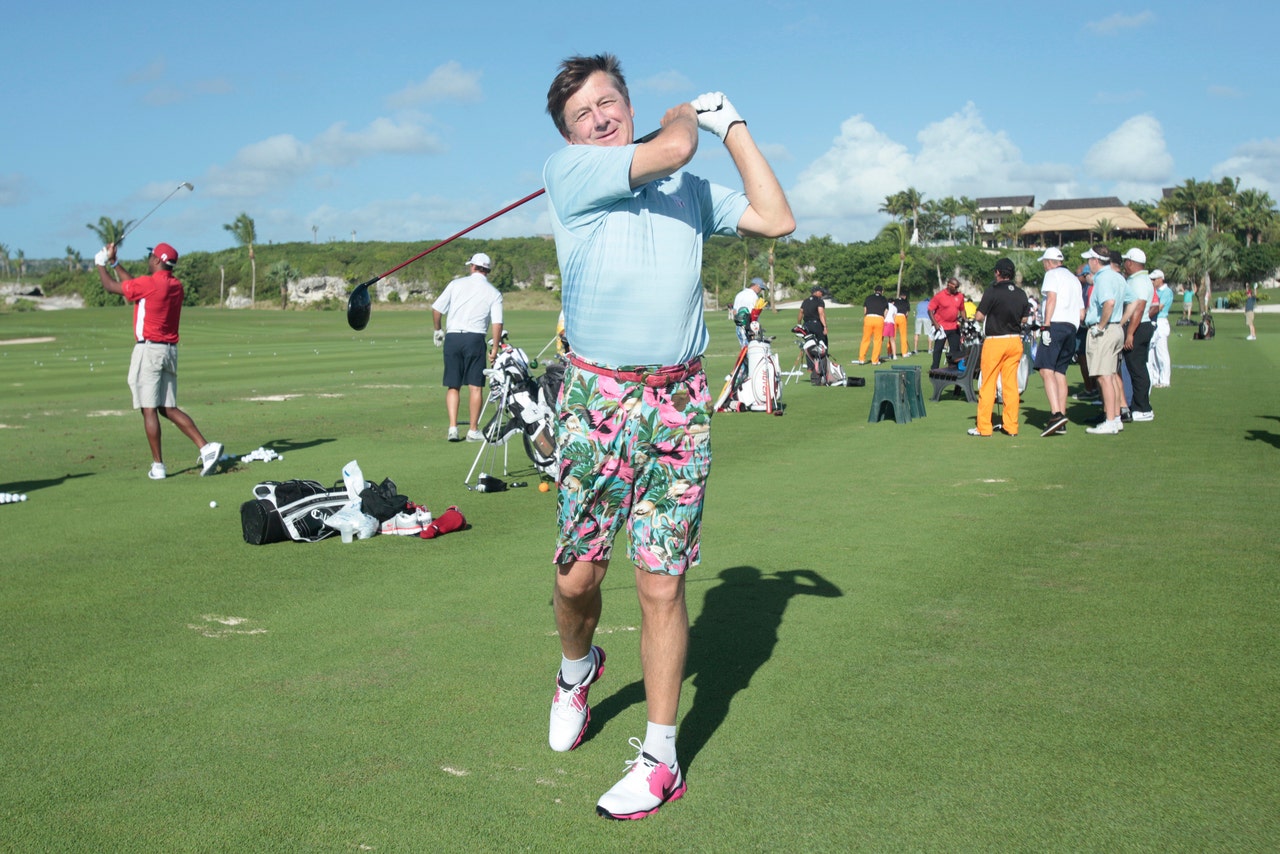 As TNT's colorful reporter Craig Sager continues to draw support from the NBA community as he battles cancer again, friends and colleagues have paid tribute and shared some great stories.
Known to enjoy a beer or two (Sager even owns the bar "Jocks and Jills" in Atlanta) and a round of golf (he used a putt-putt mat to work on his game while recovering in a hospital room), Sager once combined those interests in pretty astronishing fashion.
Jackson was out there on that blustery day to witness something remarkable: an average of 1.44 beers per hole while apparently maintaining enough balance and composure to whoop his friend.
---
---