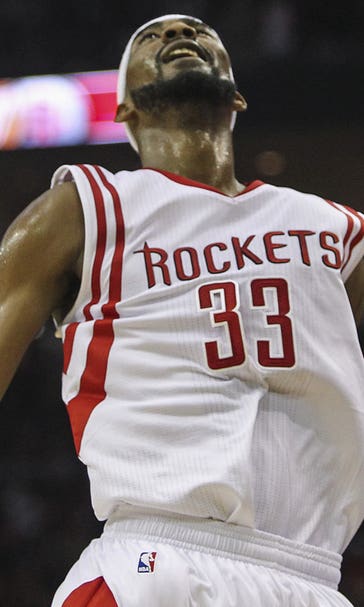 Corey Brewer: The Mavs 'traded me away for a bag of chips'
April 20, 2015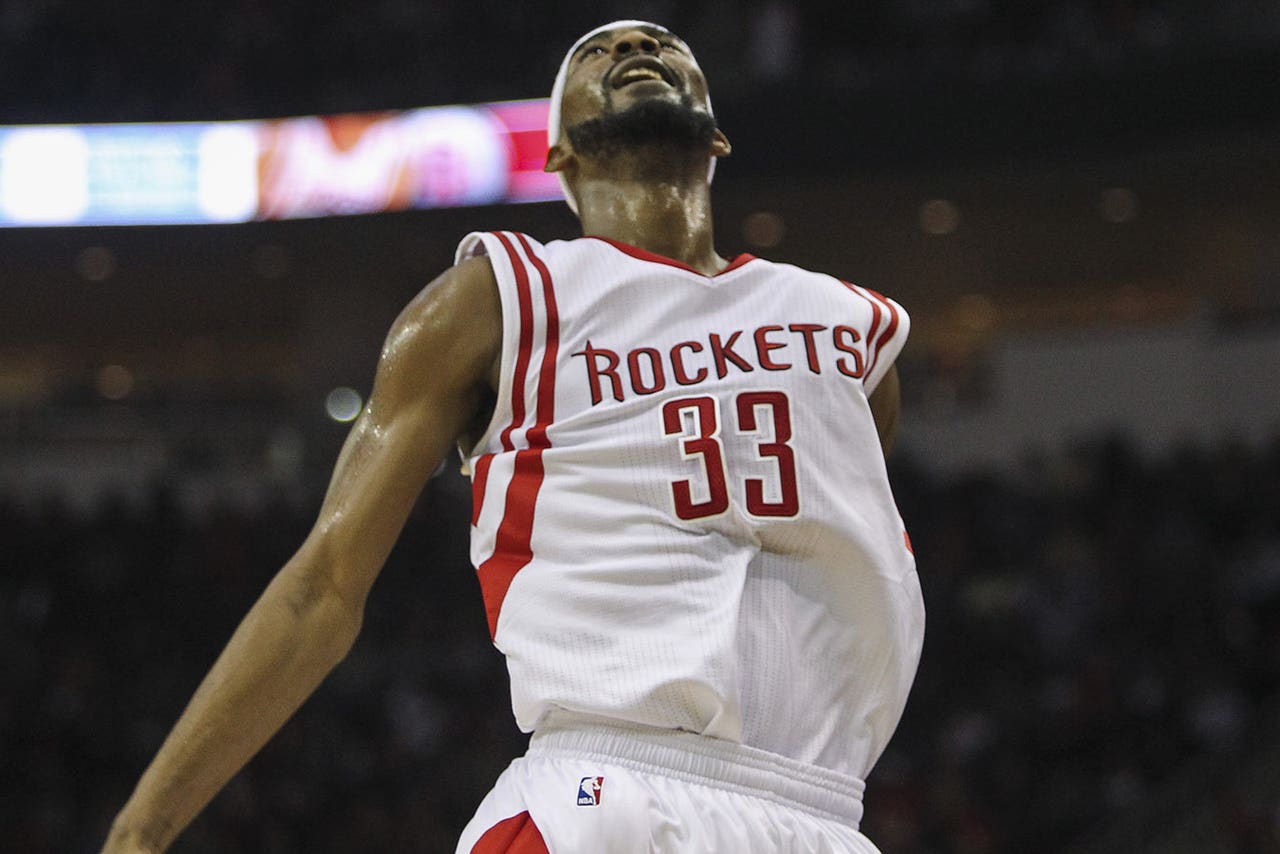 Houston Rockets backup swingman Corey Brewer used to play for his first-round opponent, the Dallas Mavericks. Apparently, Brewer is still a bit salty about how the two parted ways. Salty, say, like a bag of chips.
Apparently one of those chips landed squarely on his shoulder during the transition.
The 29-year-old's played for four teams in his eight-year career but appeared in only 19 total games for the Mavericks in 2011, the year they won the championship. He scored nine points on nine shots during that playoff run.
As if it needs to be said, Dallas didn't actually trade Brewer for a bag of chips. The Mavs shipped him and Rudy Fernandez to the Denver Nuggets for a 2016 second-round pick, then packaged said pick in a later deal with the Boston Celtics (here are more specific details). So it'll take a few years before we actually know what the Mavericks gave up.
Either way, they probably wish they still had him. Brewer is a monster in transition, and a versatile defender who could've really helped Dallas slow down James Harden. Alas, nobody can see into the future.
---
---