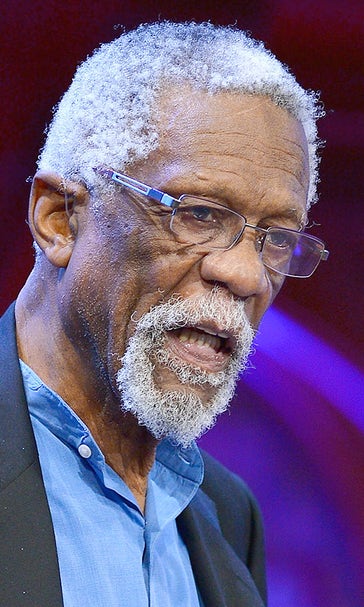 Bill Russell: Gay athletes face challenges similar to Civil Rights era
BY foxsports • April 9, 2014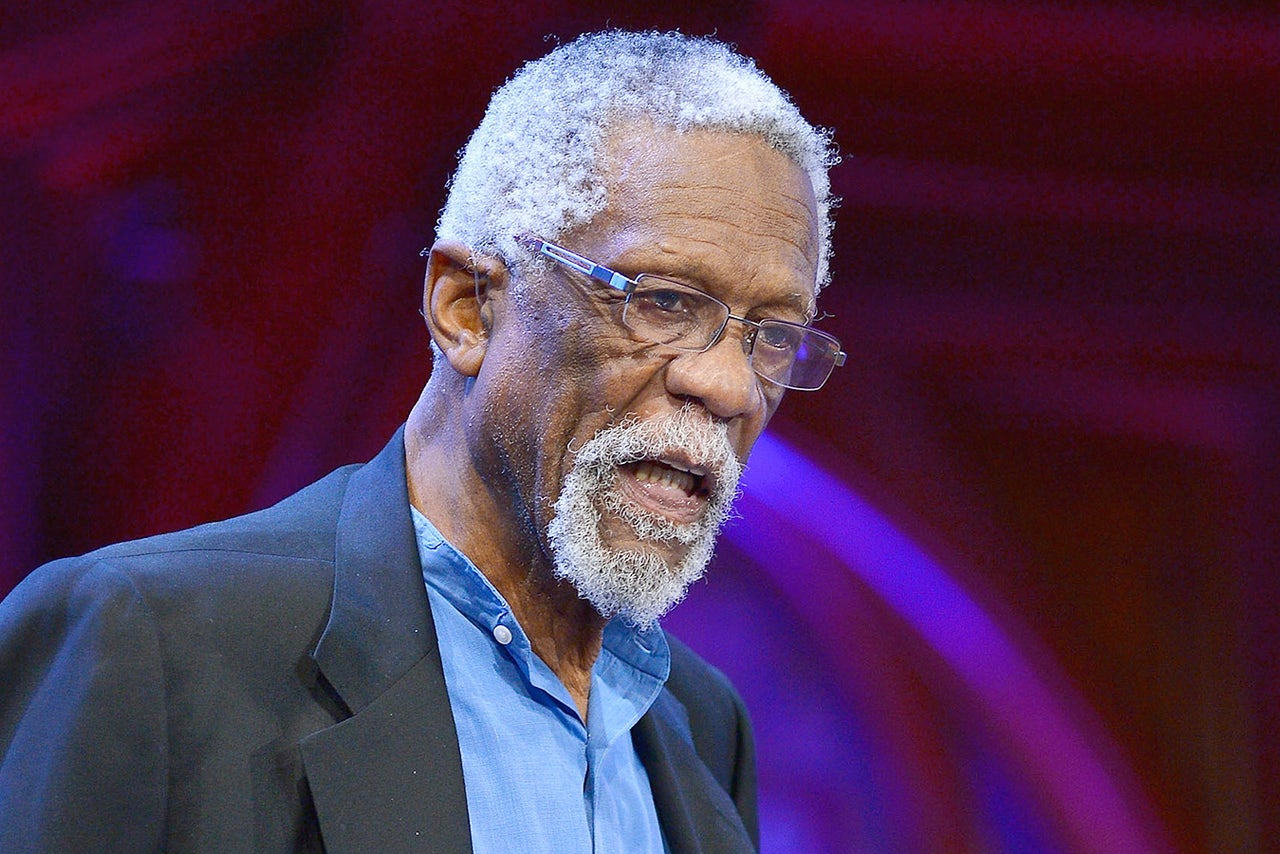 AUSTIN, Texas -- NBA Hall of Famer Bill Russell said Wednesday that gay athletes' current fight for equality and acceptance reminds him of some of the same struggles black athletes faced in the 1960s.
Russell, who won 11 NBA championships with the Boston Celtics, said talk about whether gay athletes can be good teammates or if they might disrupt locker rooms are the same questions black athletes heard years ago, when colleges and professional leagues were struggling with the concept of integration.
''It seems to me, a lot of questions about gay athletes, were the same questions they used to ask about us,'' Russell said during a panel discussion at the Lyndon B. Johnson Presidential Library in Austin, which is hosting a summit celebrating the 50th anniversary of the Civil Rights Act.
Russell said he would have only one question about a gay teammate: Can he play?
Russell, 80, joined NFL Hall of Fame running back Jim Brown, 78, on a panel about sports and race during the three-day Civil Rights Summit. Former President Bill Clinton is scheduled to address the summit Wednesday night, and President Barack Obama is scheduled to speak Thursday.
Brown and Russell were key figures, as athletes and black leaders, during the civil rights movement. Both men said they approached civil rights as a struggle for respect for human beings based on their character and merit, not the color of their skin.
Their comments came just hours after UMass basketball player Derrick Gordon became the first openly gay player in Division I men's basketball.
The former athletes also addressed the question of whether college athletes should be able to form unions and collectively bargain with their universities. Brown said he opposed unionizing college athletes, but also said he disliked the model of the NCAA.
''It's not going to be a struggle between the NCAA and the union, that will just be (about) money ... put the value back on education,'' Brown said.
Russell, however, remembered fighting to form the NBA players union to get better contracts. That only worked when players threatened to sit out an all-star game and the playoffs, Russell said.
''All great fortunes are amassed with either cheap or slave labor,'' Russell said. ''The NCAA is the one group everybody is focusing on. They have this money machine. To keep it this way, the labor force has to be free or very low wages ... All the agreements with the NBA now are based on collective bargaining.''
---
---