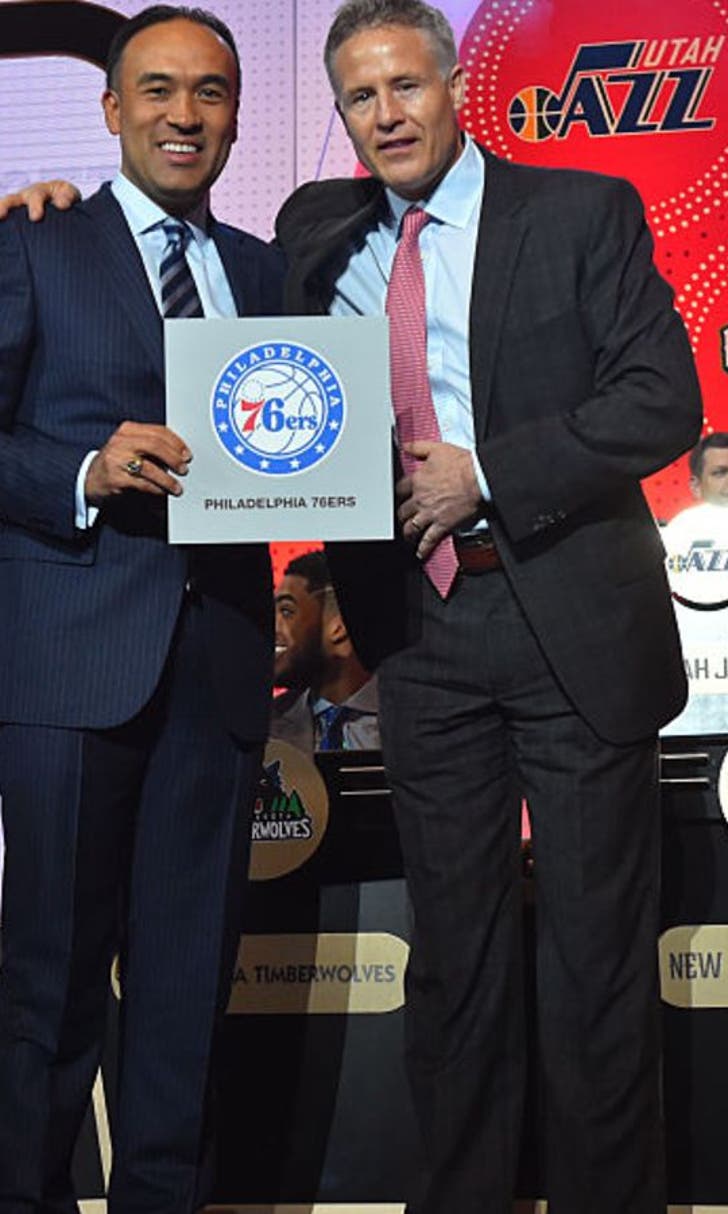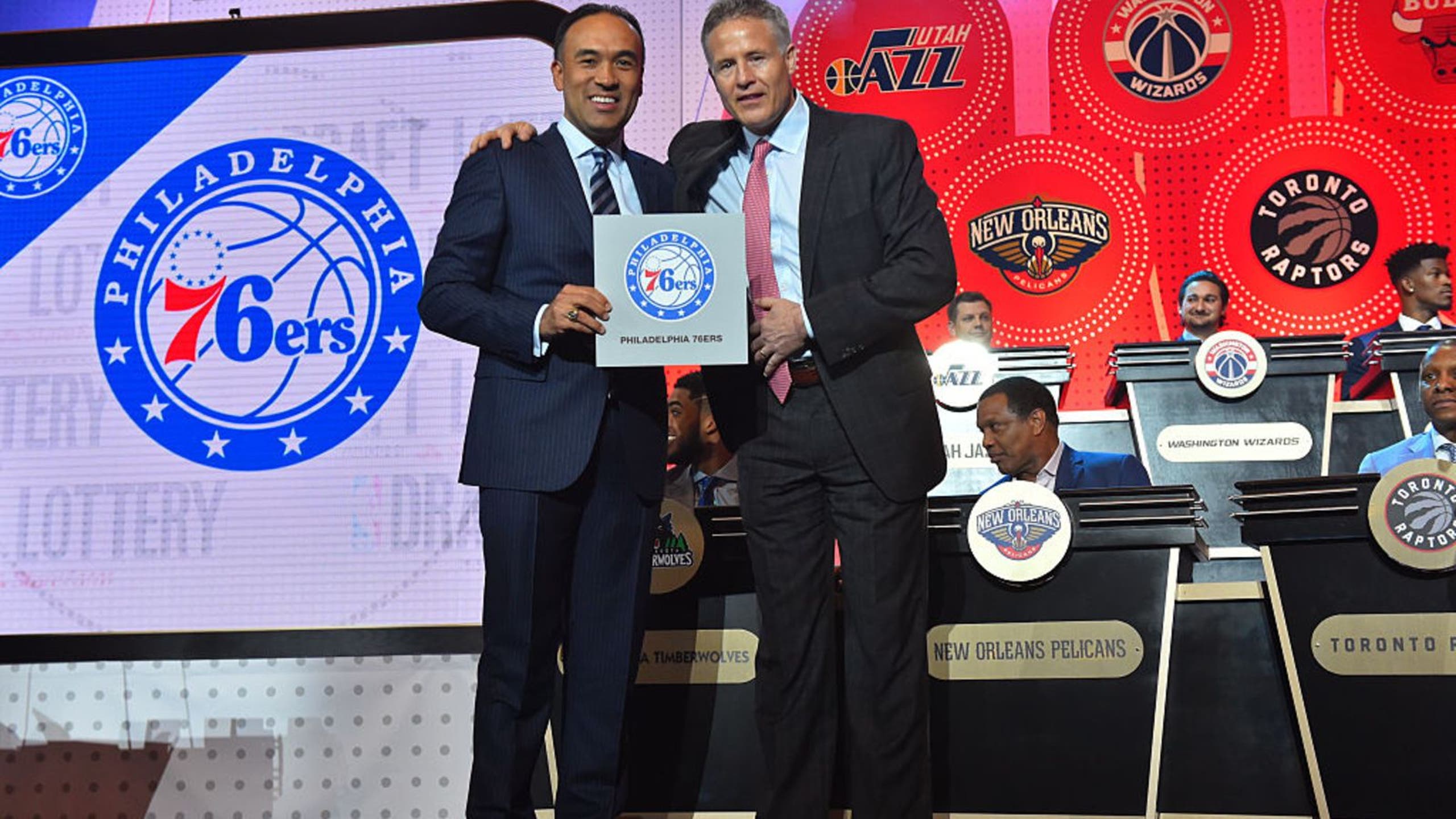 Ben Simmons is giving the Philadelphia 76ers exclusive access before NBA Draft
BY foxsports • June 17, 2016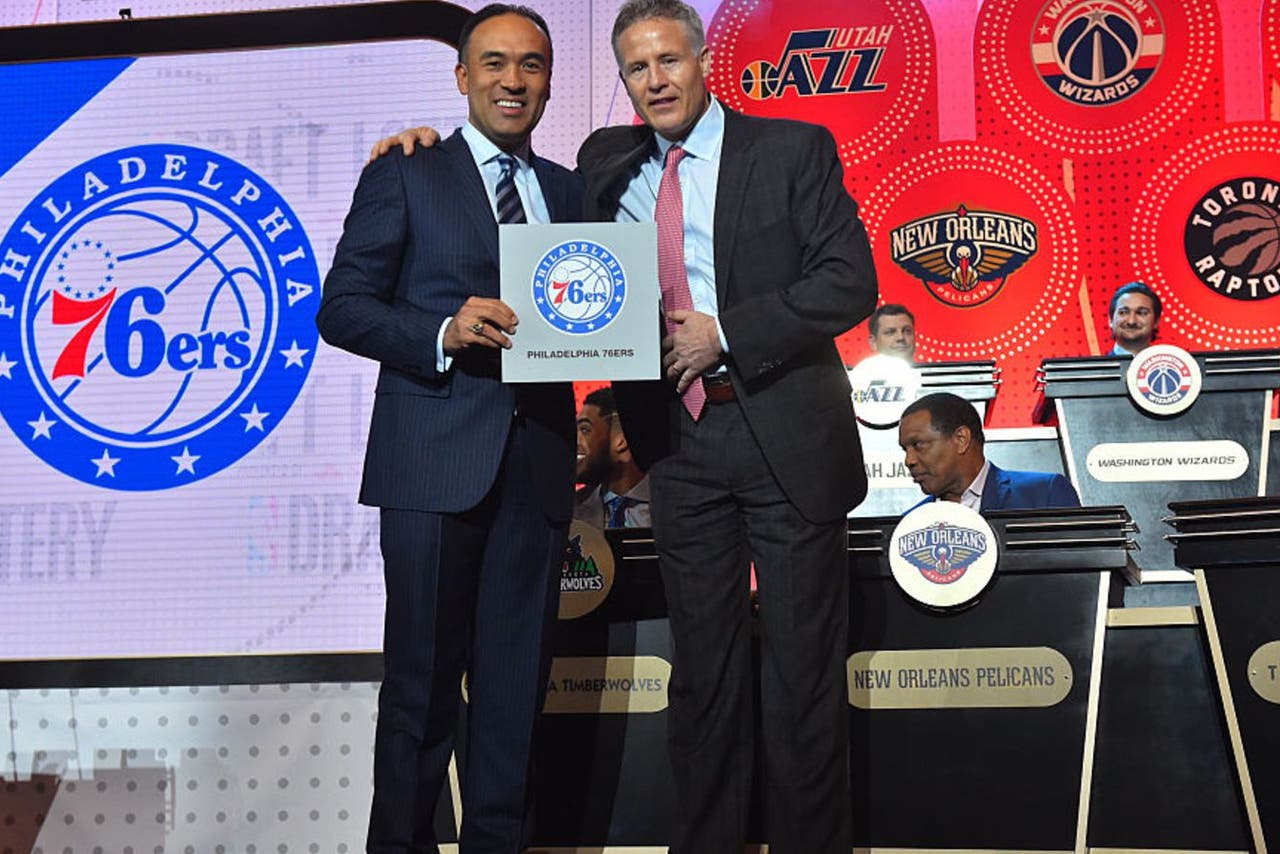 A few days ago, Ben Simmons, the presumptive No. 1 pick in the NBA Draft made headlines when he announced that he wouldn't work out for the Philadelphia 76ers. That led many to believe that Simmons was trying to force Philadelphia to select someone else, so that he could get picked second overall by the Lakers.
Granted, that line of thinking is silly (I'll explain more below) but it did remain a narrative, a narrative which appears to thankfully be coming to an end. That's because while Simmons still hasn't worked out with the team, he did meet with them Thursday prior to Game 6 of the Finals.
It was an important first step, and here are some more details from ESPN:
From there, ESPN continued, explaining that not only was it the first face-to-face meeting between Simmons and the 76ers, it was the first meeting between Ben Simmons and any team. Meaning, that all the conspiracy theorists can put down their tin foil hats, and can also retire their "Simmons is trying to force his way to L.A." hot takes.
Furthermore, we got more information from ESPN's Chad Ford Friday morning, which again indicates that the whole Simmons-to-Philly thing might really be heating up. According to Ford, Simmons' camp turned over his medical records to the Sixers, as well.
In terms of what all this "news" means in the big picture, well, it's huge, and again, a further sign that the wheels really seem to be in motion on the whole "Simmons to Philly" thing.
Then again, Friday's news doesn't change the fact that it was absurd to think at any point that Simmons didn't want to go to the Sixers based on the information we had.
Let's start with the idea that Simmons "wouldn't work out for Philly."
On the surface that looks bad. I get it. The presumptive No. 1 pick refuses to work out for the team which owns the No. 1 pick. That must mean he doesn't want to go there, right? Well, not exactly.
For Simmons, there is very little to gain by working out with the 76ers. He knows he's the favorite to go No. 1 overall, and based on everything coming out of Philly's camp, he appears to be the guy they want to take as well. Working out for the team only allows him to be exposed, especially considering that he's a guy that -- for all his physical gifts -- still shows off his best basketball in five-on-five settings. At this point, working out for Philly can really only hurt his draft stock.
Plus, it's not like Simmons ever came out and said "I don't want to play in Philly." He hasn't -- at all. Meaning that this isn't like what Eli Manning did to the Chargers back in the day, or Eric Lindros or Bo Jackson either. It's completely different.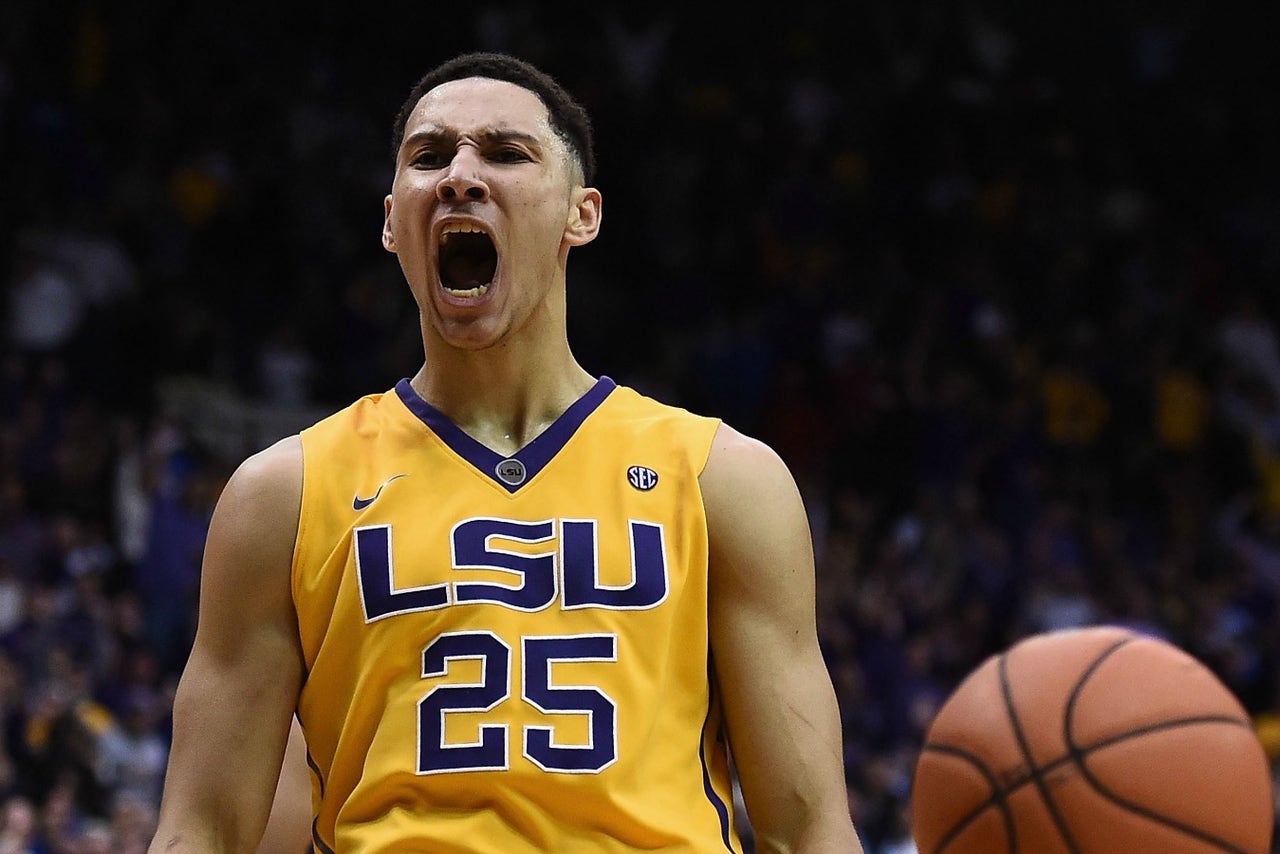 So, for all intents and purposes, it appears as though the Sixers and Simmons are moving toward common ground.
And that's good news: As we told you in our latest mock draft, the 76ers would be absolute fools to take anyone other than Simmons.
---
---