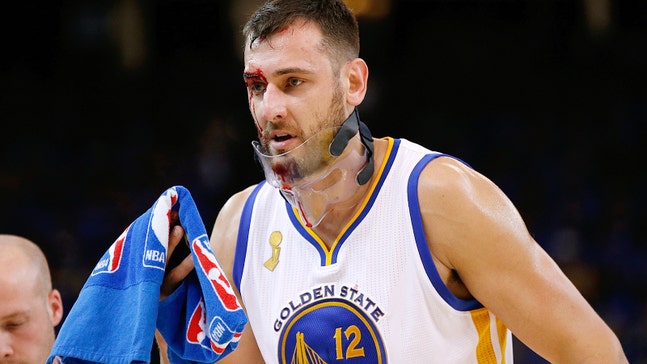 Andrew Bogut subtweets Damian Lillard after Andre Iguodala injury
Published
Mar. 14, 2016 4:33 p.m. ET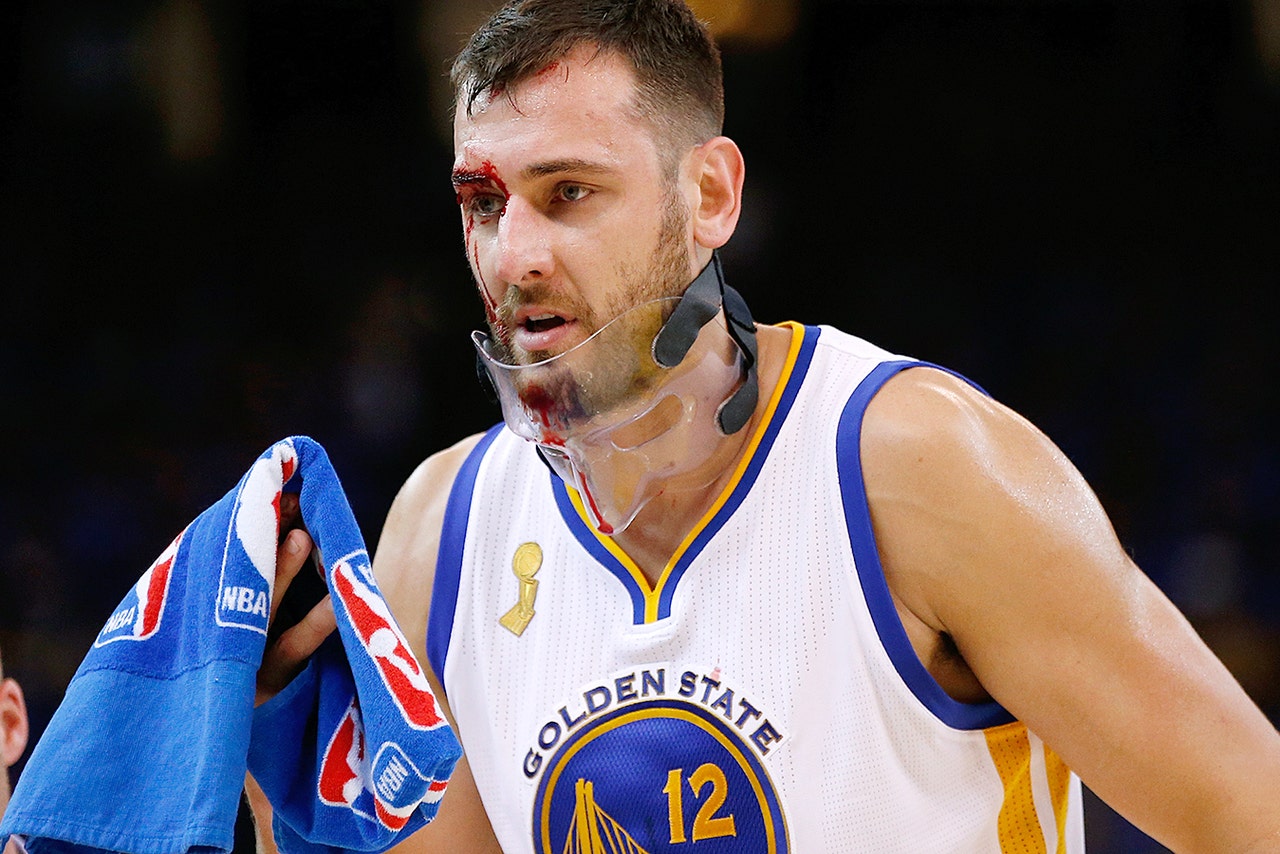 The Golden State Warriors won their 58th game of the season on Friday night, dropping 18 threes and 128 points on the helpless Portland Trail Blazers. But the win didn't come without a potentially serious consequence. 
Late in the game, Portland's Damian Lillard collided with Andre Iguodala's ankle while diving for a loose ball. Ouch:
Iguodala will miss at least two weeks of action, which lowers Golden State's odds of winning more than 72 games and surpassing the Chicago Bulls' seemingly unbreakable single-season record. None of it sits well with Golden State center Andrew Bogut, who dealt an all-time subtweet in Lillard's direction after the game:
Interesting no one is talking about a wreckless play from this week. Guess its just the "top 5 dirty" players who are capable. #checkthetape

— Andrew Bogut (@andrewbogut) March 13, 2016
Did Lillard intentionally harm Iggy? Every time something like this happens, this is the first question everyone tries to answer. And that's really dumb. There's no way to know Lillard's intentions unless he held a press conference and said "I do not like Andre Iguodala and decided to hurt him on purpose." 
Beyond that happening, this just looks like he dove for a loose ball and the outcome was an unfortunate injury. Was Lillard frustrated? Probably, being that he missed 14 of his 19 shots while Steph Curry exploded for a hyper-efficient 34 points. 
But it's highly unlikely that he tried to hurt his opponent, and declaring it as such would be unfounded.
---
---