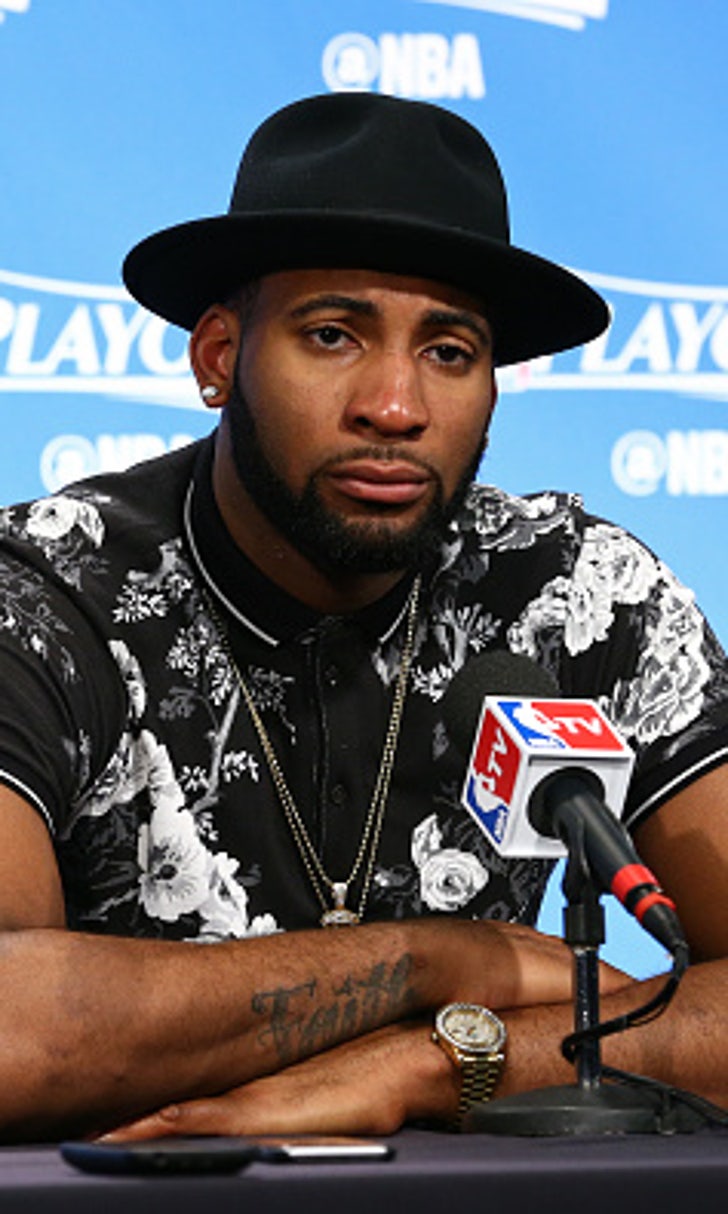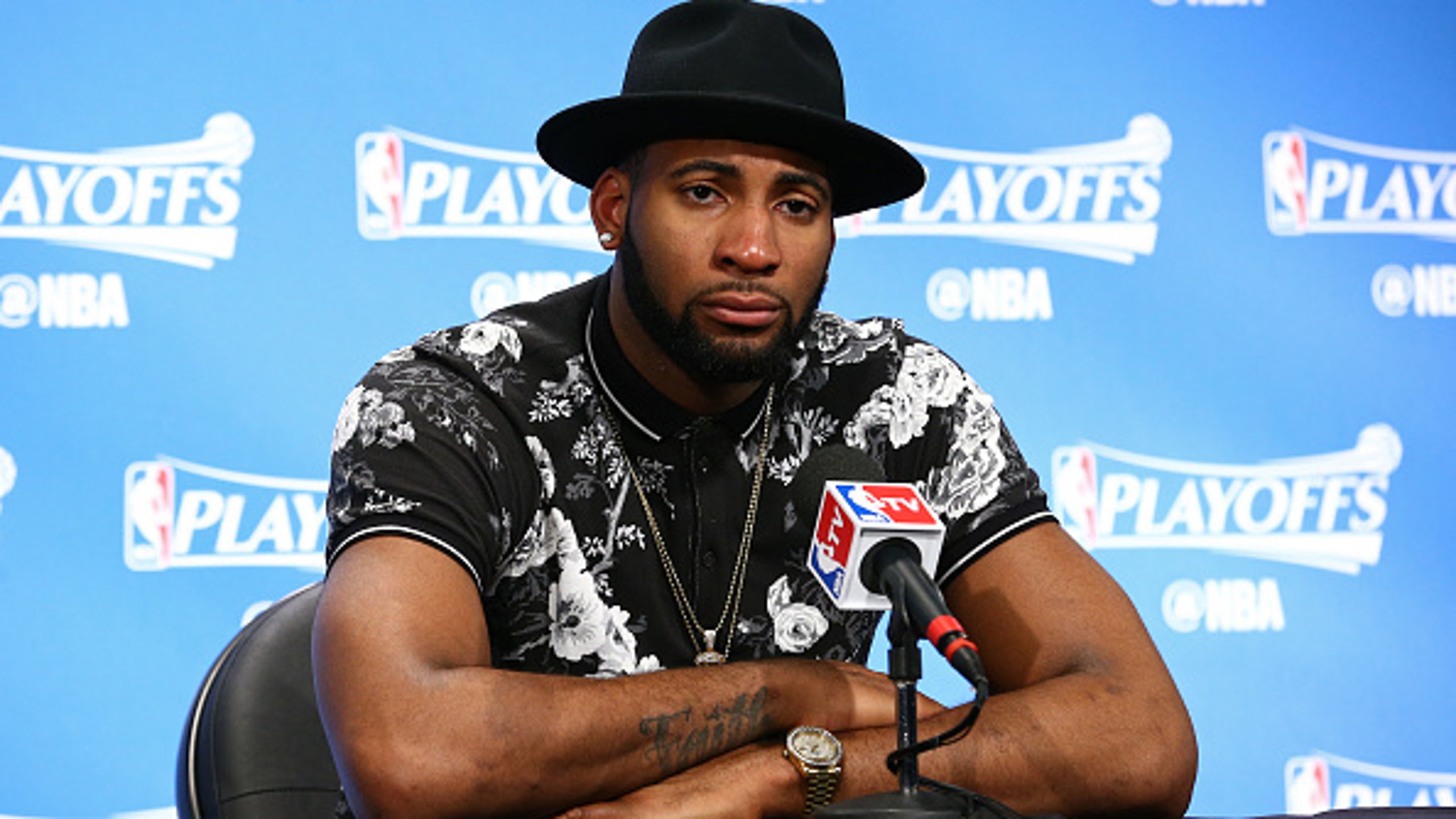 Andre Drummond destroys child's hopes and dreams in pickup game
BY foxsports • June 8, 2016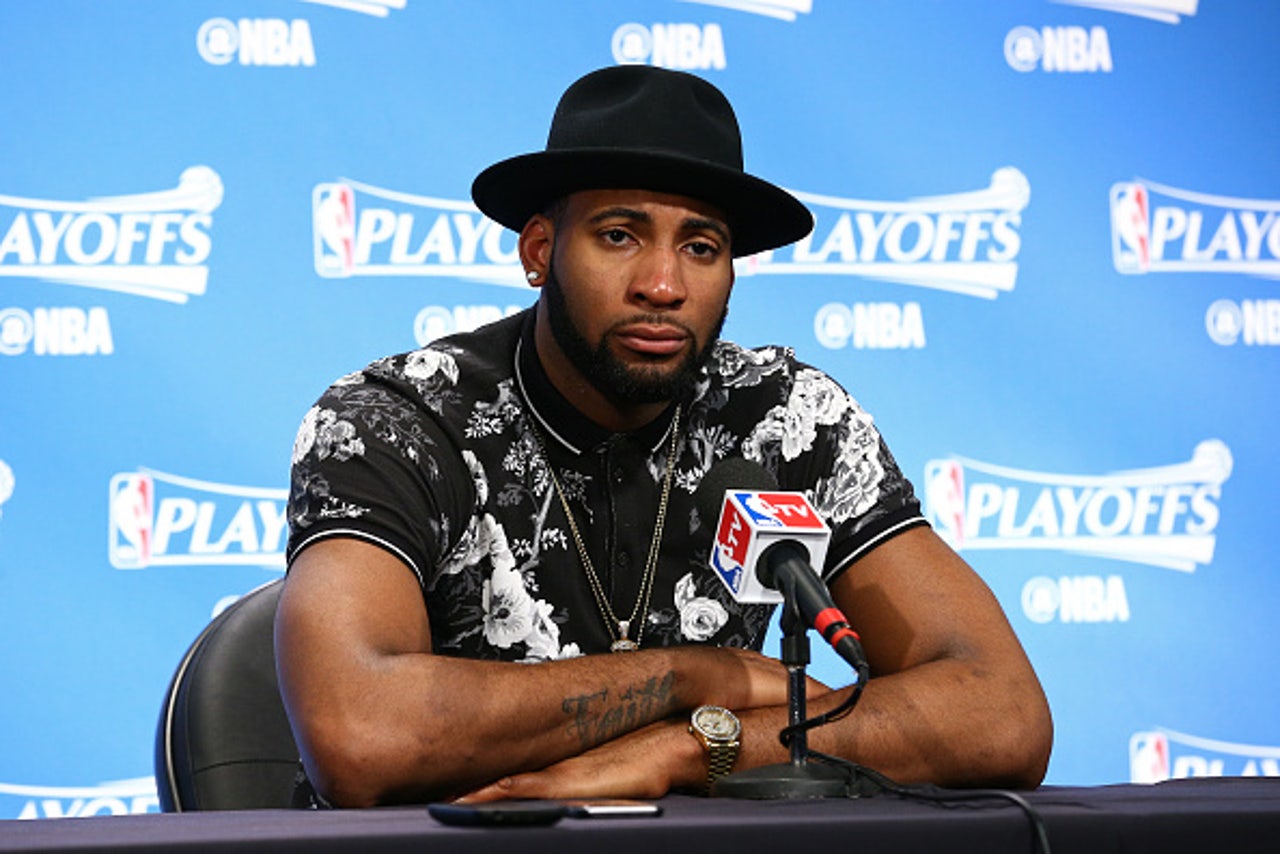 Please remove your hat. This is solemn place.
It is in this space we gather to acknowledge a child, and the magic that was forever stolen from his life by a grown man with zero damns left to give.
That man is Detroit Pistons center Andre Drummond, a leading practitioner in the field of Contemporary Savagery, who appears to have attended a recent NBA-sponsored event for the soul purpose of letting the youth know what's good.
Our young, unsuspecting friend stepped onto the court unaware of the circumstances. He did some nice little basketball things, and was praised for it. And then he went to the cup, and a light was snuffed out forever.
Rest in peace, innocence. Also, pour one out for the bald gentleman, whose socks were as high as his hopes for requited love.
Dan is on Twitter. Contemporary Savagery is a 400-level course at certain Ivy League institutions.
---
---