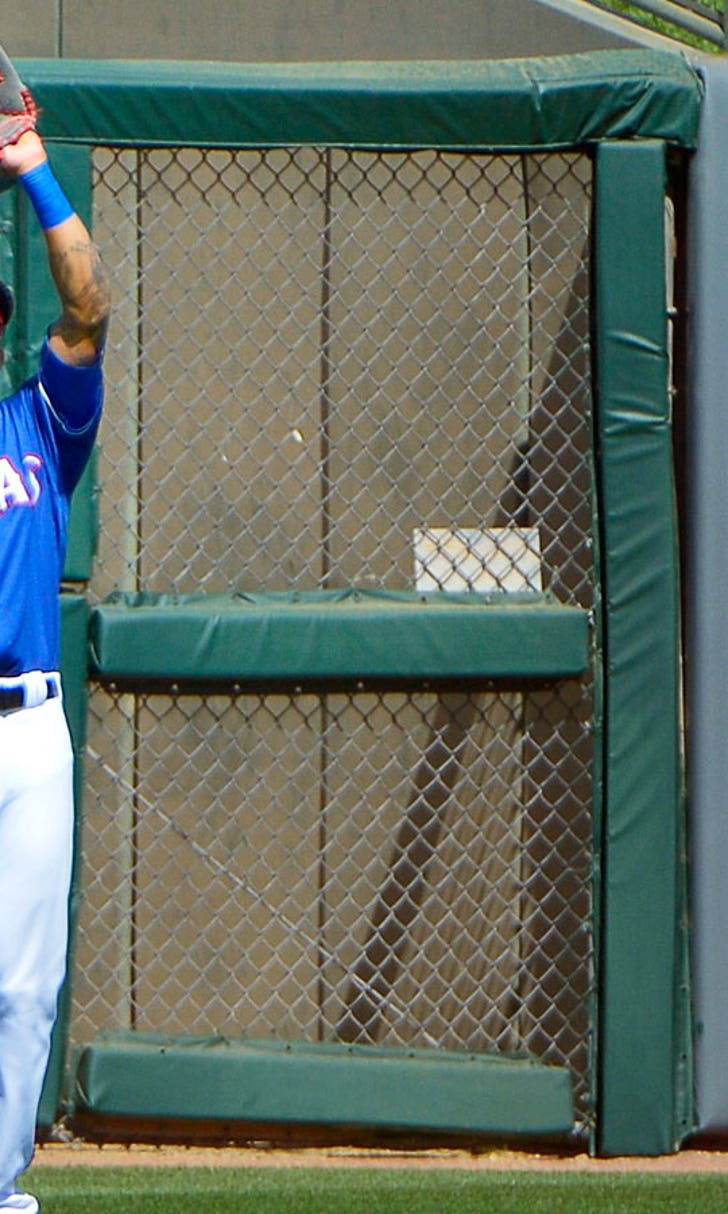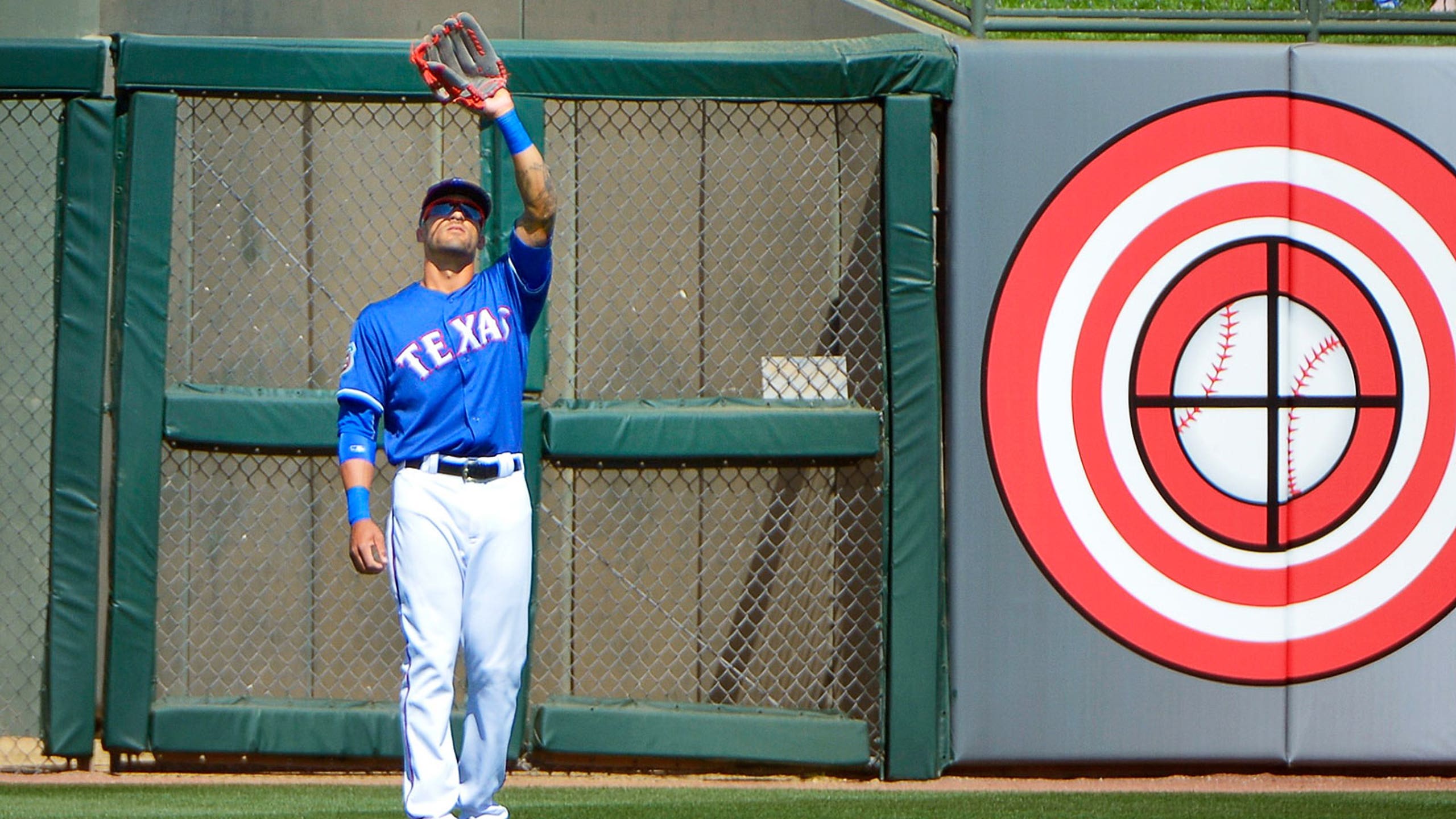 Watch Ian Desmond catch Jason Castro at the plate with a strike from outfield
BY Kerouac Smith • June 9, 2016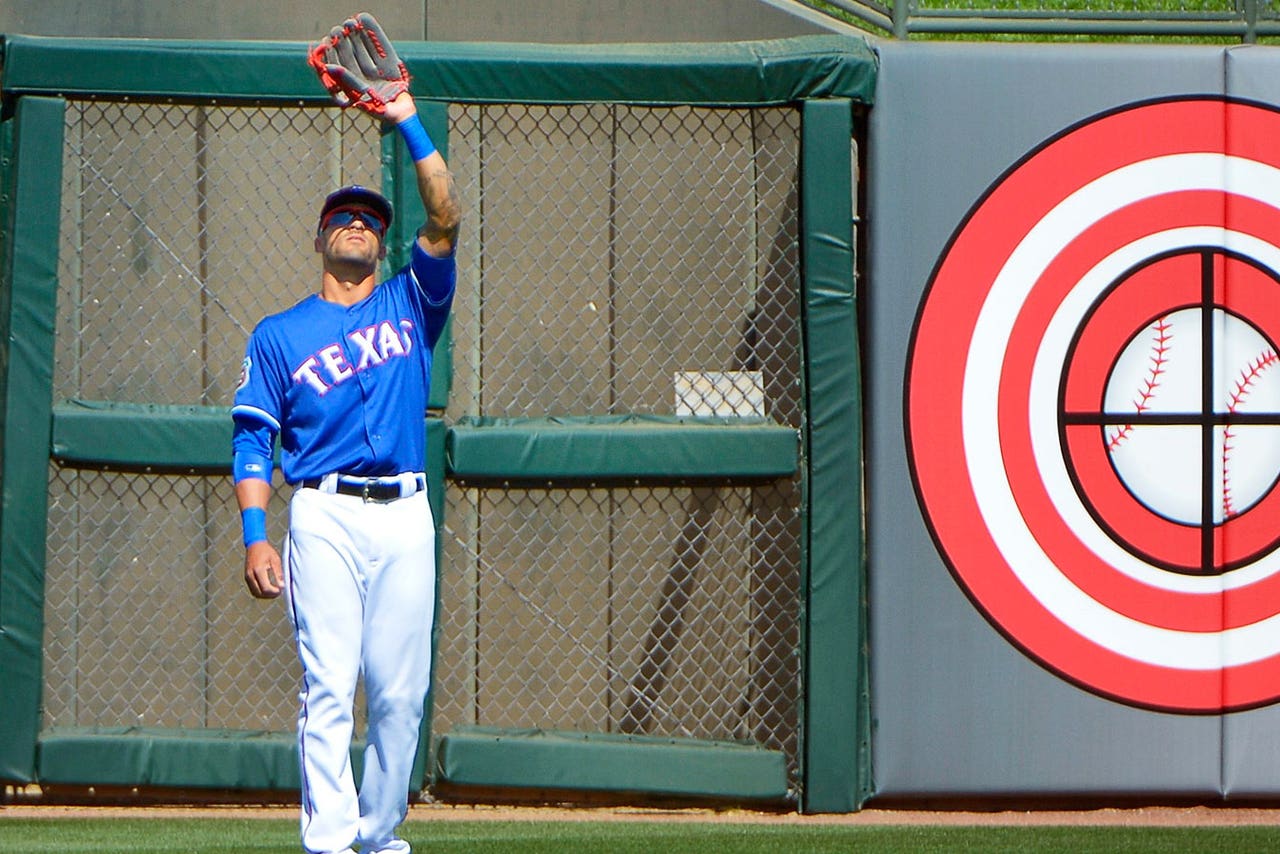 Ian Desmond seems to be taking pretty well to the outfield.
The converted shortstop has been having a nice rebound year at the plate in his first season with the Texas Rangers, but on Wednesday it was his arm on display.
Just watch as he nails Houston Astros catcher Jason Castro trying to score from third with a perfect strike from center field.
Yeah, the Astros still won, 3-1, but Desmond at least prevented a run here -- and knocked in the only one for the Rangers. That's gotta feel good after his dismal 2015 season with the Washington Nationals.
---
---