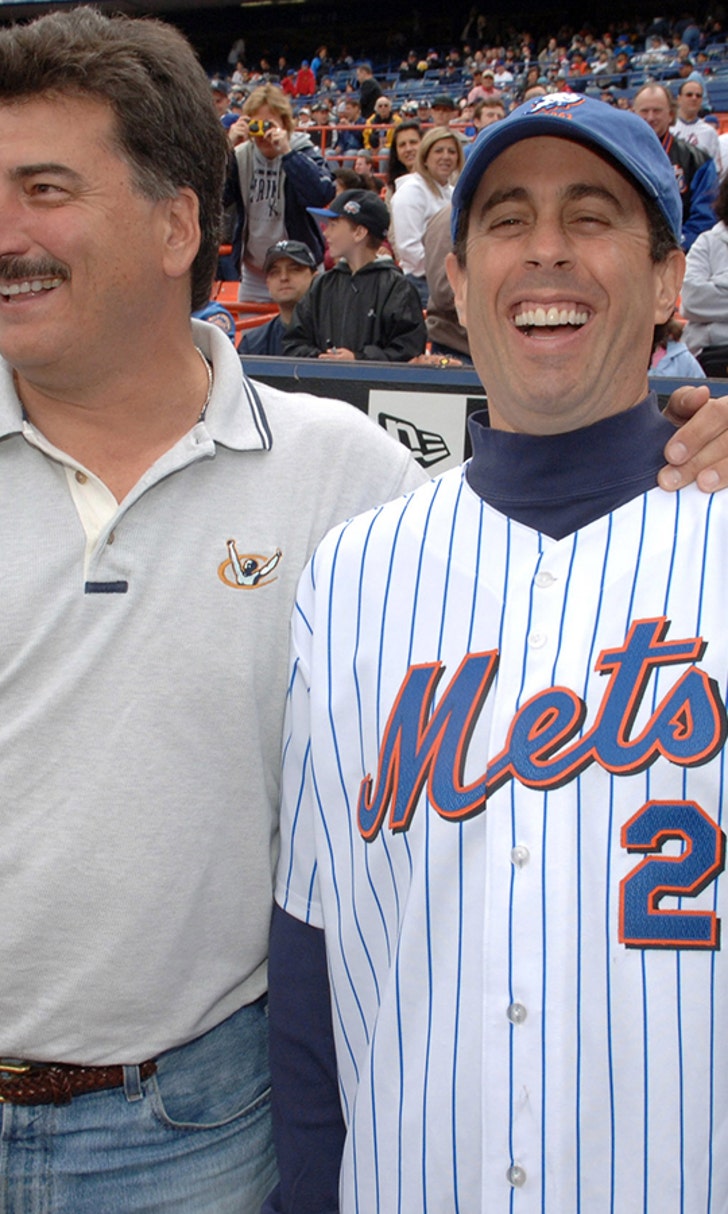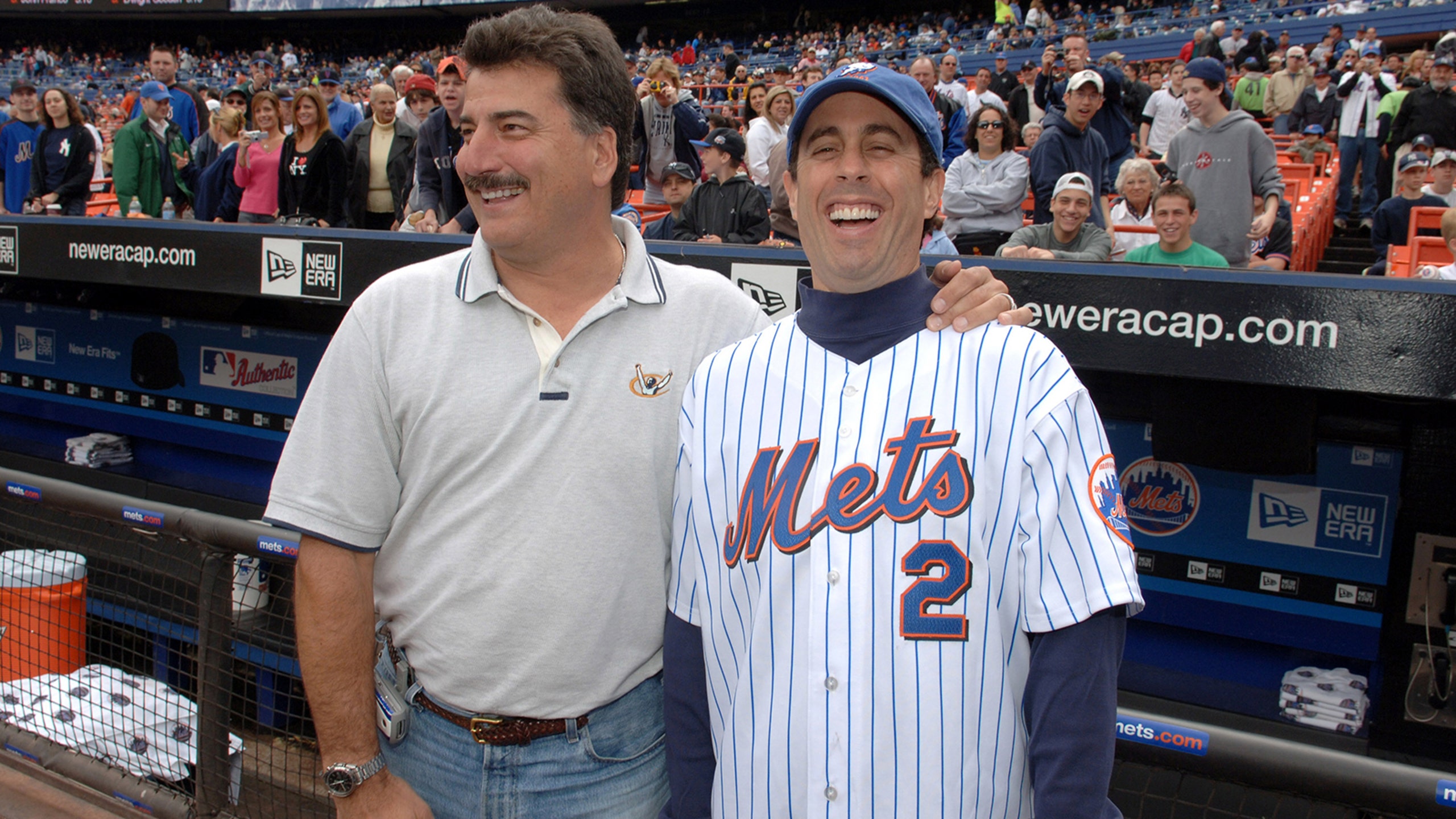 Seinfeld mulls new episode: 'A Cespedis for the rest of us?'
BY foxsports • July 31, 2015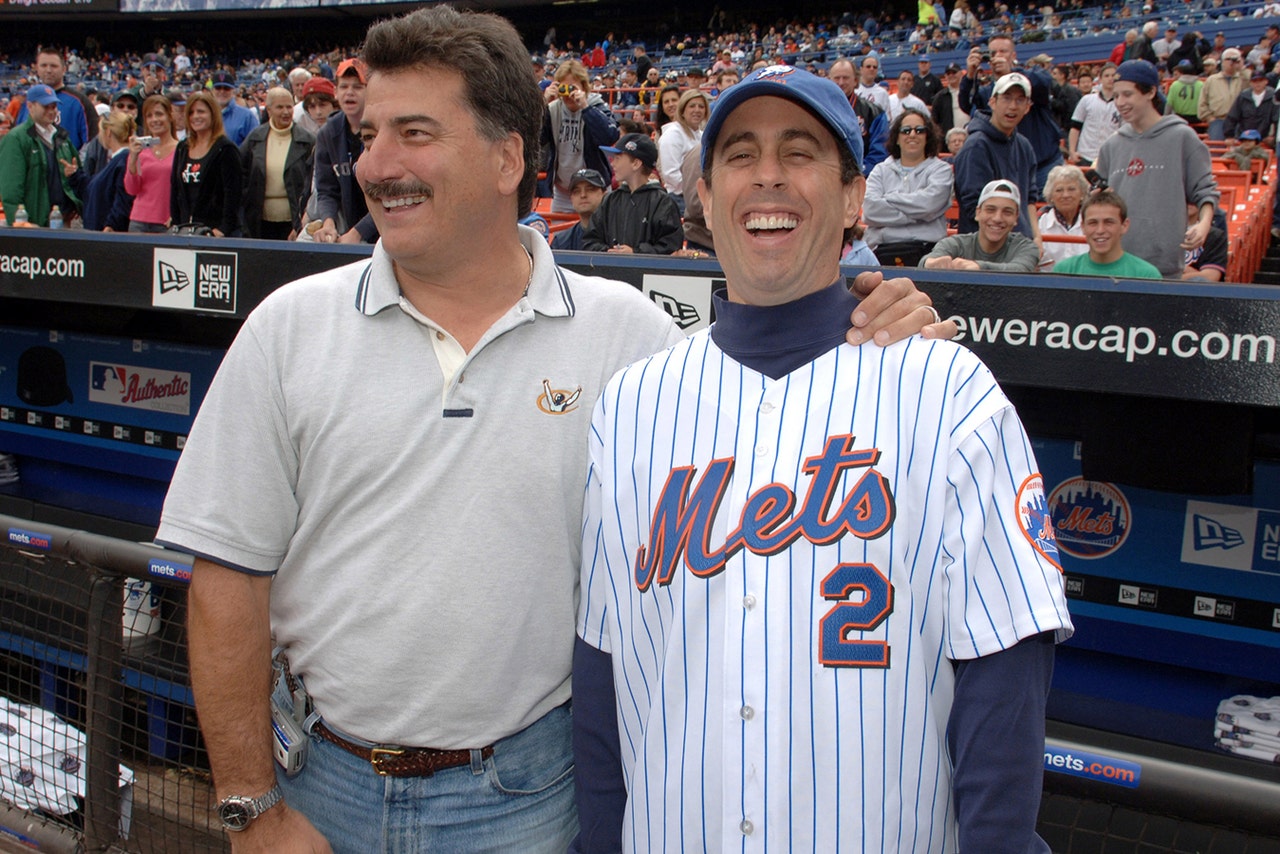 The acquisition of outfielder Yoenis Cespedes on Friday made it seem like a holiday for one prominent New York Mets fan.
Comedian Jerry Seinfeld took to his Twitter page shortly after the trade and posed a question that any fan of his show "Seinfeld" could appreciate.
Oh my god. @Mets I can't believe I can actually say this, but is it true that there is now "A Cespedis for the rest of us"? #mets #T7L

— Jerry Seinfeld (@JerrySeinfeld) July 31, 2015
In wondering via tweet to Mets followers if there's now "A Cespedis for the rest of us?" Seinfeld made a not-so-veiled reference to one of the more memorable episodes of his show -- the celebration of the fictional holiday Festivus.
Frank Costanza, the father of the George Costanza character, played by actor Jerry Stiller, described how he beat up another man while Christmas shopping, leading to his idea for an alternative celebration. 
"But out of that, a new holiday was born," Stiller bellowed in what would become a signature phrase from the show: "A Festivus for the rest of us!"
It remains to be seen if Seinfeld's appreciate audience will realize that the comedian misspelled the name of Cespedes.
---
---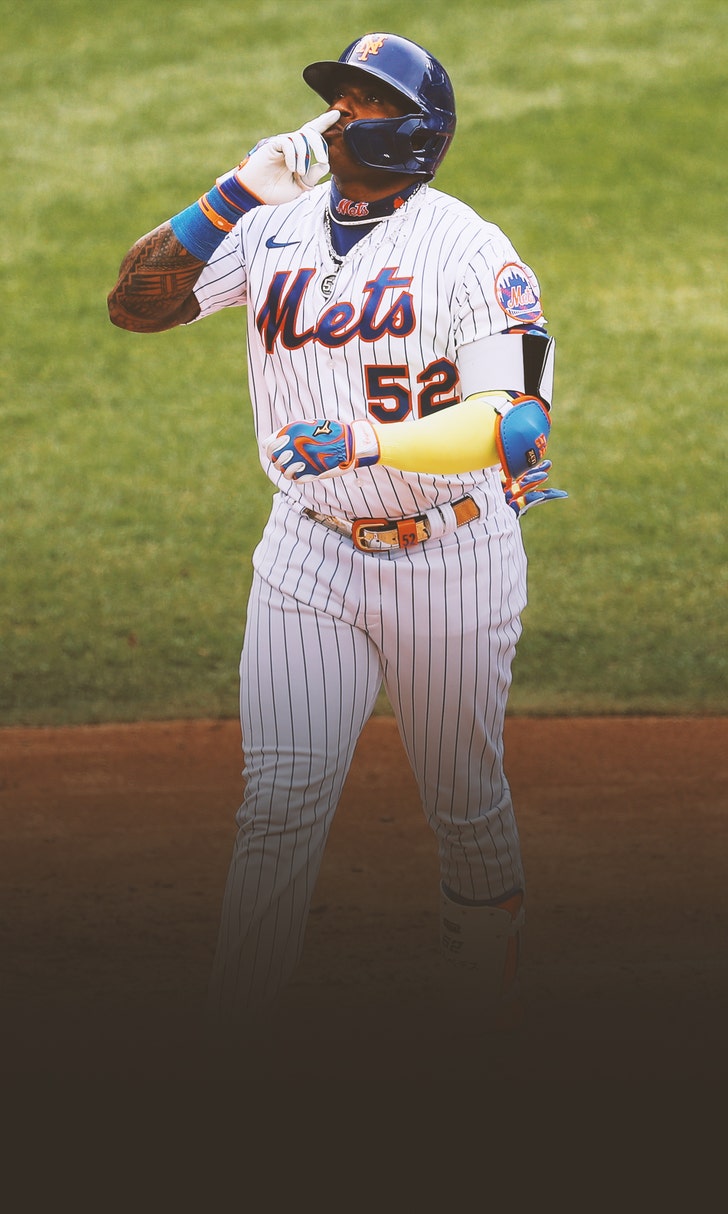 734 Days Later
734 Days Later
In his first game in over two years, former All-Star Yoenis Cespedes' historic homer lifted the Mets to an Opening Day win.