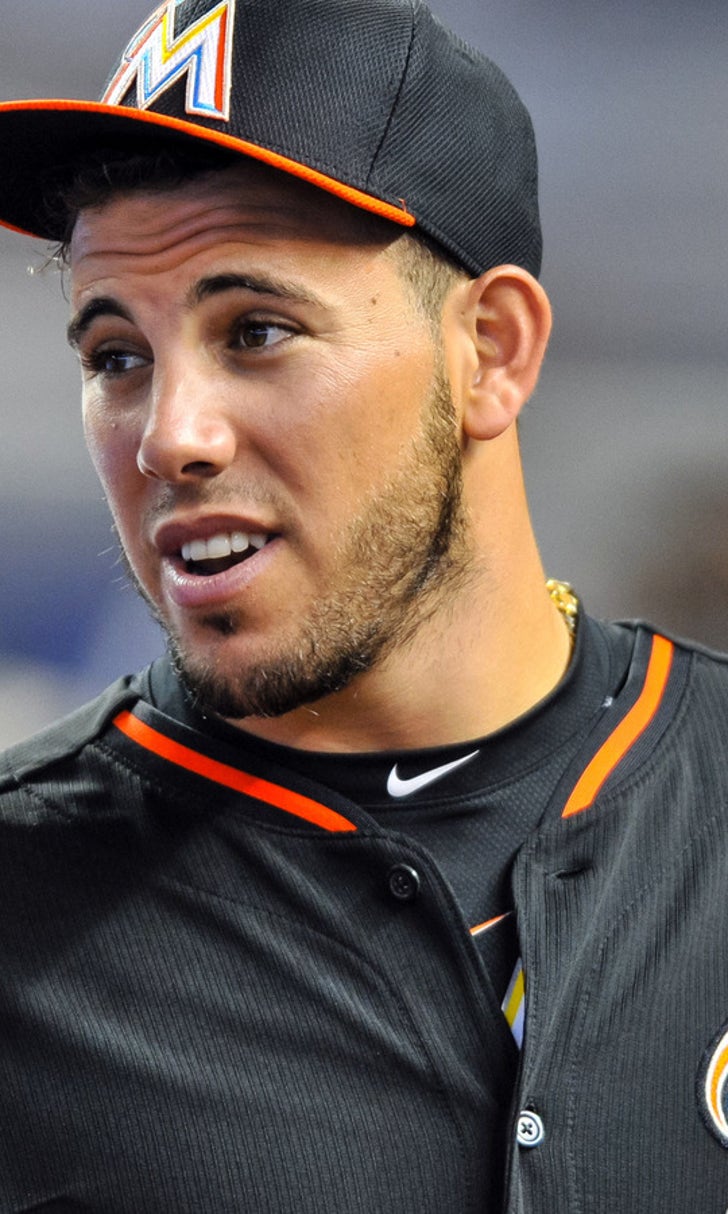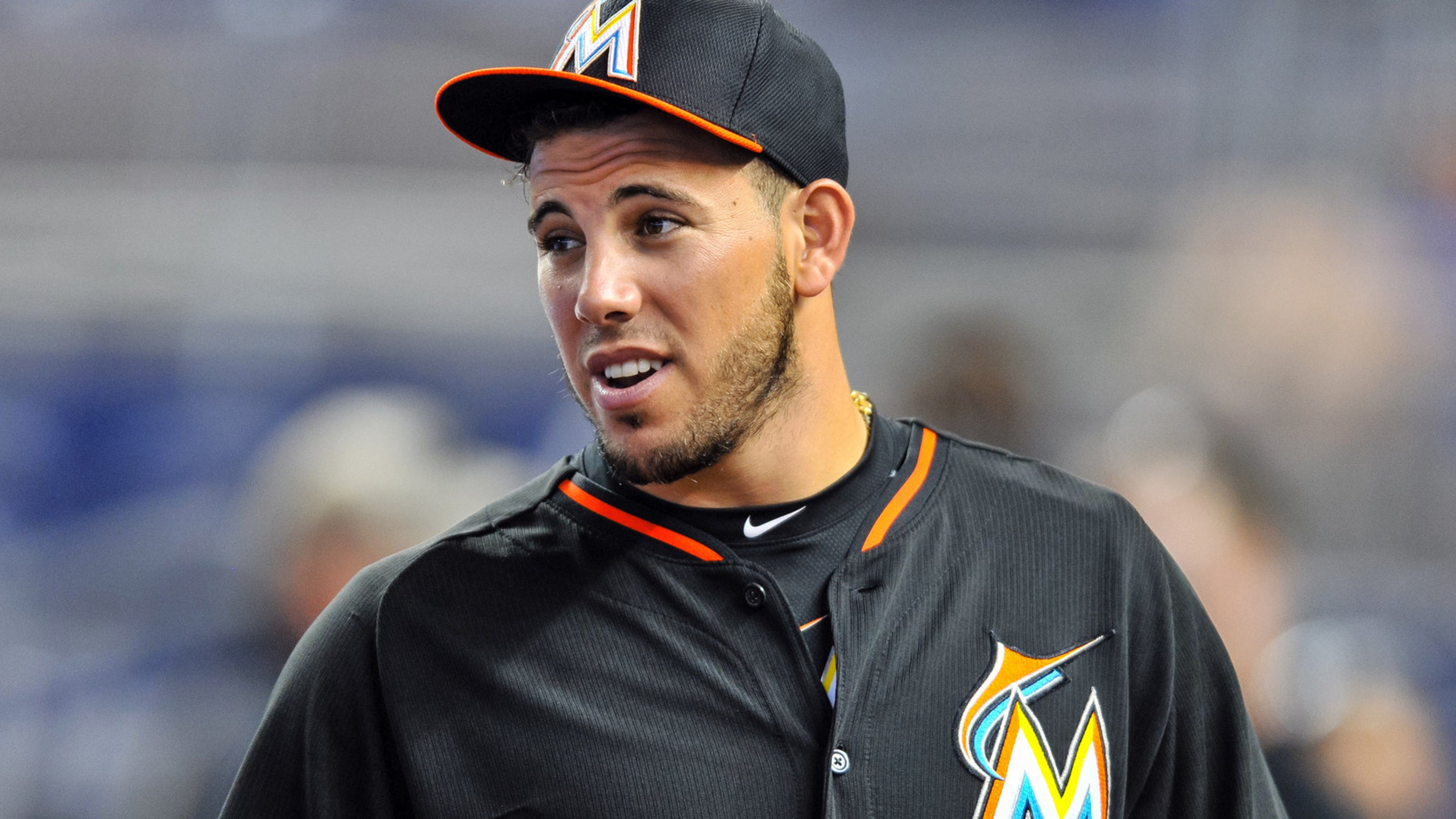 Report: Marlins' Fernandez demanded trade multiple times, considered 'selfish' by team
BY foxsports • November 19, 2015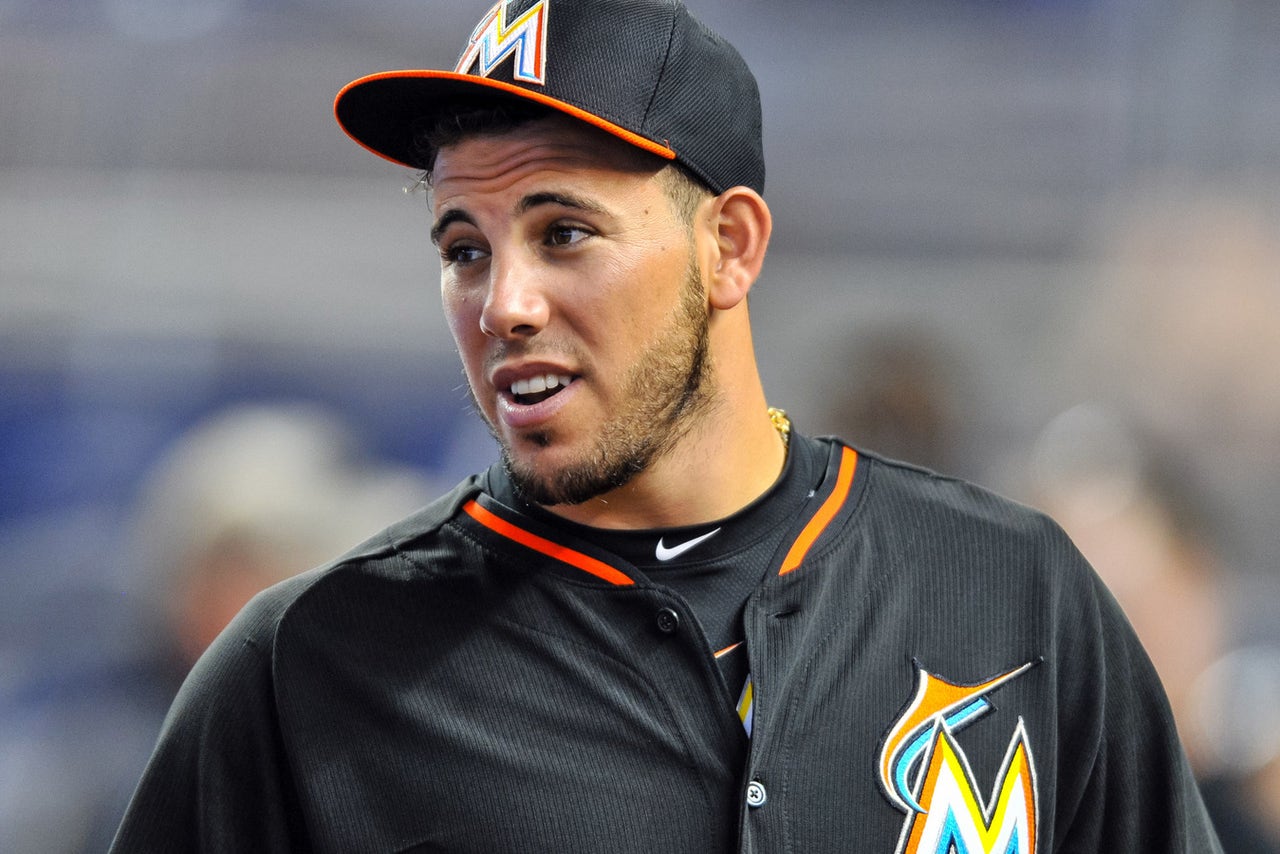 Rumors have been swirling about the possibility of the Miami Marlins trading ace Jose Fernandez this winter. A lot of that stems from speculation that the 23-year-old right-hander has been openly defiant and a nuisance in the clubhouse. He also might want out of town.
Andy Slater of 940-AM WINZ in Miami cites "multiple player sources" within the Marlins organization who claim Fernandez approached Marlins President of Baseball Operations Michael Hill multiple times during the 2015 season and asked, "When are you going to trade me?"
In a separate report, team sources told Slater that Fernandez has a tendency to be "selfish" at times and "talks to management like they are children."
"There were times this season where, not all, but some players and coaches hoped Jose would go out on the mound and get shelled," a player source reportedly told Slater. "We thought it would get him to be more humble."
On Thursday morning, Marlins President David Samson told 940-AM WINZ that Hernandez is "not available" but came close to contradicting himself.
"I don't see it as possible of him going anywhere, but teams come up with some crazy ideas, so it's our responsibility to always listen," Samson added.
The Marlins clubhouse was said to be a circus environment last season — literally. There have been stories about players bringing in red clown noses to pass out to mock the front office after manager Mike Redmond was fired. From the sound of it, Fernandez contributed to the drama.
Growing sentiment around Baseball and internally with the @marlins is Jose Fernandez will be traded this offseason.

— Craig Mish (@CraigMish) November 17, 2015
We know Fernandez has irritated opponents in the past (like the time he hit this batter in the head), but the rumors about him being a clubhouse malcontent are a bit surprising. It will be interesting to see if he remains in Miami.
More from Larry Brown Sports:
---
---