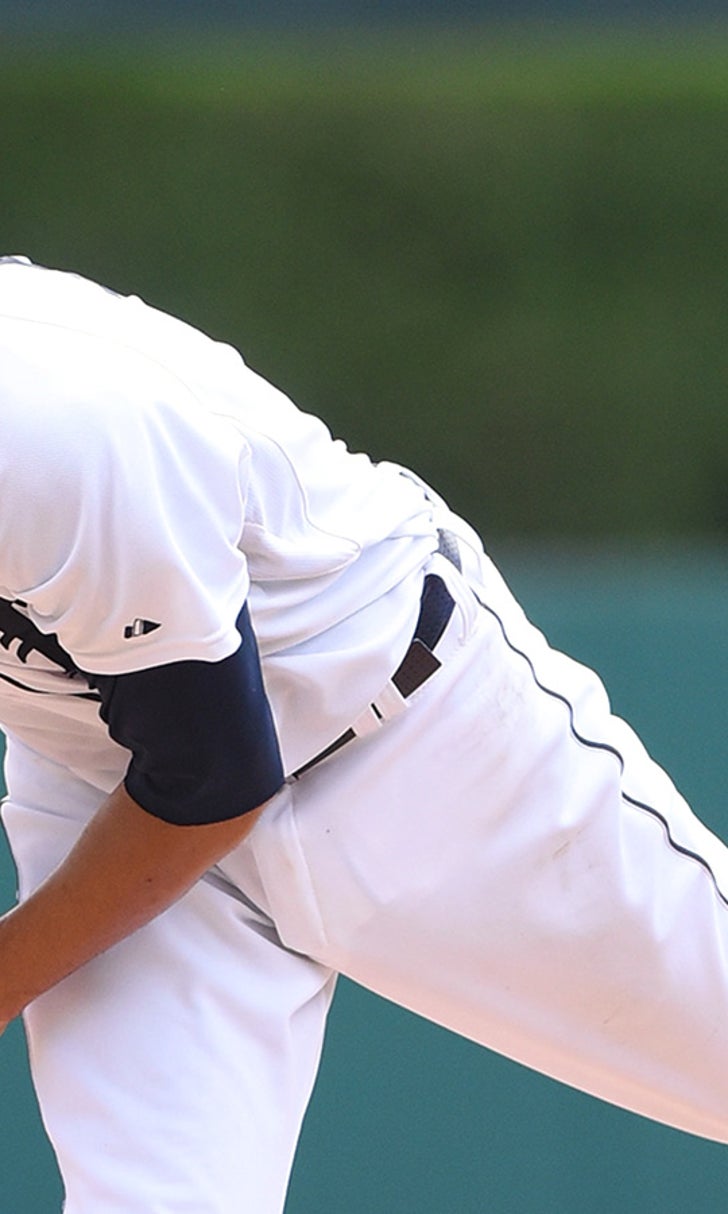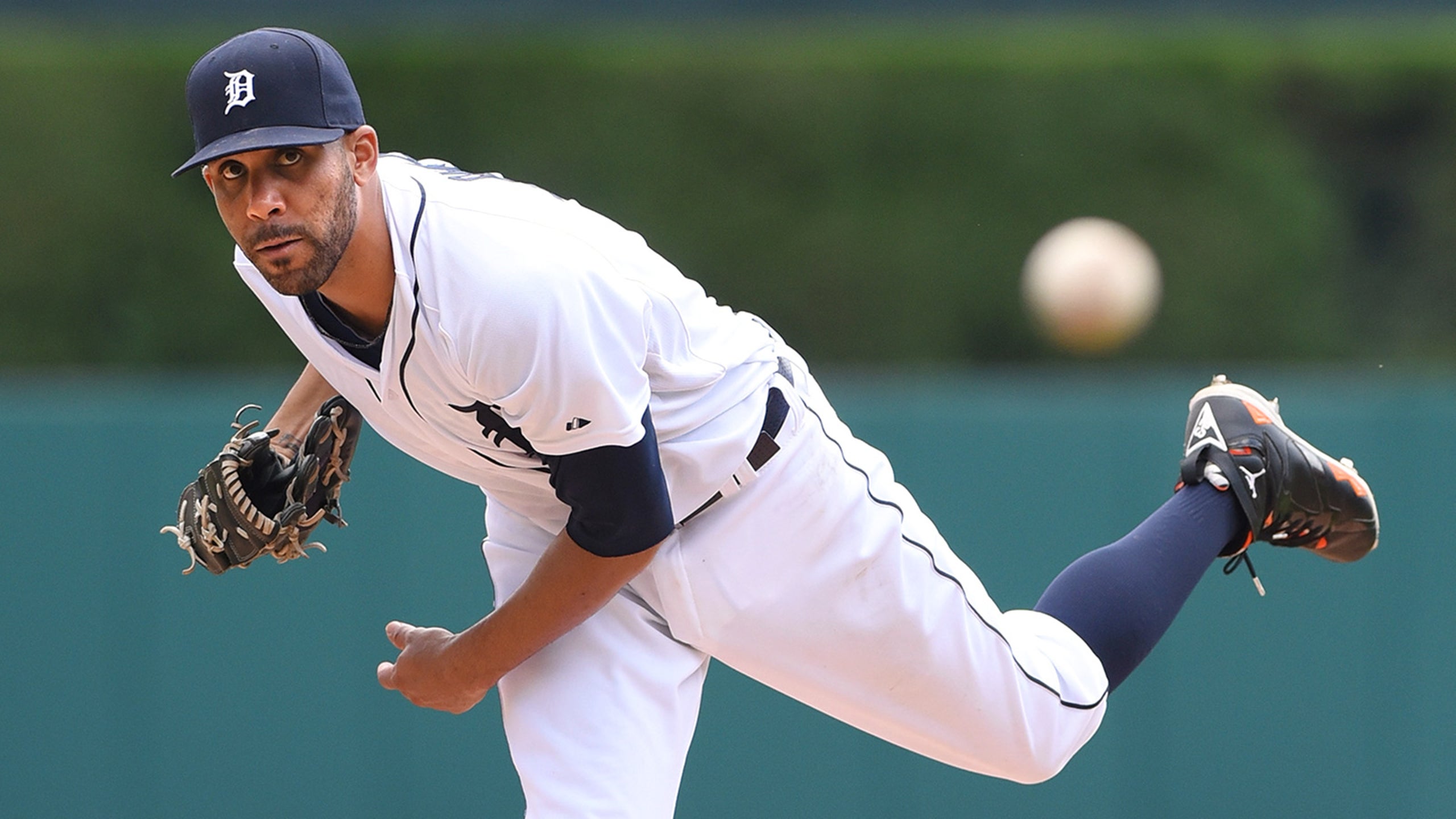 Reality check for Tigers: It's time to trade David Price
BY Ken Rosenthal • July 29, 2015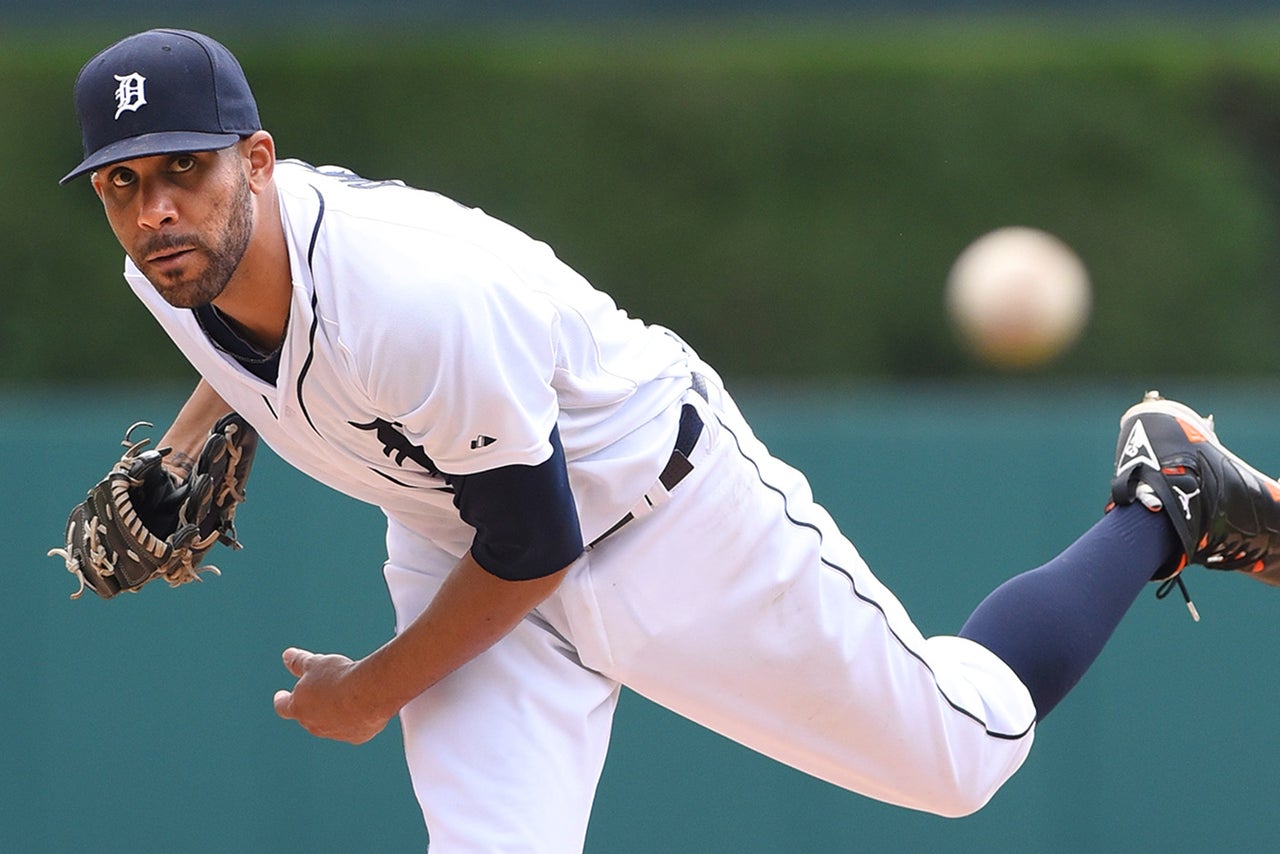 It's time for Tigers general manager David Dombrowski to end his "all-in" charade, if he hasn't already.
Trade David Price. Trade Yoenis Cespedes, Joakim Soria and other potential free agents. But mostly, trade Price.
Call the Dodgers. Call the Giants. Say, "Guys, who wants him?" Oh, and don't forget to call the Cubs and Blue Jays, too.
Winner gets Price for the rest of the season. Winner also gains the inside track to signing the ace lefty, enabling him to get comfortable with his new team and city before becoming a free agent.
The sudden availability of Price would send the trade market into chaos, forcing buyers to re-assess their bids for Phillies lefty Cole Hamels and Padres righties Andrew Cashner and Tyson Ross, among others.
Dombrowski, one of the game's sharpest GMs, is savvy enough to exploit such an environment, particularly given the known interest of both NL West powers.
"Do you want Price pitching for you?" Dombrowski could ask the Dodgers and Giants. "Or against you?"
It's a perfect storm, and the Jays' need to add a starter --€" and previous interest in Price --€" will only add to Dombrowski's fun.
Yes, the Tigers are unaccustomed to selling. Yes, their owner Mike Ilitch, 86, is hellbent on winning. But Dombrowski, like all GMs, has run misdirections before.
In fact, he is one of the best at it.
So, for all of the GM's recent public pronouncements about wanting to compete, don't be surprised if he abruptly shifts course before Friday's non-waiver deadline at 4 p.m ET.
Dombrowski surely is not blind to what he is seeing.
The Royals lead the Tigers by 13 1/2 games in the AL Central. The wild-card race is less daunting -- the Tigers are 4 1/2 back, though with four teams ahead of them, including -- ahem -- the White Sox.
C'mon.
The Tigers have dropped 11 of their last 15 games. And even if first baseman Miguel Cabrera returns ahead of schedule around Aug. 15, how will that help the starting pitching, which ranks next-to-last in the AL in ERA, even with Price?
Dombrowski could add a starter, but one starter isn't going to fix the rotation. Oh, and by the way, the Tigers, as is their custom, also rank next-to-last in the AL in bullpen ERA.
Remember last year, when the Tigers were not even thought to be in the mix for Price, then acquired him minutes before the deadline?
Same thing here, only in reverse.
End the charade. Trade David Price.
---
---