Oliver Perez's deal with Indians is for $1.75 million
June 4, 2018
CLEVELAND (AP) Pitcher Oliver Perez has a $1.75 million salary while in the major leagues under his deal with the Cleveland Indians.
The 36-year-old left-hander signed with the Indians on Saturday and pitched in two games over the weekend, allowing two hits in 2 1/3 scoreless innings at Minnesota.
Cleveland has used 16 relievers this season and has the highest bullpen ERA at 6.02.
Perez has a $250,000 salary should he pitch in the minor leagues under the deal. In the majors, he can earn $650,000 in performance bonuses based on games: $50,000 each for 10, 15 and 20, and $100,000 apiece for 25, 30, 35, 40 and 45.
He had a 2.57 ERA in 16 games this season for New York Yankees' Triple-A team at Scranton/Wilkes-Barre. Perez had a 4.95 ERA in 64 appearances last year for Washington.
Cleveland is Perez's eighth major league team. Perez debuted in 2002 with San Diego as a starter and has a career 4.46 ERA in 1,369 1/3 innings.
---
For more AP baseball coverage: https://apnews.com/tag/MLBbaseball
---
---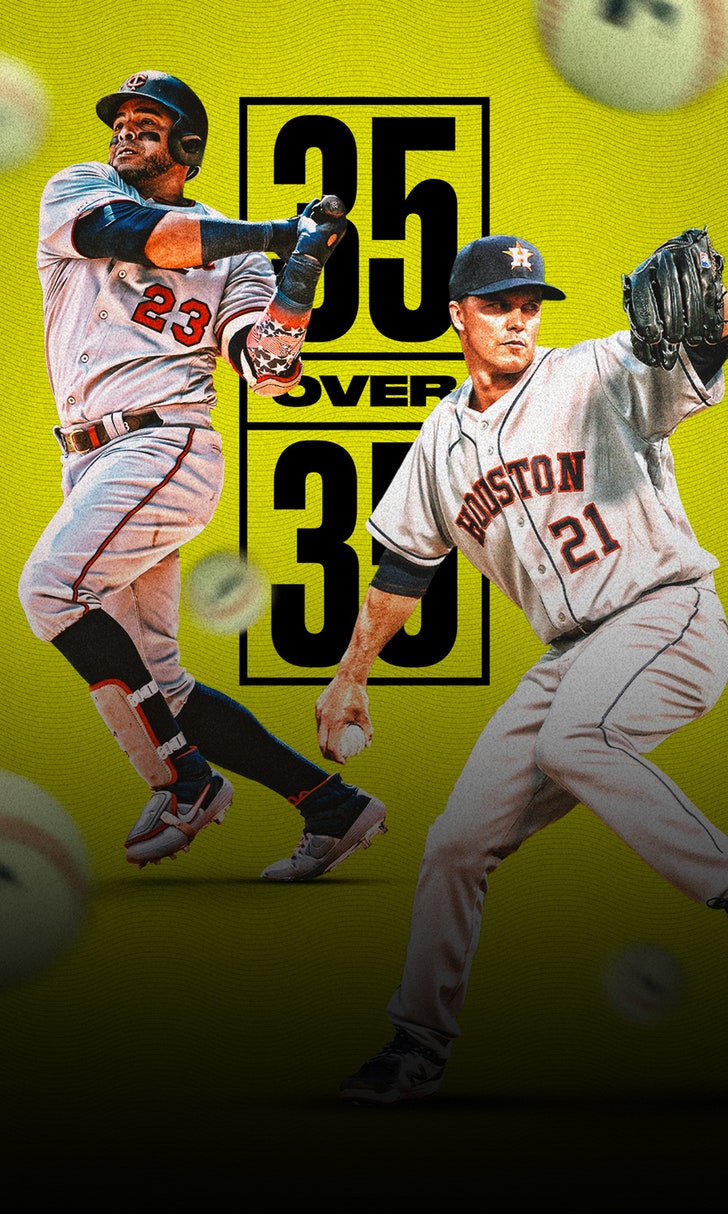 The top 35 Major League Baseball players over age 35