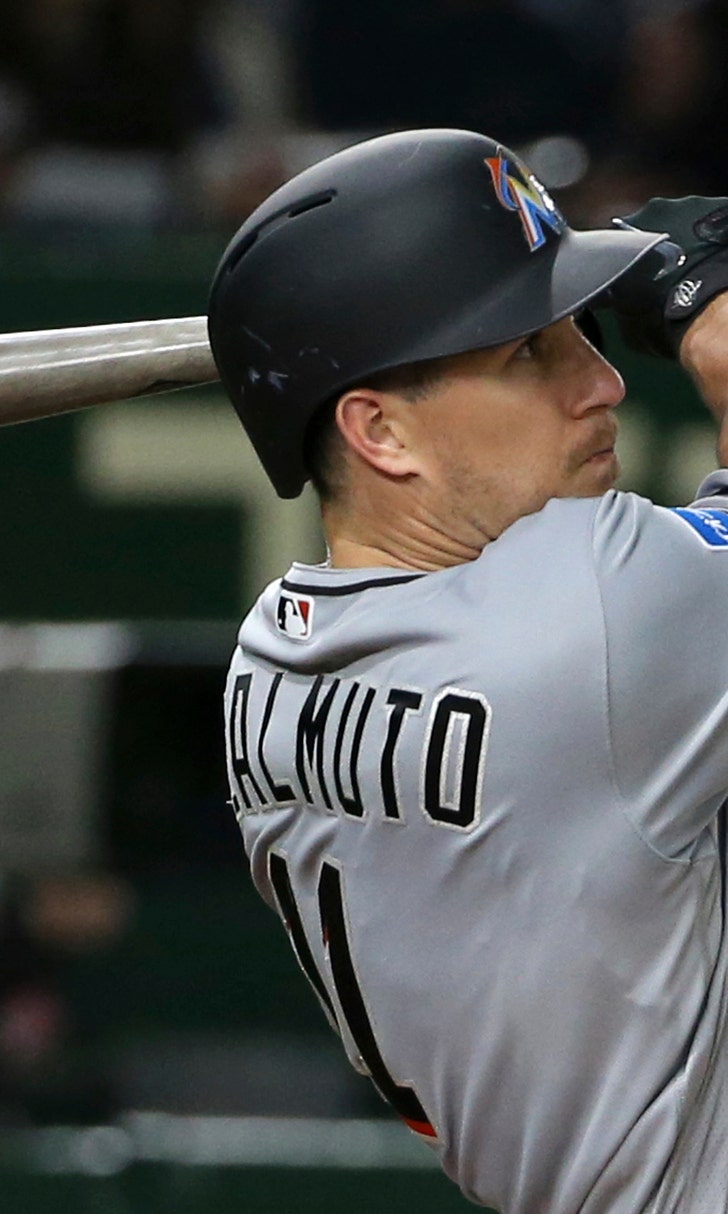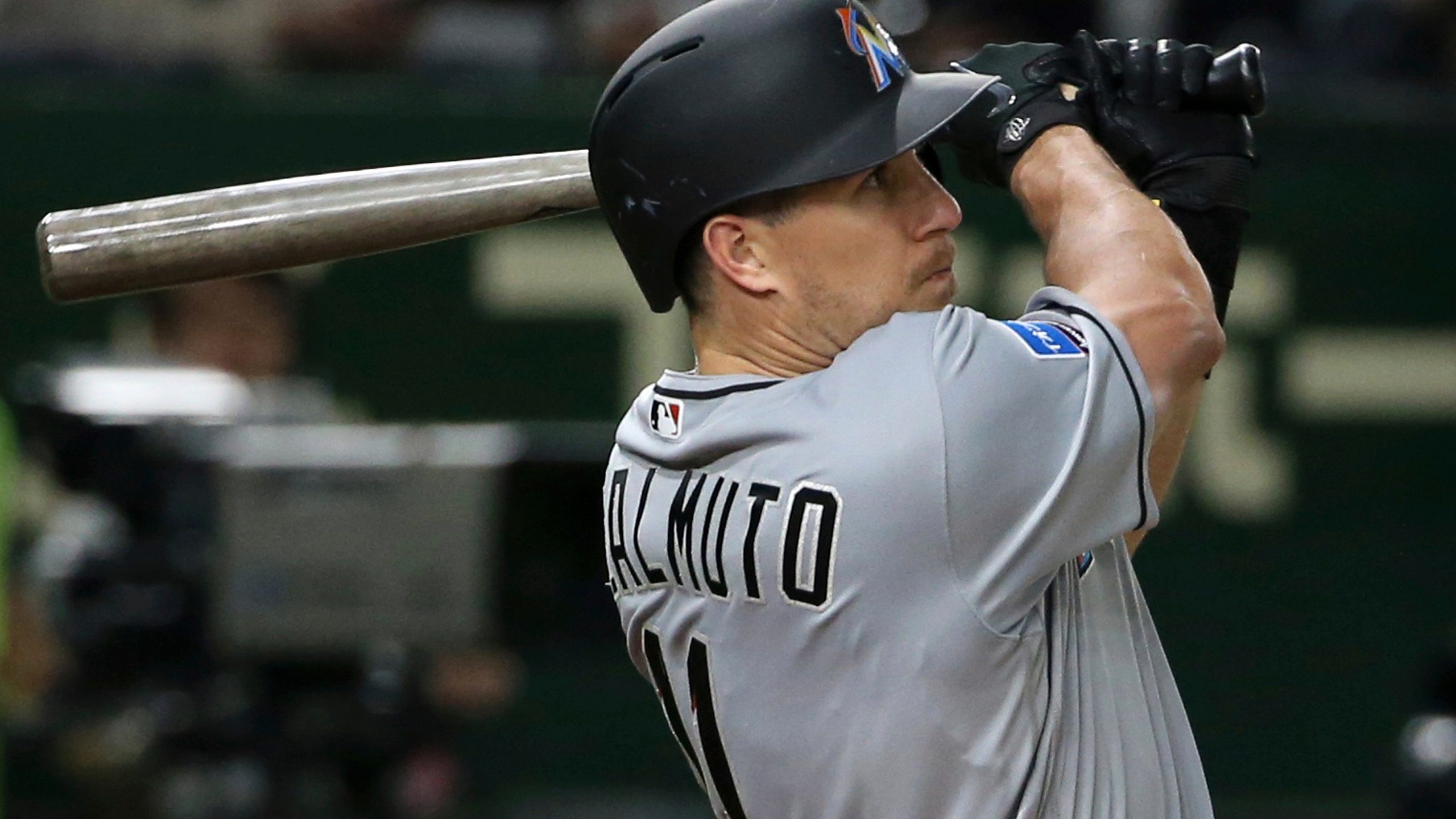 Marlins catcher Realmuto not distracted by trade rumors
November 9, 2018
TOKYO (AP) — Miami Marlins catcher J.T. Realmuto isn't letting trade rumors become a distraction either at home or in Japan, where he is currently part of an MLB All-Star tour.
Marlins president of baseball operations Michael Hill has dismissed talk about trading Realmuto, but the catcher's agent, Jeff Berry, predicted his client will be with a different team by spring training.
"It's not a discussion for me to have, honestly," Realmuto said Friday. "It's not my decision whether I get traded or not. It's up to the Marlins. Whatever they want to do with me, that's up to them. So for me, there is really no discussion to be had. My job is to show up and play baseball."
Hill declined to say whether Realmuto informed the Marlins he won't sign a long-term contract with them.
The Astros, Angels, Athletics, Braves, Mets and Nationals are among the teams seeking an upgrade behind the plate.
"To be honest, I am trying not to think about that too much right now," Realmuto said. "I'm just out here trying to have a good time with my teammates here, kind of put all that stuff behind me until next week and just kind of enjoy my experience here."
The 27-year-old Realmuto was a first-time All-Star this year. He hit .277 and set career highs with 21 homers and 74 RBIs. He had a $2.9 million salary after losing in arbitration, and is eligible for arbitration this winter and again following the 2019 season.
Miami finished last in the NL East this year with a 63-98 record.
Meanwhile, Realmuto is having a blast in Japan. He homered in Thursday's warmup against the Yomiuri Giants, which the MLB squad won 9-6. He is scheduled to be behind the plate in Game 2 of the six-game series against Japan's national team at Tokyo Dome.
---
---