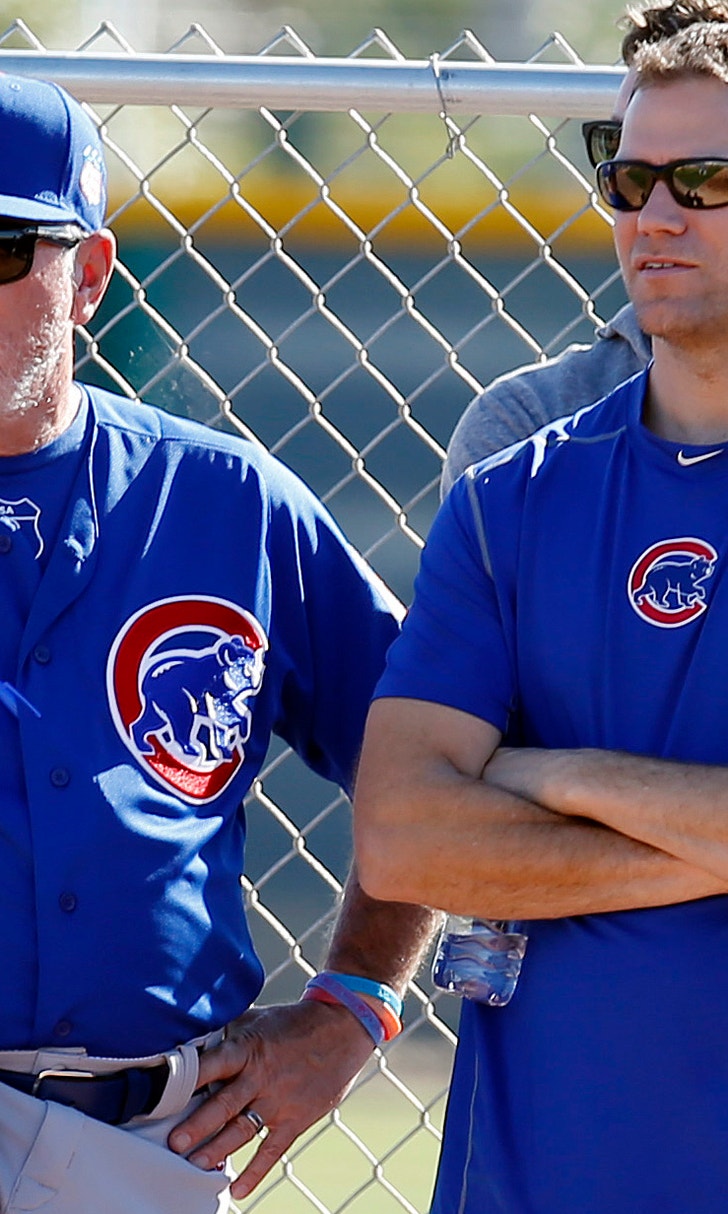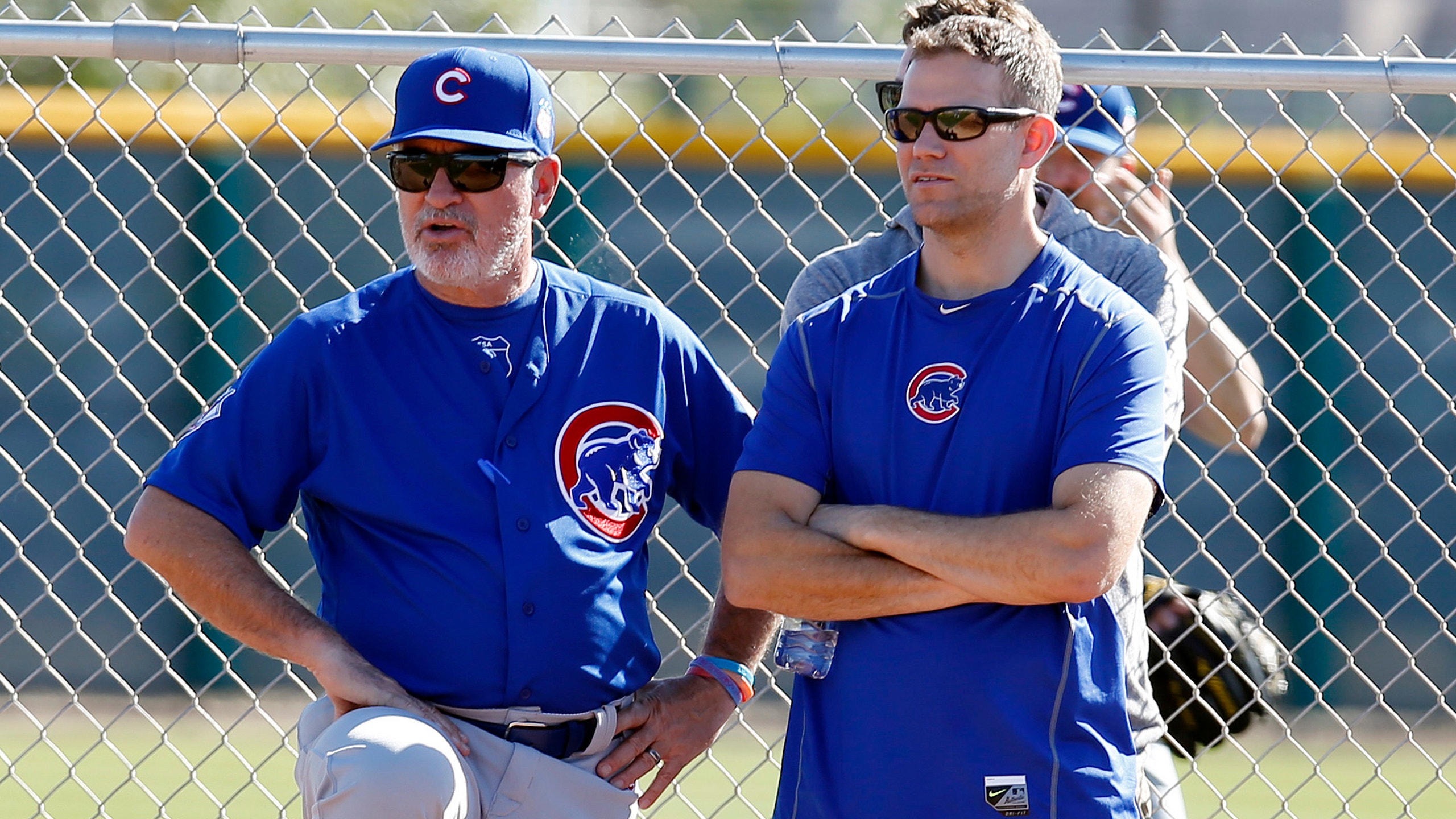 For Theo Epstein and Joe Maddon, the Cubs' World Series title ensures baseball immortality
BY Dieter Kurtenbach • November 15, 2016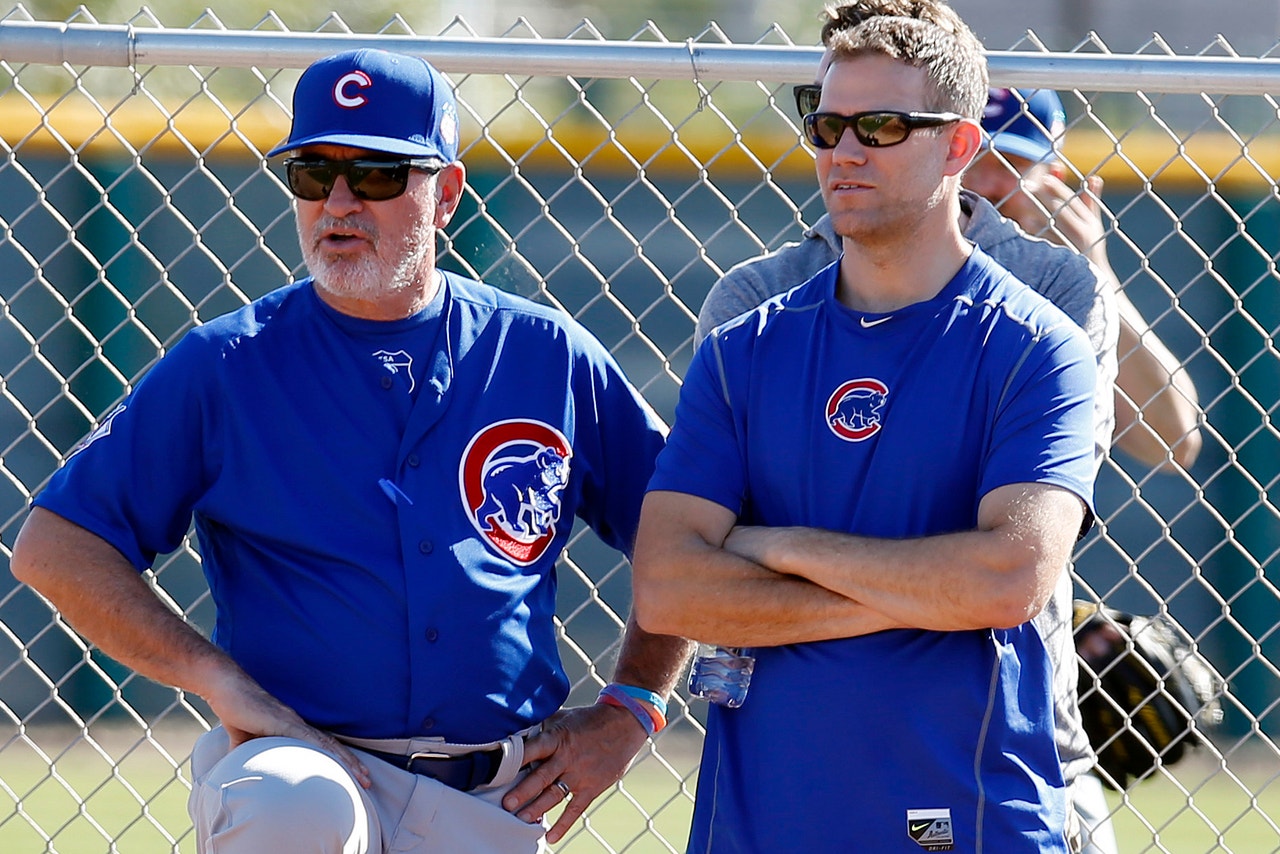 The impossible was part of the plan.
When Theo Epstein left the Boston Red Sox -- the franchise he helped break the Curse of the Bambino -- for the Chicago Cubs, the goal wasn't to build the team into a squad that could compete for the National League Central crown for a few years and sell a ton of tickets.
The goal was to win the World Series.
In 2011, when Epstein took the Cubs' top personnel job -- president of baseball operations is the official title -- that was a bold aspiration. It was something that you said in the introductory press conference and then spent the next few years pulling back, lest expectations get too high.
But Epstein never hedged. He told Cubs fans that the first few years of his tenure would be painful, as the Cubs did everything they could -- see: losing, a lot -- to acquire as many young, prodigiously talented hitters as possible, but he never backed off his goal.
Wednesday night, that goal was achieved -- arguably ahead of schedule, but certainly not by accident.
Let this sit with you for a moment: Epstein has now taken the two most suffering franchises in professional sports to long-sought World Series championships.
To do it once is an incredible feat (ignore that Epstein won two in Boston and deserves credit for a third) but to then take on an even tougher challenge and succeed is astounding.
Epstein is 42 years old and as of Wednesday -- and perhaps even before then, if we're being fair -- he could start to write his Baseball Hall of Fame speech. He's guaranteed a spot in Cooperstown.
You can't deny the greatest general manager in baseball history a spot in the Hall, after all.
There have been many wonderful front-office personnel men, but for Epstein to do what he has now done is nearly beyond comprehension. He was blessed with money in both situations, sure, but there are plenty of rich teams in baseball -- money doesn't buy wins if you don't know how to correctly use it.
Epstein certainly does, but he didn't just buy this World Series title for the Cubs.
Epstein's audacious plan to build around young hitters -- most teams try to acquire as many arms as possible -- resulted in the Cubs' astounding infield -- Anthony Rizzo, Javier Baez, Addison Russell and presumptive National League MVP Kris Bryant -- as well as catcher Willson Contreras, and a still-prodigious minor-league system.
To Epstein, the market had overcorrected toward pitchers, who were now more expensive than they were valuable. But hitters don't typically see their ulnar collateral ligament snap, and the bang for the buck on them, particularly before they turn 30, is tremendous.
Once the proper hitters were in place, Epstein and general manager and right-hand man Jed Hoyer went out and acquired arms -- buying low on starters like Jake Arrieta and Kyle Hendricks, letting the Cubs' well-paid staff work their magic with them, turning them into a Cy Young winner and candidate, but also using some of the Cubs' money to sign Jon Lester, who helped Epstein win his second World Series in Boston, to be the ace and pace-setter of the group.
And when the Cubs needed help with their bullpen, Epstein had plenty of collateral to trade for Aroldis Chapman from the Yankees. In exchange for the lefty, who was credited with the win in Game 7 of the World Series on Wednesday, the Cubs gave up Gleyber Torres, a shortstop who's one of the best prospects in baseball, but was ultimately expendable — the Cubs' starting shortstop, Russell, is an All-Star and also 22 years old.
But Epstein's best acquisition might not have been a player, but rather Joe Maddon, the Cubs' quirky and forward-thinking manager.
Maddon can start thinking about his Hall of Fame speech as well -- he deserves admission into the sport's most selective fraternity with this title.
Maddon was never a boy wonder, as Epstein was (and in many ways, still is). He worked as a coach in the Angels system for 26 years, holding about every position you could hold during that time.
While Epstein interviewed him for the Red Sox' managerial opening in 2004 -- a job that went to now-Indians' manager Terry Francona, who deserves a plaque of his own -- Maddon had to wait until he was 51 to land his first major-league managerial job.
Within three years of getting that gig, Maddon helped guide the Tampa Bay Rays -- inarguably the worst team in baseball for their first decade of existence -- to an American League pennant, beating the New York Yankees (champions in 2009) and the Boston Red Sox (the defending champions, whom they beat in seven games in the 2008 ALCS).
To this day, that Rays pennant stands up as one of the great managerial jobs in baseball history.
It might have been overtaken by this Cubs' title, though. He only needed two years to win a pennant in Chicago.
Maddon will be -- fairly -- second-guessed for many of his decisions in the World Series. His usage of Chapman was particularly brow-raising, but there were tremendous managerial moves as well. Having Kyle Schwarber batting second for Games 6 and 7 was a stroke of genius, as it set up a murderers' row of the designated hitter, Bryant, Rizzo, Ben Zobrist, and then Russell. Facing off against pitchers on three-days rest and against a bullpen that was overworked a series ago, that diverse 2-6 was cruel -- Maddon deserves credit for being flexible enough to make that kind of a move.
Managers can really only control three things -- the lineup card, the handling of pitchers and the culture of the clubhouse.
Ultimately, it's that final, intangible thing will define Maddon's success with the Cubs -- he was able to create an environment where the pressure of being the franchise's best shot at a World Series in 108 years wasn't overwhelming to a young team.
That's some voodoo magic.
Together, Epstein and Maddon make a tremendous duo. It would have been impossible for the Cubs to break a 108-year drought without that cohesion.
The Cubs aren't going away anytime soon -- they're well positioned to contend for more World Series championships for the next half-decade, at least.
But no matter if the Cubs win one World Series or a dozen, the 2016 title will stand up as one of the great accomplishments in baseball history -- one that should result in immortality for both Epstein and Maddon in upstate New York.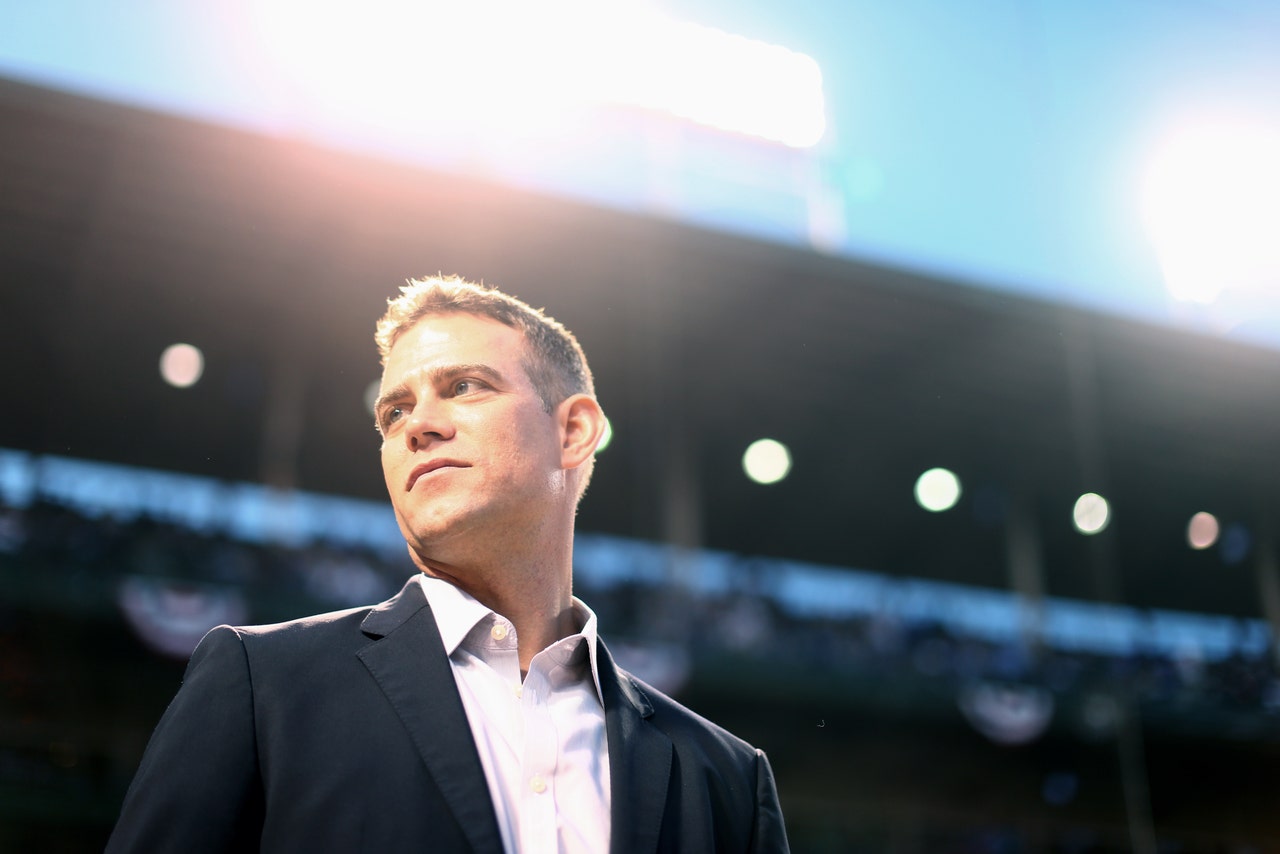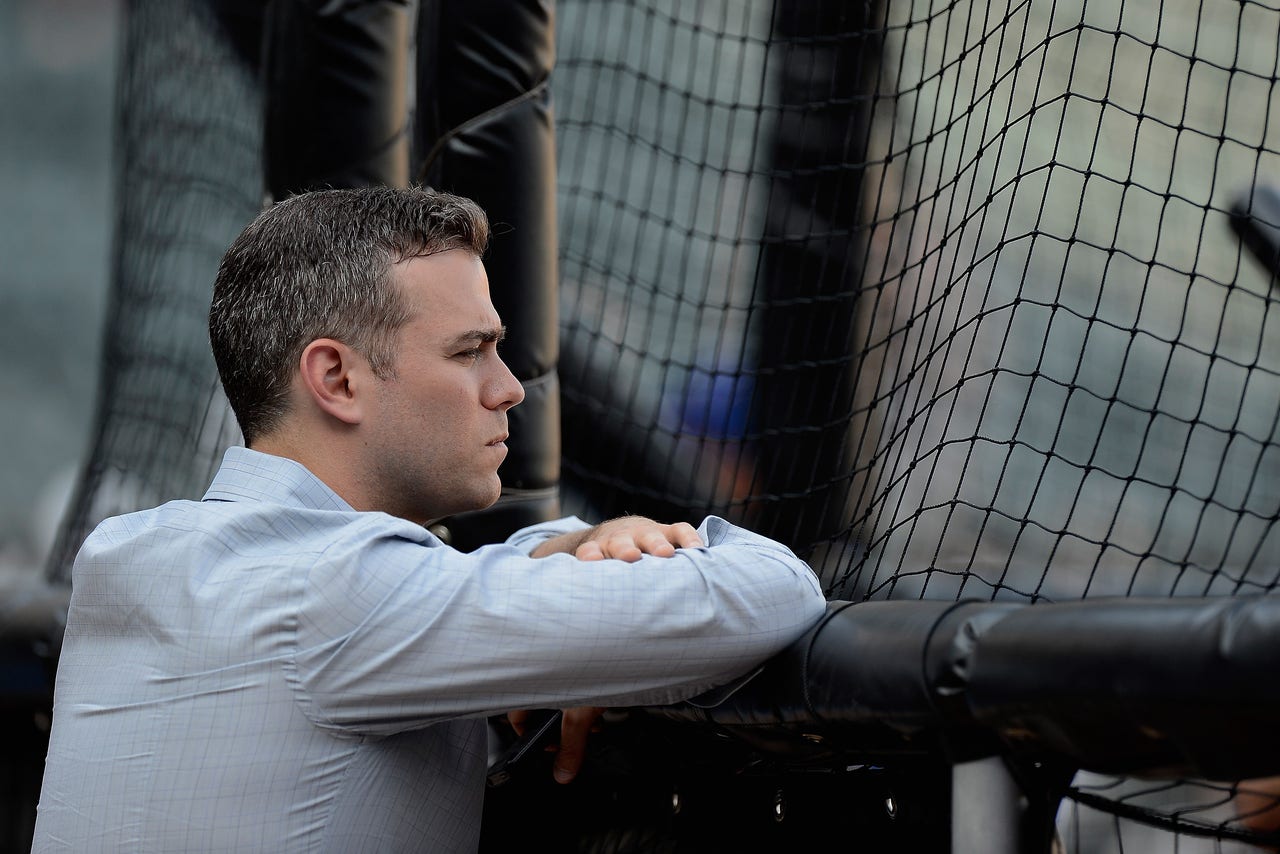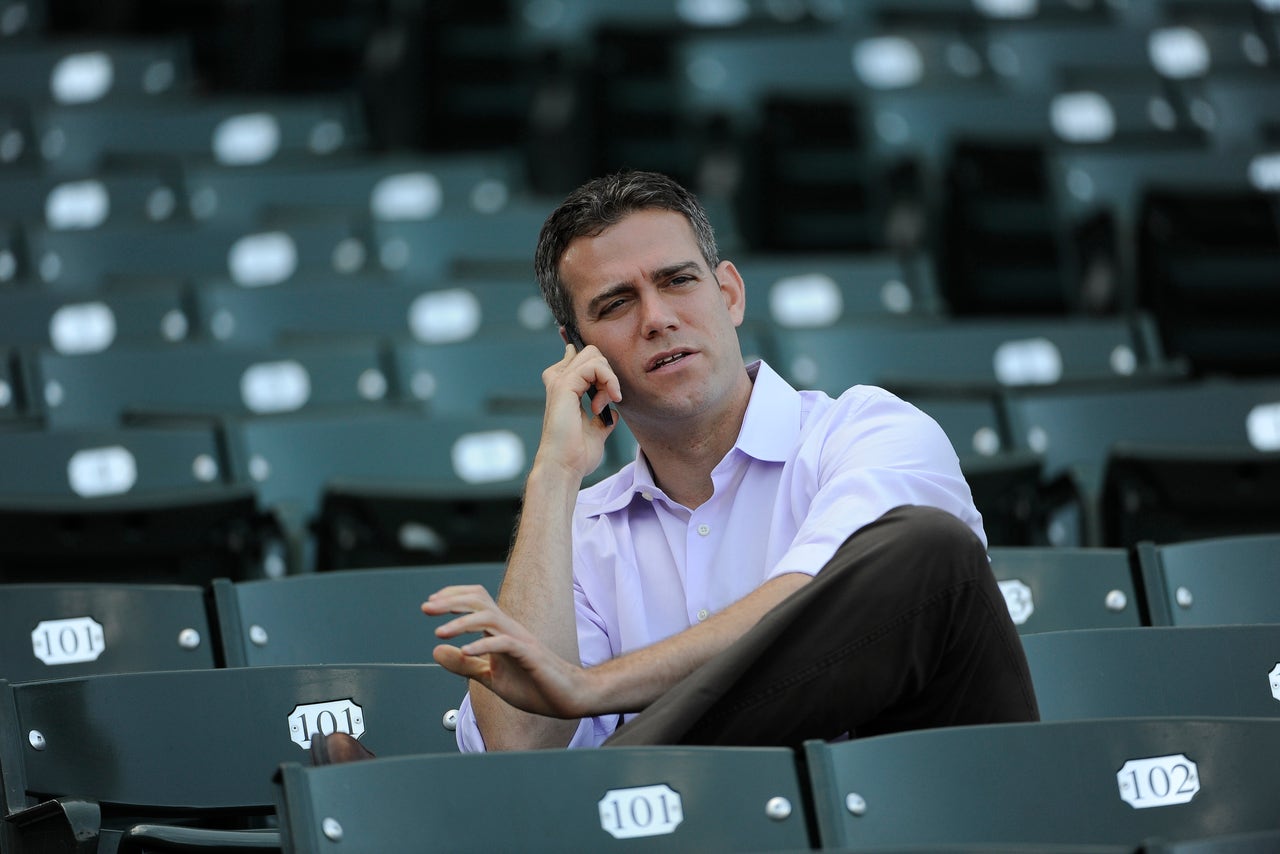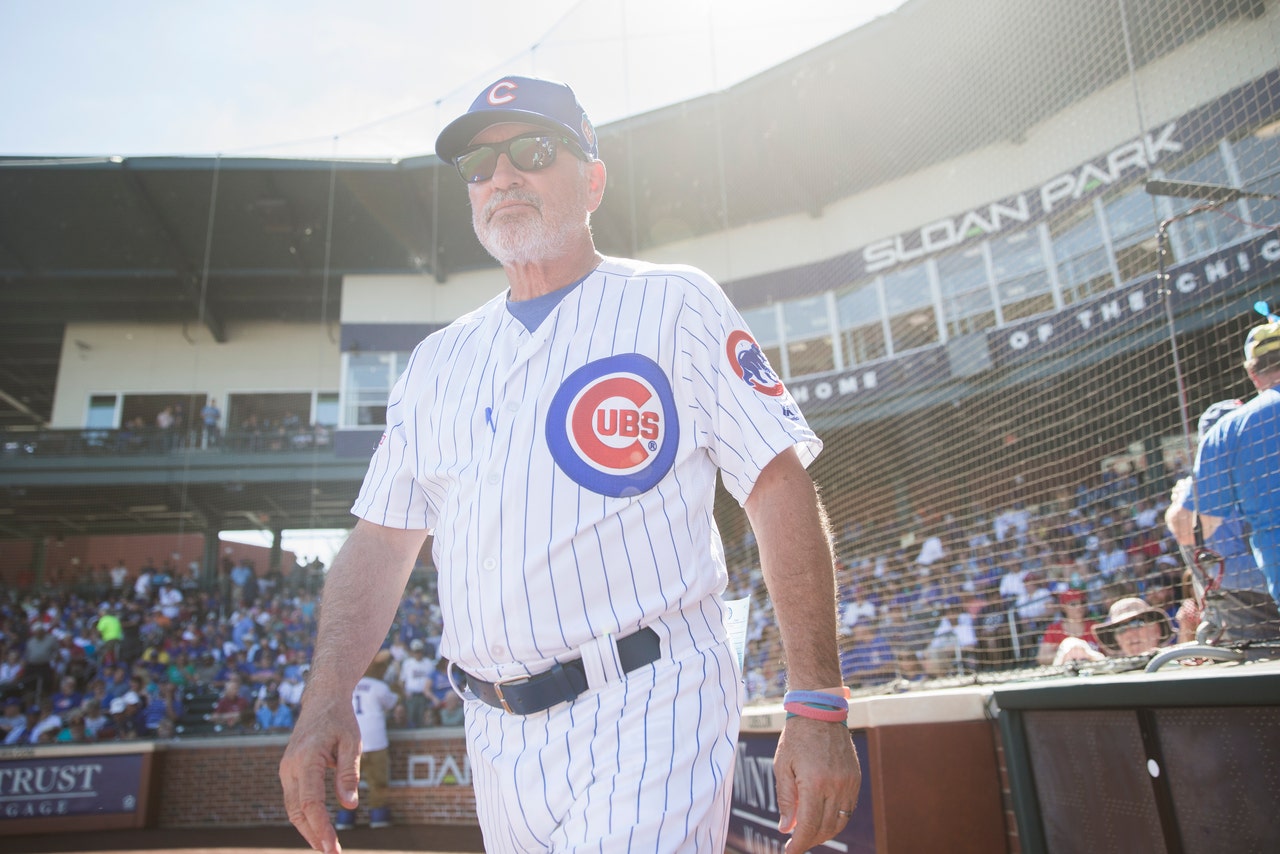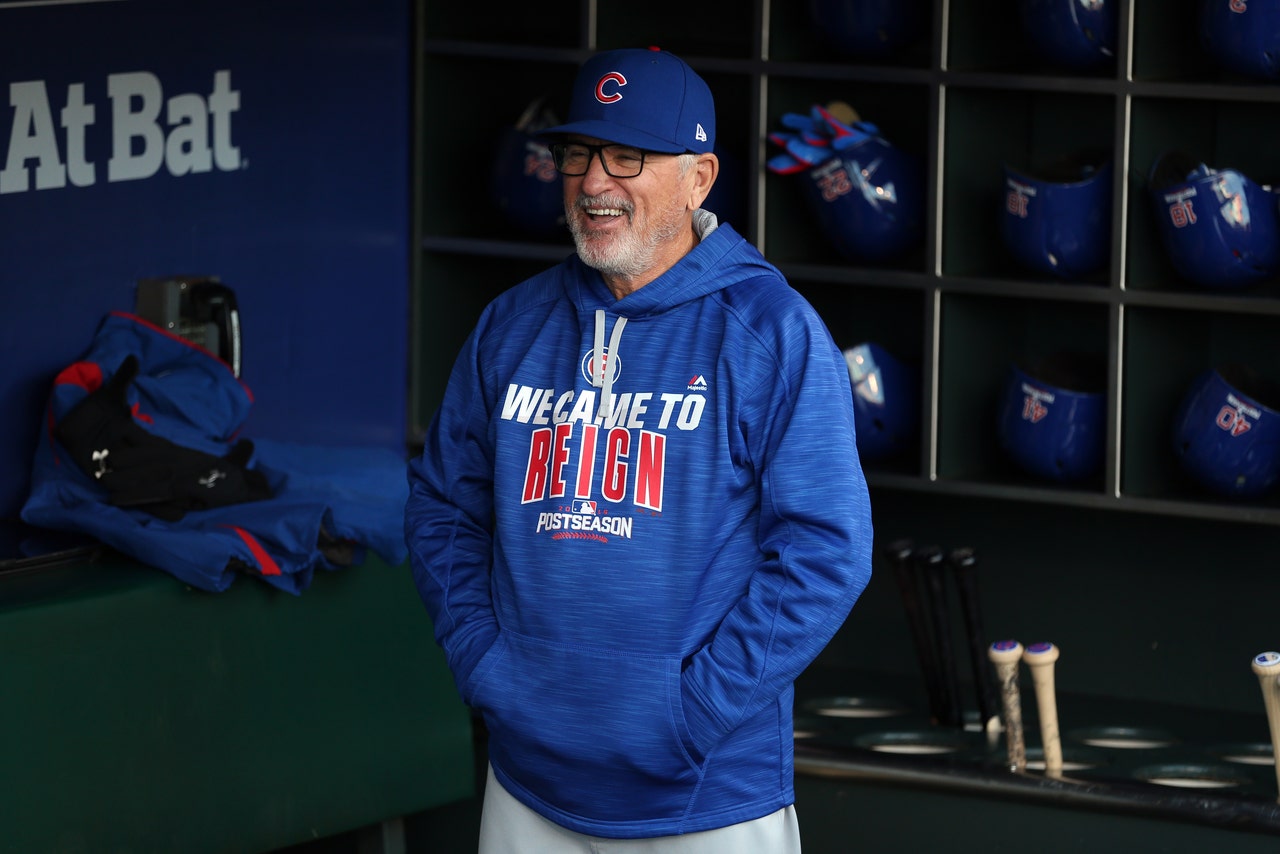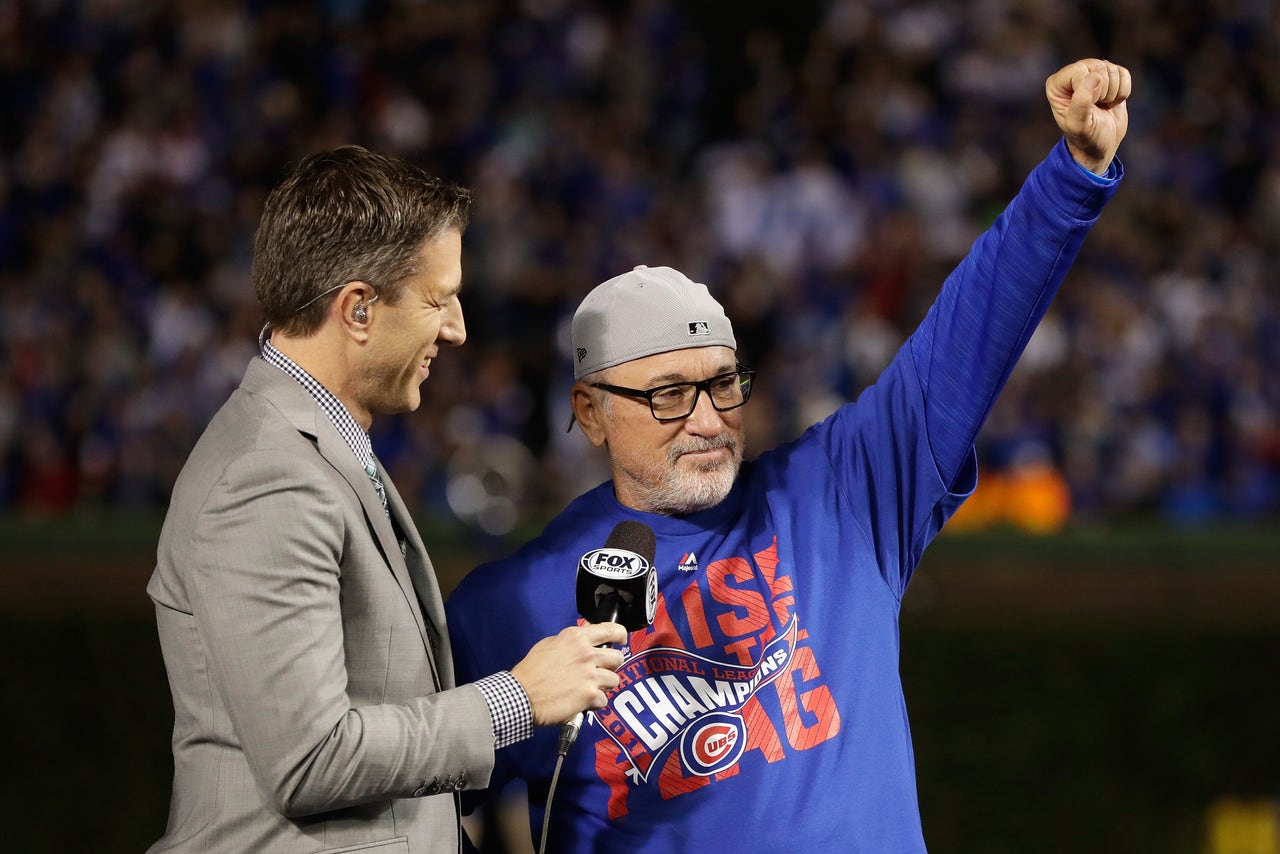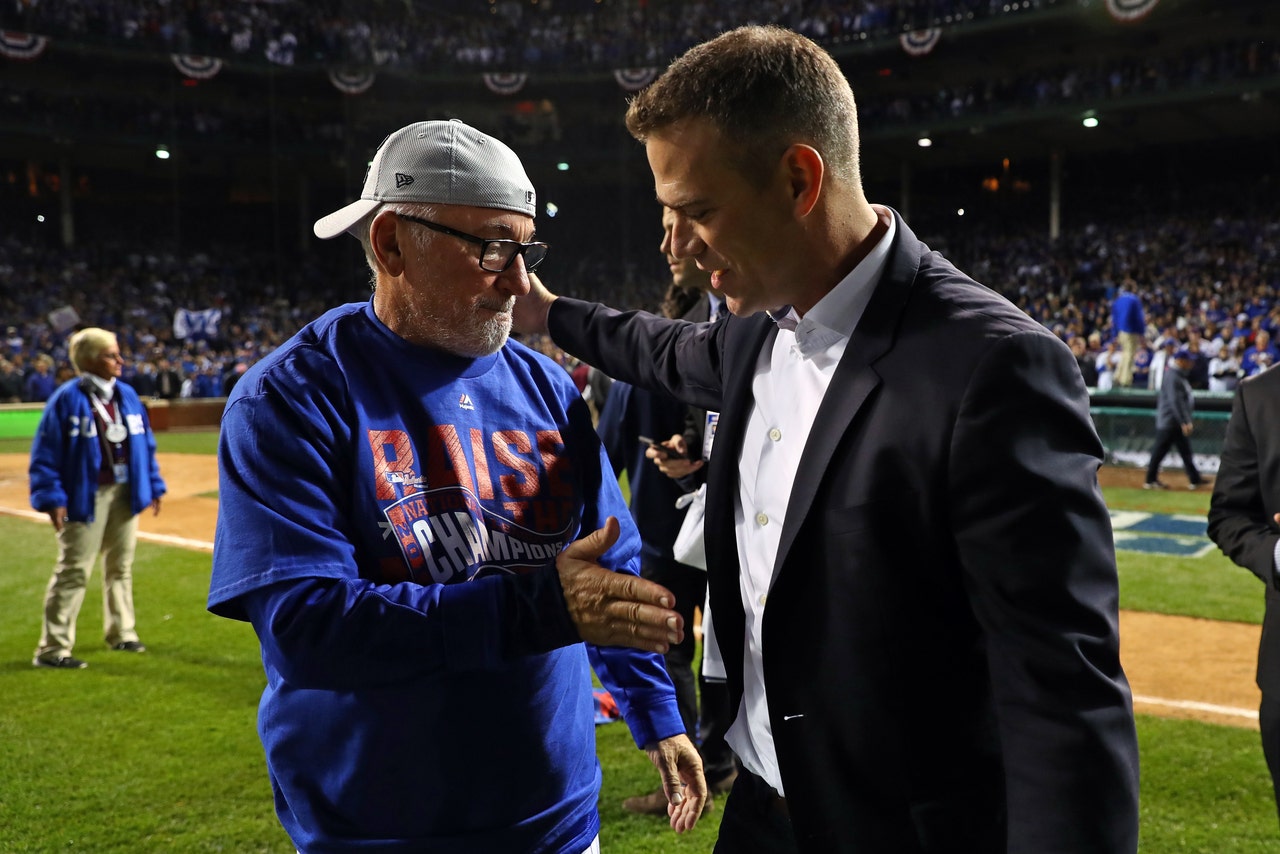 ---
---