Stevens knows what type of players the Celtics need to acquire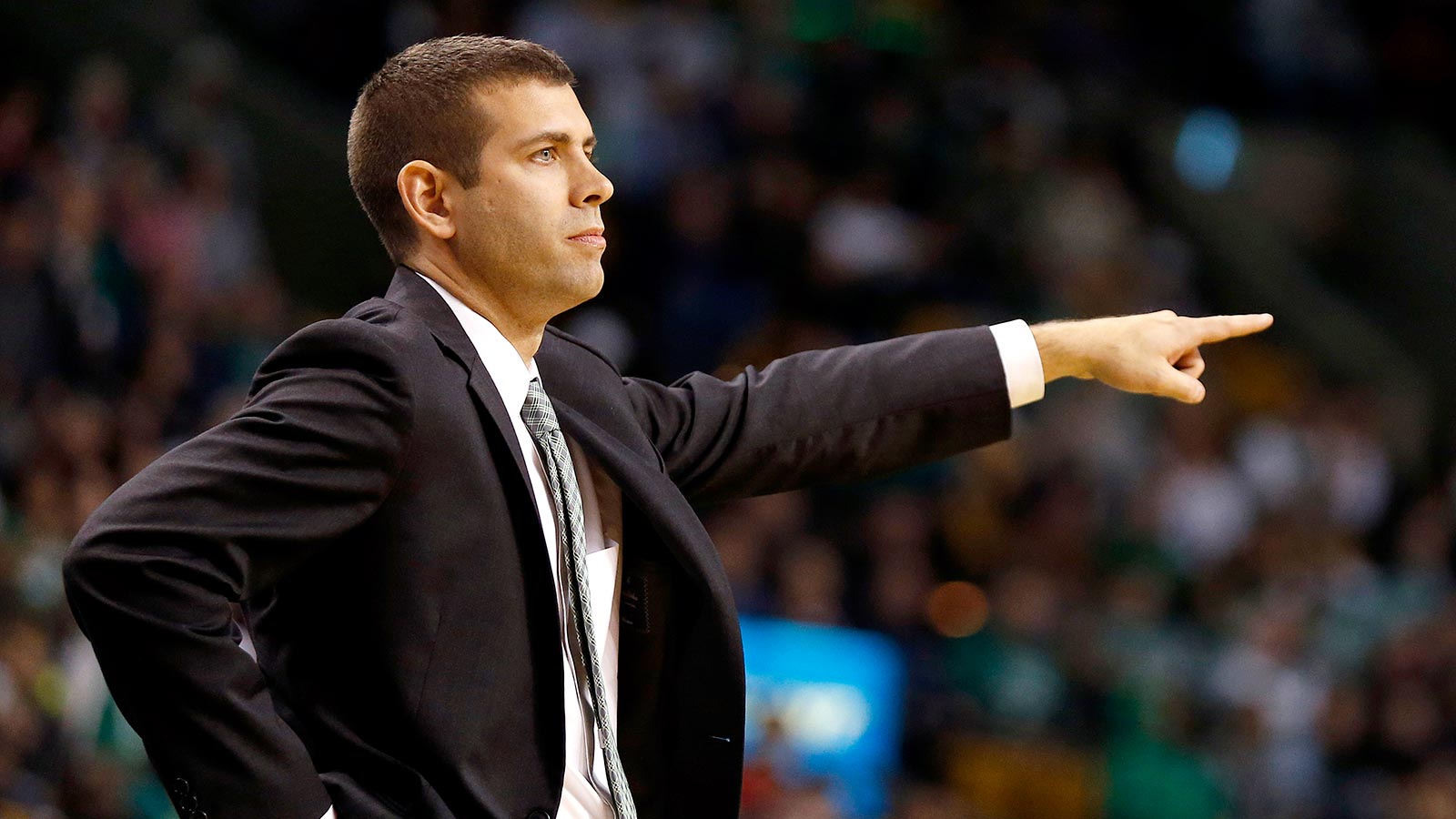 The Boston Celtics have several weaknesses heading into next season. They don't have any superstars or even All-Star level talent. They don't have a true starting center who can crash the glass, anchor the defense and protect the rim.
Brad Stevens knows these things are critical ingredients in a winning recipe, but he also values a different type of player. Here's what he recently told Dan Roche on Sunday night's edition of WBZ-TV's Sports Final.
"I think the most important thing to us is to continue to add versatile bodies and be able to shoot the basketball. Those are two critical components. Obviously, everyone wants the guy with ultimate size who can protect the rim and do all those things, but there are only so many of those guys available. Being versatile, having guys who can play multiple positions and being able to shoot, are really important."
Stevens is right. Rim protection is important, but the ability to switch on defense and seamlessly match up in transition is what's en vogue right now. Boston also needs more shooters if they want to spread the floor and emulate the same selfless system that's been integrated by the San Antonio Spurs and Atlanta Hawks.
(h/t: CBS Boston)
Photo Credit: David Butler II/USA TODAY Sports