UFC is so yesterday: Watch Kings work out with firefighters this time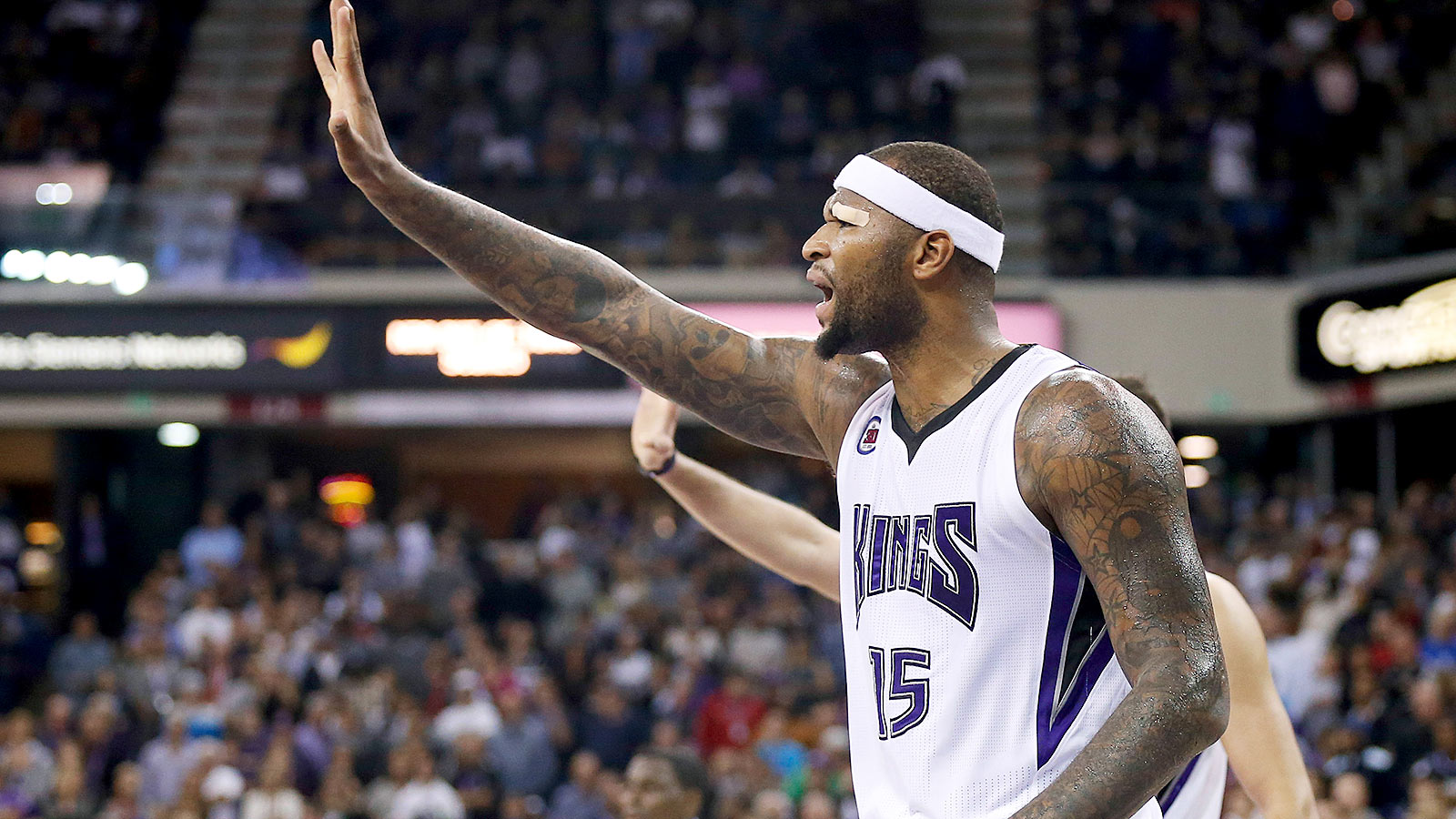 The Sacramento Kings have taken a unique approach to team activities and working out this offseason. Earlier this month, the team had a voluntary training session with a UFC fighter. And this week, the Kings took part in firefighter training — and, yes, they got to check out the big hose (with DeMarcus Cousins at the nozzle, naturally) and the massive ladder.
"It's difficult. You've got shoulders burning the whole time because of [carrying] the little air tank. It's hot," rookie Willie Cauley-Stein said. But more than the cardiovascular workout, the Kings saw value in the exercise for its emphasis on team. As Seth Curry put it, you can't carry a huge ladder up a five-story building by yourself, just like you can't beat an NBA defense all alone.
(h/t FOX 40)
MORE NEWS:
Want stories delivered to you? Sign up for our NBA newsletters.