New Orleans Pelicans to hold Free Open Practice For Fans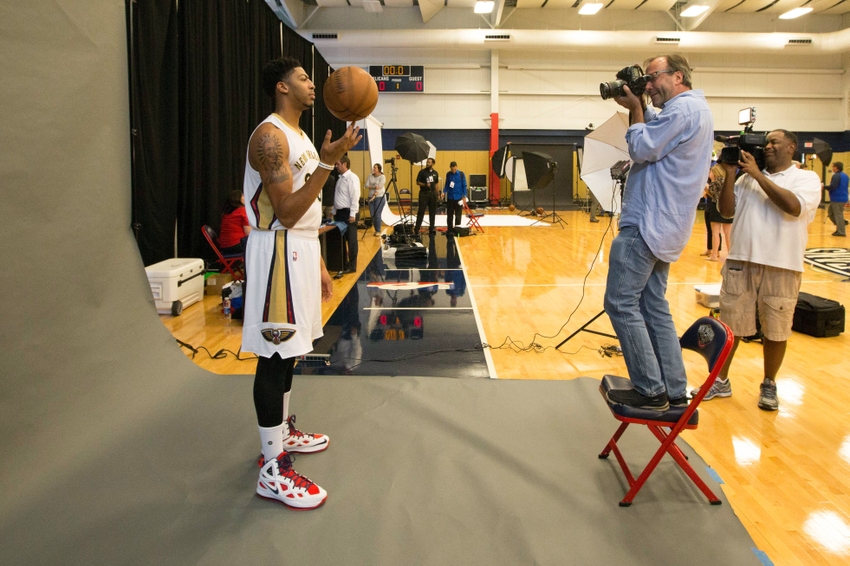 The New Orleans Pelicans are holding a free open practice for fans to attend in preparation for the upcoming season.
With preseason games starting in just a few days, the New Orleans Pelicans are working hard to prepare for the upcoming season.
However, that does not mean they are forgetting their fans. The Pelicans are holding an open practice today for free admission, with complimentary parking. This event happens today during the early afternoon to late evening.
Our FREE open practice is tomorrow! @SmoothieKingCtr doors open at 5:45 p.m. and complimentary parking will be provided in Lot 2! pic.twitter.com/rzYz617iMh

— New Orleans Pelicans (@PelicansNBA) September 27, 2016
The Pelicans will be giving fans a preview of what they will see in the upcoming season. Stars of the squad Anthony Davis and Buddy Hield will showcase their skills with the rest of the team in front of the New Orleans faithful.
It's a chance for Head Coach Alvin Gentry and the rest of the coaching staff to see what the new cast of characters will do under the lights. The practice will include a scrimmage of the teams Blue vs White. It is unsure who will be on which team, but there is no doubt there will be competition, as players are still fighting for spots on the roster.
Parking is also covered for the event. Fans do not need a ticket to enter, but as the Pelicans official website states,
"Fans should enter at the Northeast Entrance next to the Pelicans Shop by Adidas."
The fans will get a chance to witness a question and answer session after practice as well. It may give some extra insight into the minds of players and coaches early in the training camp process.
The event is scheduled to begin at 6:00 PM CST, with doors opening at that time. The practice plans to go until 7:30 PM CST.
The players and fans of New Orleans seem to be getting hype for the upcoming campaign. The records are a clean slate once again, which sets the stage for a new beginning. This event gives fans a chance to hype up even more, with the first basketball action the city has seen since April.
The New Orleans Pelicans have a lot of work to get done before the NBA season begins. Still, they are opening their practice to the public, so the fans can get a glimpse into their world. It's a great opportunity for Pelicans fans to see the players' practice and understand how much work they put in to be successful. If New Orleans Pelicans fans are looking to satisfy their basketball crave before the regular season officially begins, this practice is a fantastic preparation for an exciting 82-game run to come.
More from Pelican Debrief
This article originally appeared on